Working for HM Land Registry
We were created to register the ownership of land and property in England and Wales. We were set up to make conveyancing simpler, faster and cheaper. We've been innovating and improving registration processes, as well as safeguarding land and home ownership ever since.
Simplifying land registration; empowering our people
Our ambition is to become the world's leading land registry for speed, simplicity and an open approach to data. We have over 5,000 talented people working for us in 14 offices across England and Wales, each playing a vital role in building a modern, digital organisation.
From updating a register to supporting registration overseas, answering parliamentary questions to maintaining infrastructure, there's a role to suit you. We are proud of our diverse and inclusive working environment, and recent awards show that our commitment to staff is a way of life.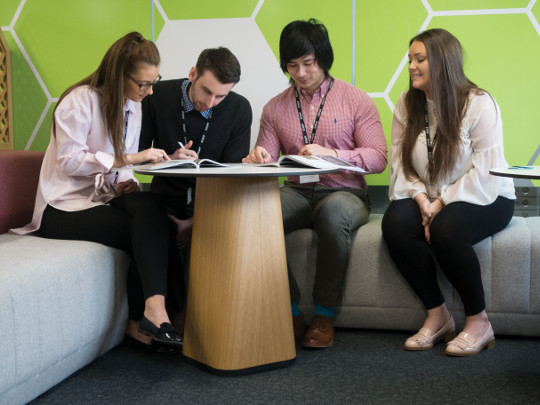 It's an exciting time to join us as our Geovation programme develops, and our staff conduct ground-breaking research via 'Digital Street', exploring cutting edge technologies, putting us at the forefront of global land registration innovation.
We're focused on improving the conveyancing process and enabling artificial intelligence, as well as innovation. For example this year's Geovation winners raised over £1 million worth of investment reimagining the use of our data to create innovative products for the property market.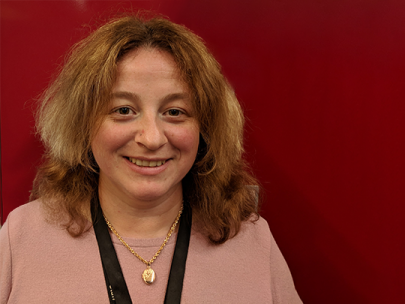 I love coming into work and facing whatever challenges come my way. Managing our IT service desk, I work closely with people from all specialisms in the Digital, Data and Technology group. It provides a real sense of unity and achievement. I'm proud to be part of HM Land Registry's future.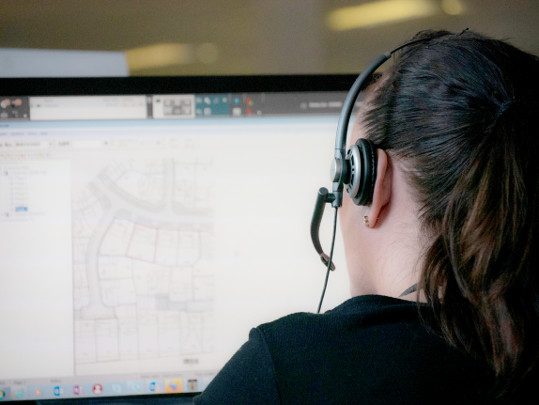 We celebrate diversity in our Age, LGBT, Disability, BAME, Women's, and Faith & Belief networks
In 2018, HM Land Registry staff raised over £88,000 for local charities
Our apprenticeship programme has won the Gold award from the Learning Performance Institute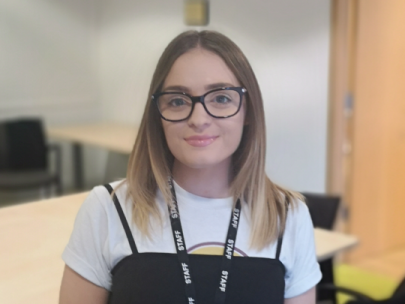 Flexible working, a positive atmosphere, and the opportunity for extra responsibilities are only a few of the benefits I've experienced working here. My team mates are helpful and I've learned a lot from them, as well as through more formal training packages and with the support of senior leaders.
We're an employer who is focused on helping our people to realise their full potential. We are committed to empowering and developing our people, we encourage innovation and offer:
internal progression
opportunities to work on high-profile projects
experience of different specialisms or in strategic working groups
mentoring and coaching
support with professional qualifications to help your career day-to-day, as well as going forward.
We empower and develop our people
Working at HM Land Registry you will directly support housing development, economic growth and the property, financial, legal and technology industries. You will have the opportunity to work with passionate, engaged staff from diverse backgrounds. You will be joining an organisation committed to developing your skills, building capacity, modernising and empowering expert people. Develop your career with us and be part of our exciting digital transformation.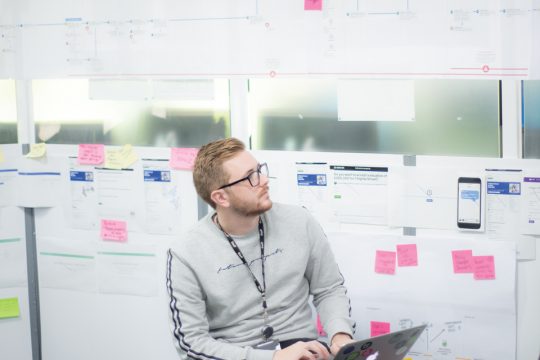 Find out about what a role in our Digital, Data and Technology Directorate can offer.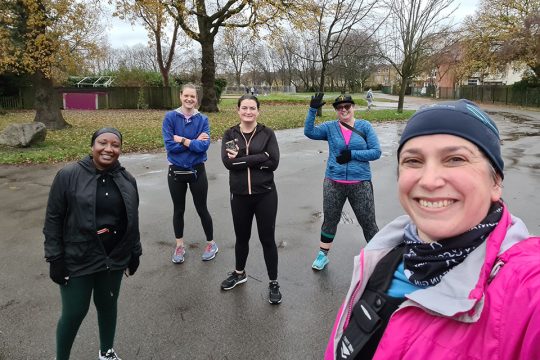 HM Land Registry colleagues share their experiences of volunteering in the community during the coronavirus pandemic and how our flexible policies helped them achieve this.