THEME NOT SET


Working for the Competition and Markets Authority
At the CMA you can help make sure competition works well for people, businesses and the UK economy.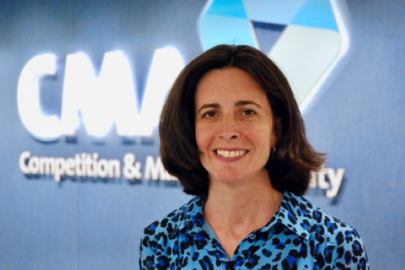 The CMA is committed to equality, diversity and inclusion. We are a values-led organisation, treating people equitably and offering the support and development they need to succeed and reach their potential at work. By working with us, you'll be part of a unique and vibrant organisation.
Civil Service Professions
Joining the Civil Service means you become part of a profession, working with like-minded colleagues with similar skills and interests. You'll also have a range of opportunities to enhance and develop your skill set.
Find the perfect match for your passion