Diversity and Inclusion at the CMA
We're committed to building a diverse and inclusive workplace where everyone can thrive and contribute their unique perspectives. 
Our commitment to you
Diversity and Inclusion lie at the heart of the CMA, shaping our values and cultivating a culture that thrives on respect and inclusion.
These principles are deeply ingrained in the fabric of our organisation, guiding our teams to work collaboratively within an environment that values every individual's unique perspectives and contributions.
Recognising the importance of constant growth, we're dedicated to advancing diversity and inclusion through annual action plans, ensuring that we consistently evolve and enhance our practices.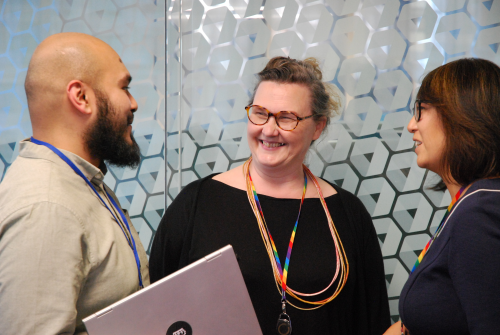 Our inspiring staff networks
At the CMA, we actively foster an inclusive environment by empowering our staff networks to support and amplify the voices of colleagues and their views including Carers, Race, Disability, Women's, Social Mobility, LGBTQ+, Dyslexia, Interfaith, and All Ages.
These networks provide a vital platform for individuals to connect, share experiences, and advocate for meaningful change. Holding our senior leaders accountable, we place a strong emphasis on their responsibility to champion effective diversity and inclusion initiatives throughout the organisation.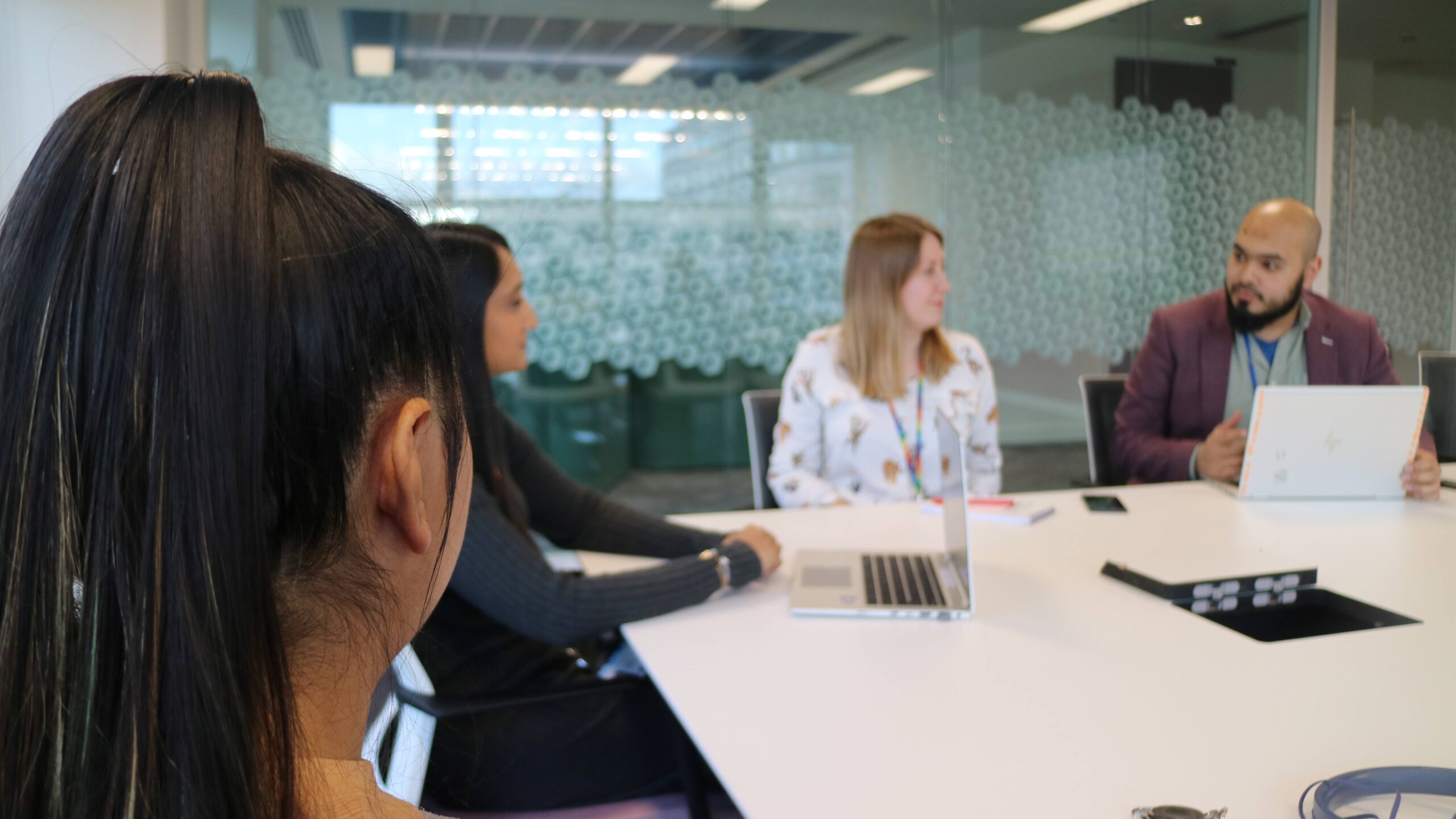 We have 13 staff networks in total, including:
all ages network
the rainbow network (LBGTQ+)
women's network
race network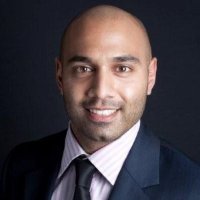 As Co-Chair of the CMA's Race Network, I am proud to have played a role in the CMA's broader diversity and inclusion agenda.
Current opportunities
Apply for jobs at the CMA.
Ensuring every voice is heard
We believe that diverse perspectives are instrumental in making informed decisions. To ensure a wide range of voices are heard, we actively seek contributions from our diverse staff on matters of significance. Through platforms such as our advisory committee, staff forum, and trade union representatives, we create avenues for meaningful engagement and collaboration.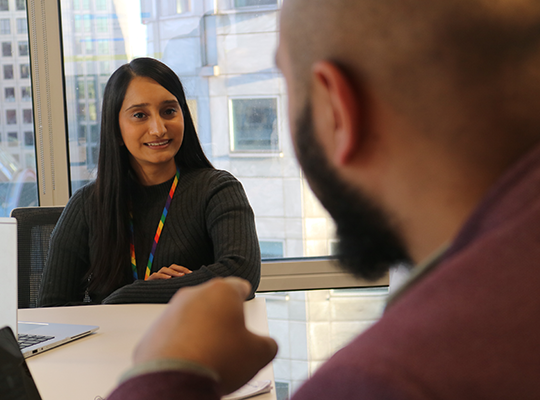 We are pleased to introduce the CMA's Equality, Diversity and Inclusion Strategy 2020 to 2024, which outlines our commitments for the next 4 years.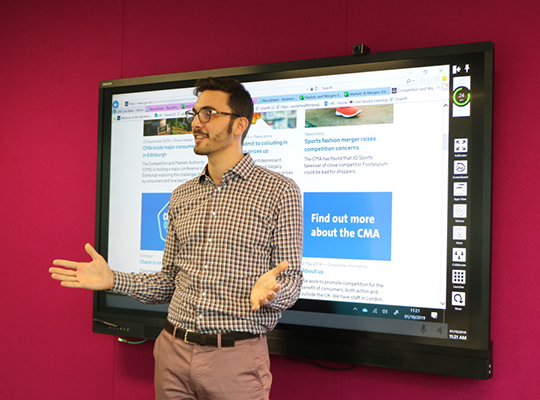 As an employer, we remain committed to promoting equality and diversity amongst our workforce.
What we do
We help people, businesses and the UK economy by promoting competitive markets and tackling unfair behaviour.
Find out more about what we do