Working in Digital at the CMA
Working in the Digital Markets Unit
Director for the Digital Markets Unit, Cat Batchelor, shares her experiences on what it's like to work at the CMA.
Fair competition in digital markets
The largest digital platforms hold a uniquely powerful position - many of us rely on them every day, whether to search, connect with family and friends, to shop or to work. Given the important role these firms play, it is imperative that they do not take advantage of their powerful position to the detriment of consumers. It is vital that the markets in which these firms operate are competitive, so challengers can develop new innovative competing products, and in doing so drive incumbent platforms to 'up their game' – all to the benefit of consumers.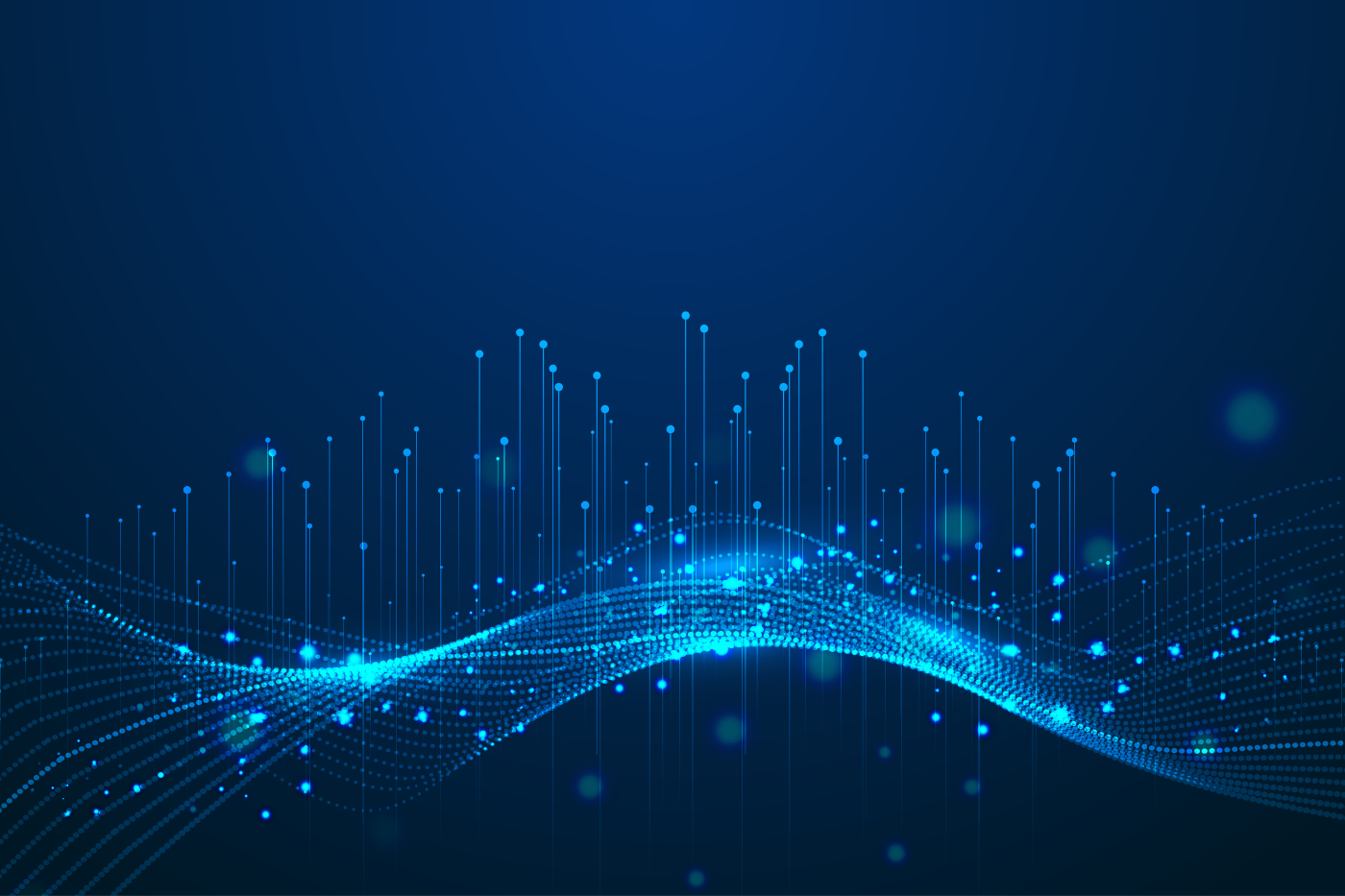 Our Digital Markets Unit
That is exactly what our Digital Markets Unit is here to do –to promote greater competition and innovation in digital markets, in the interests of consumers. It will oversee the most powerful digital firms – those with Strategic Market Status – setting and enforcing conduct requirements as well as implementing pro-competitive interventions to open up greater opportunities for competition and innovation.
Help us with this mission
We have a range of opportunities to work in the DMU and help us as we prepare for the new regime. From working on cases  like our recent market study into mobile ecosystems, to working with the government on the legislation and policy frameworks that will underpin the new regime, there is no shortage of interesting roles, with clear opportunities to influence the future regulatory landscape for digital markets in the UK, delivering in the wider public interest.
There are great opportunities to learn and develop your career, both through formal study, but also through working with talented colleagues who are generous with their time.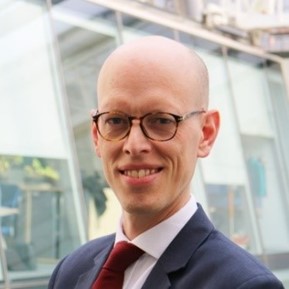 Right now, the Competition and Markets Authority is a particularly exciting and interesting place to work – and is set to become even more so over the next few years.
Why join the CMA's Digital Markets Unit?
We will offer you the opportunity to:
• use your skills for the public good, protecting consumers and keeping markets competitive
• understand in detail how big tech firms operate, with the chance to build substantial knowledge and expertise in digital markets
• be part of an inclusive and flexible workplace where colleagues are supported to succeed in their careers , balancing their roles with wider responsibilities and interests outside work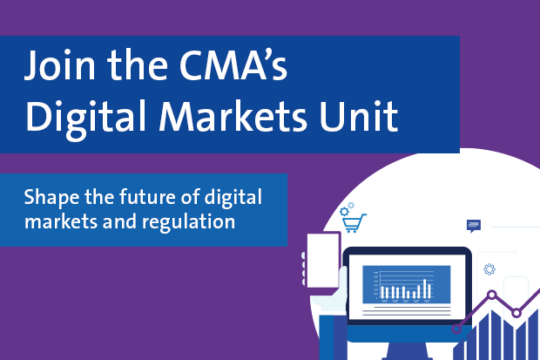 Are you excited about the potential offered by digital technologies and interested in making a real difference for people and businesses?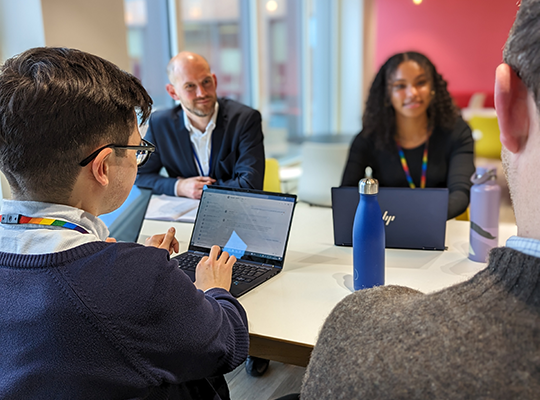 A Digital Markets Unit (DMU) has been established within the CMA to begin work to operationalise the future pro-competition regime for digital markets.
Diversity and inclusion at the CMA
At the CMA, we wholeheartedly prioritise diversity and inclusion, recognising that a diverse workforce not only fosters an exceptional and inclusive work environment but also strengthens our organisation.
Find out more about diversity and inclusion at the CMA
Early careers
We offer a range of development programmes including apprenticeships, internships, graduate programmes and career development pathways.
Find out more about early careers