Building the government of tomorrow
The UK government is recognised as a leader in digital transformation, with governments around the world modelling their approach on ours.
Cross-government specialists from the Digital, Data and Technology Profession build and manage services that positively affect the lives of millions of people.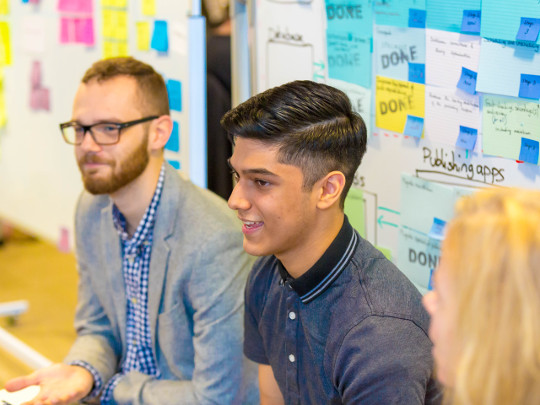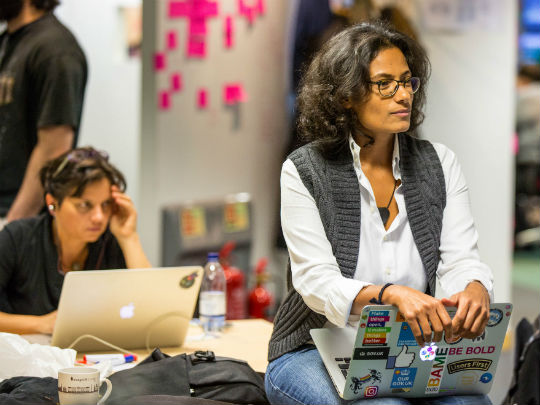 With an unprecedented number of digital transformation projects underway, the potential to help solve complex problems and shape our society's future is enormous.
What we offer:
Our Communities
As a digital, data and technology specialist you will be working at the forefront of how people interact with government.
You will work in collaborative teams on a range of projects and services that focus on user needs and deliver real value. You will be part of a cross-government profession that is grouped into 6 specialisms with clearly defined career paths, support, and learning and development.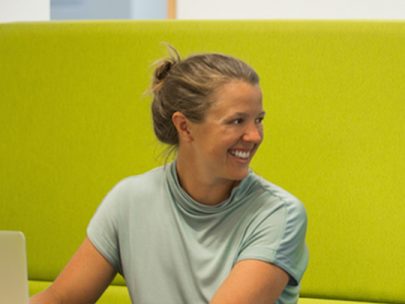 The data science community within government is amazing, with some really talented people who are always willing to help.
Routes into the profession
The DDaT Profession has technical specialists of all levels and backgrounds. They share a commitment to put users first and deliver world-leading government products and services. The job roles within the profession range from trainee to expert level. But you don't need to be a technical specialist, there are two development schemes for people looking to start a career in digital, data and technology.
DDaT Fast Stream: This 4-year graduate scheme provides the technical and managerial expertise needed for leadership positions within the Civil Service. DDaT Fast Streamers work on a range of projects over 6 placements.
You could work in:
data science
IT operations management and engineering
product and delivery management
QAT analysis and testing
technical development
user centered design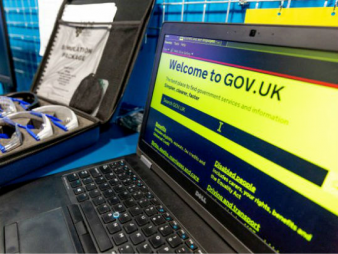 Accessibility should be part of everything we produce which is why GDS created an accessibility empathy lab that's open to any government or public sector employee.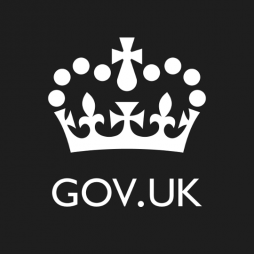 Review our latest recruitment campaigns to find opportunities to become part of our cross government community. You can also sign up for new vacancies alerts tailored to your skills and experience in the Civil Service Jobs portal (note - you will need to create an account in the Civil Service Jobs portal to sign up for job alerts).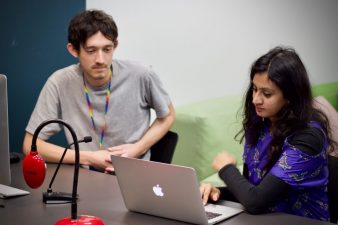 Ddat Profession Team Civil Service Blog about development of the Ddat Capability Framework.