Digital, Data and Technology
Profession

The digital, data and technology (DDaT) profession
As a digital, data and technology specialist you'll work at the cutting edge of how people interact, and are empowered by digital government services. Government is undergoing a digital transformation, never has the time been better to pursue your career in a sector, in a role, that truly delivers on the promise of innovation.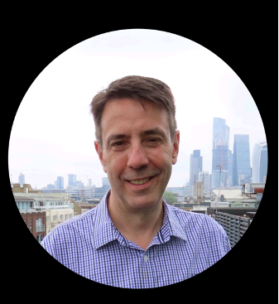 What stands before us, and the DDaT function is an unprecedented opportunity to truly make a difference as never before. Digital, we know, is the currency not just of the present, but the future.
Digital, Data and Technology jobs are available now!
Our digital people
Visit the Digital People blog to hear directly from our digital, data and technology professionals.
Digital People blog