Building the government of tomorrow
The UK government is recognised as a global leader in digital transformation. Our Digital, Data and Technology (DDaT) experts design, build and manage essential services that impact millions of peoples lives daily.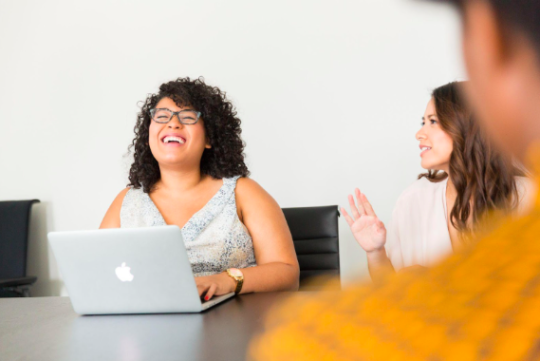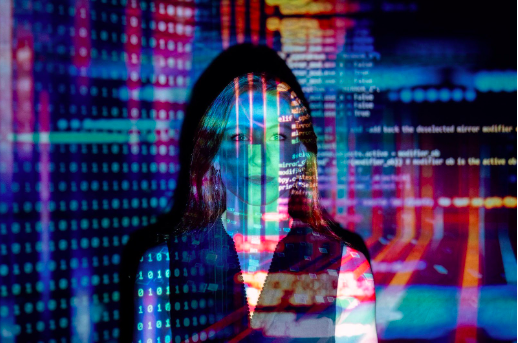 With an unprecedented number of digital transformation projects underway, the potential to help solve complex problems and shape our society's future is enormous.
What we offer:
An opportunity to be a key player in digital transformation, working on innovative

meaningful projects that impact millions of people 

Be part of a multidisciplinary, focussed and

autonomous agile delivery team

The chance to work at the very centre of government on flagship programmes, setting you as a DDaT leader 

A comprehensive learning and development programme

Recognition of success through pay rewards and more 

A cross government network where you can connect to share best practice, discuss challenges and support each other through.the support of

cross-government communities of practice

Support for mental health and wellbeing so you can perform at your best

Flexible working, diverse teams and an inclusive workplace.
Join a community
As a digital, data and technology specialist you will be working at the cutting edge of how people interact, and are empowered by government.
You will work in collaborative multidisciplinary teams on a range of projects and services that focus on user needs and deliver real value to society. You will be part of a cross-government profession that is grouped into six specialisms with clearly defined career paths, support, and learning and development.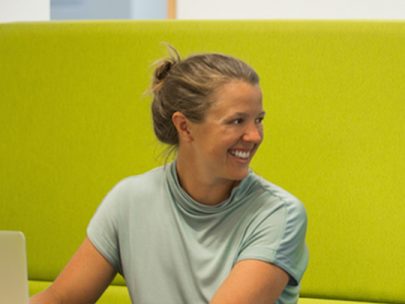 The data science community within government is amazing, with some really talented people who are always willing to help.
Routes into the profession
The DDaT profession has technical specialists of all levels and backgrounds. They share a commitment to put users first and deliver world-leading government products and services. Job roles within the profession range from trainee to Senior Civil Servants who lead on the very future of government itself.
Find the DDaT role for you in:
Data science
IT operations management and engineering
Product and delivery management
QAT analysis and testing
Technical development
User centred design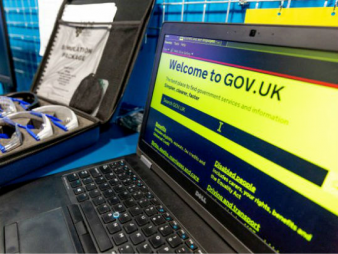 Accessibility should be part of everything we produce which is why GDS created an accessibility empathy lab that's open to any government or public sector employee.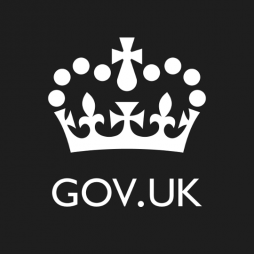 Review our latest recruitment campaigns to find opportunities to become part of our cross government community. You can also sign up for new vacancies alerts tailored to your skills and experience in the Civil Service Jobs portal (note - you will need to create an account in the Civil Service Jobs portal to sign up for job alerts).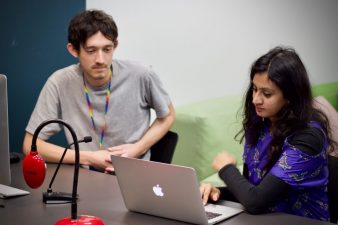 Government is putting digital at the heart of public services - and that presents some of the most exciting opportunities around for digital, data and technology professionals. It's all about the people - visit the Digital People blog.