HM Revenue
& Customs

Reasonable adjustments
Read how we can offer support through recruitment and at work.
Anne-Marie's story: supporting disability in the workplace
Watch Anne-Marie tell us of the support she has received whilst working at HMRC.
What reasonable adjustments can we offer?
We want to make sure no one is put at a disadvantage during our recruitment process because of a disability, condition or impairment. To assist you with this, we will reduce or remove any barriers where possible and provide additional support where appropriate.
Please see our Disability Matters: How we can support you during our selection process booklet for more details.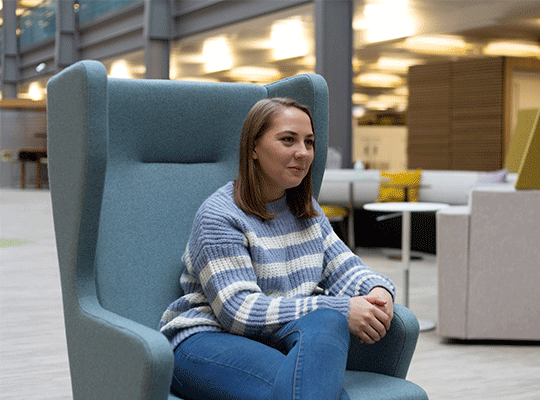 Support through the application process
If you need a change to be made so that you can make your application, you should contact the Government Recruitment Service as soon as possible before the closing date on the advert to discuss your needs.
You can also complete the "Assistance required" section on the "Additional requirements" page of your application form to tell us what changes or help you might need further on in the recruitment process.
For instance, you may need wheelchair access at interview, or if you're deaf, a Language Service Professional. If you let us know we can be sure to support you with the assistance you require.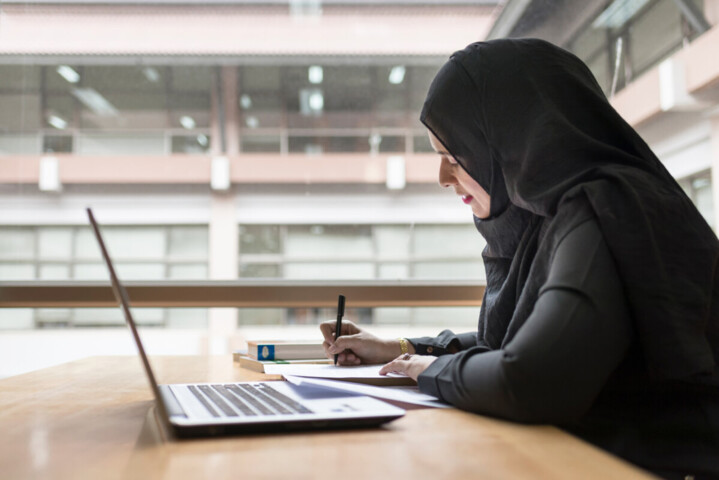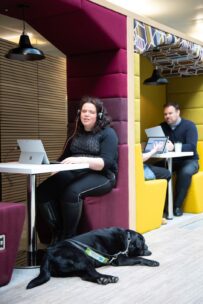 Recruiting disabled candidates is important to us and we recognise that our disabled colleagues have a lot to offer. 1 in 5 people in the UK have a disability, so to be true to society and to be an inclusive employer, we want our staff to reflect the people that we serve.
Our networks
We want everyone to feel valued, supported and comfortable being their true self at work. We are proud to be a diverse and inclusive employer, that's why we have several staff diversity networks which cover race, disability, LGBTQ+, gender and carers. Take a look at our culture and values for more information.
A great place to work
We're committed to creating a great place to work for all our colleagues. Our aim is to make a fulfilling career at HMRC accessible to you. 
Find out more about HMRC
Learn more about life at HMRC from our employees.
About HMRC