HM Revenue
& Customs

Applying to work at HMRC
Find out everything you need to know about applying to work at HMRC.
Application information
Our recruitment process can be made up of different parts which vary from job to job.
There may be an application form and CV or personal statement, online tests, interview or assessment. The job advert will detail the application process for that particular job. For every process you can find information on what to expect and helpful guidance to support you.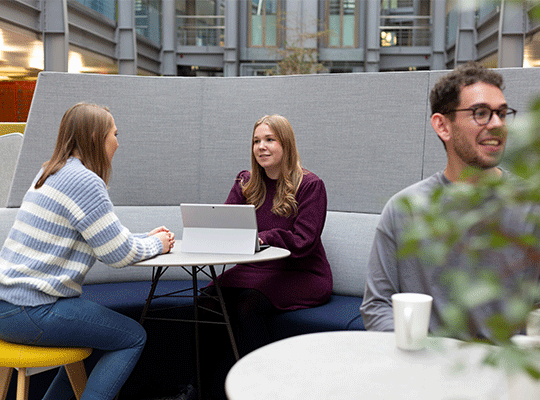 Reasonable adjustments
We want everyone to feel that they can apply for a job with us. If you think that you need some extra help or support to do this, please see what reasonable adjustments we may be able to offer.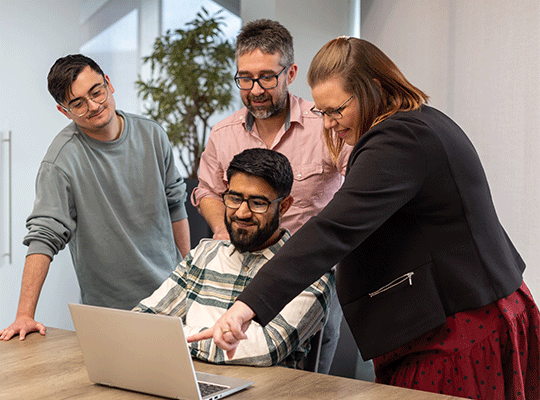 Security
We'll need to carry out some security checks before you join us, the level of these will depend on the role.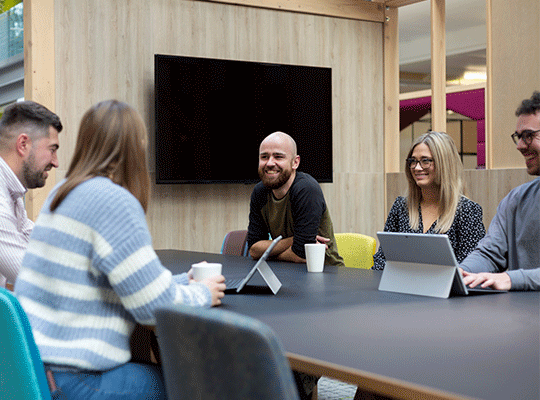 Health and wellbeing
The health and wellbeing of our colleagues is a priority and we are committed to ensuring that everyone has the support and means to do their job well. To help us understand a person's suitability to perform the role they've applied for and identify any workplace adjustments they may need, we ask all successful candidates to complete a Health Declaration as part of our pre-employment checks. Where we require more information to better understand your individual needs and how we can support you, we have access to Occupational Health experts who work with us to identify and consider any workplace adjustments for our new colleagues.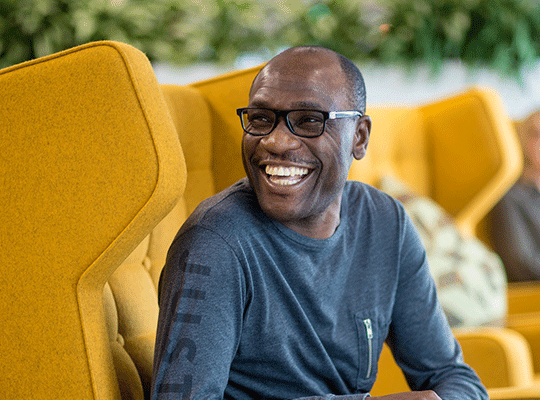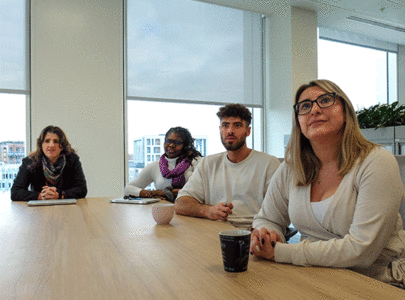 I was very well supported on my journey with HMRC and eventually I had the confidence to apply for a manager role. I have had excellent support from other managers that have helped me develop into my role.
Eligibility
Some of our jobs are only open to existing civil servants, the job advert will say if this applies. This means only civil servants who were recruited under fair and open completion can apply. This doesn't include contractors, contingent labour or temporary fixed term appointments. If you aren't sure you must contact your HR department to confirm you are a civil servant, if you are confirmed as ineligible during the process you will not be appointed. If you resign or are employed on a fixed term appointment which ends before an offer is made your application will be withdrawn as you will no longer meet the eligibility criteria.
Interview tips
Find out more about what to expect from your interview by taking a look at our top 10 tips.

Interview tips
A great place to work
We're committed to creating a great place to work for all our colleagues. Our aim is to make a fulfilling career at HMRC accessible to you. 
Life at HMRC
Learn more about life at HMRC by reading blogs from our employees.
Read our blog