Government
People Group

Civil Service Jobs
Recruiting the right people, into the right roles at the right time.
A year of growth
Since we met colleagues at Civil Service Live 2022, we've had an exceptional year of change. Two such examples are the following technology updates we've made to our website: 
ID Verification Technology

our scoring process
ID Verification Technology has been one of our biggest innovations. It has allowed us to automate the process of checking the identity of job candidates to satisfy employment checks. This has made life easier for candidates and those managing recruitment.
We've also made significant changes to how we score CV's and personal statements to enable clearer feedback. This was a user need we identified from candidates. As a result of these changes, candidates will:
be able to improve their scores to increase their chances of succeeding on future applications

have a better experience on our website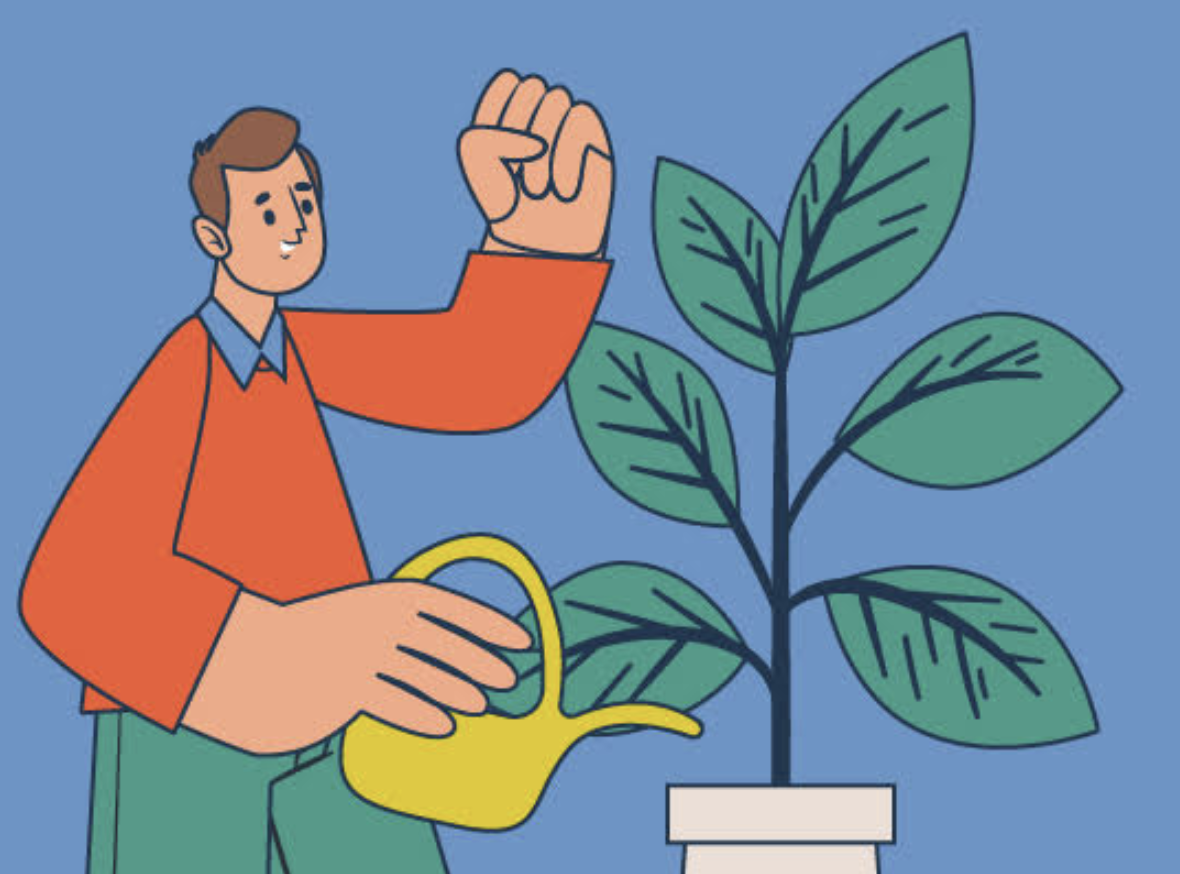 There's more to come
Anyone involved in recruitment will likely remember rejoicing when they receive or make a job offer, but may also recall the more difficult parts of the journey.
Job hunters may talk about the time it took to apply for a job, whilst those managing campaigns will likely recount challenges with attracting talented candidates, or the reverse issue of having to manage high volumes of job applicants.
Our teams are working to improve current products and platforms for a better recruitment journey for all. These include:
Civil Service Jobs

- used to find jobs and manage applications

Civil Service Online Tests

- our fair and effective assessment tools

Civil Service Careers (you're on it!) - where you can learn about our departments, professions and their career offerings
We also have our recruitment transformation team, who are working on how we:
remain competitive against other employers 

counterbalance wider issues such as the skills gaps and a candidate-driven market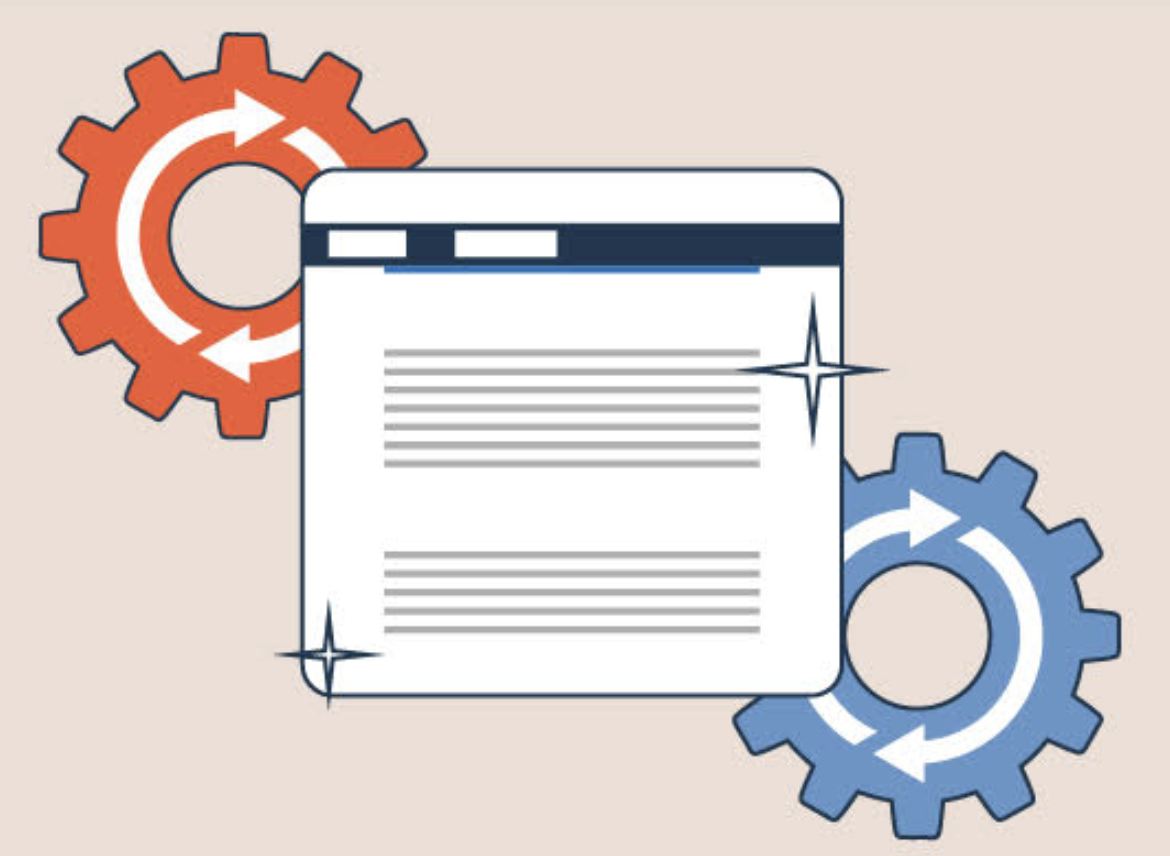 Transforming recruitment
Within the next few years, the Civil Service Jobs site will reach a natural retirement point. This gives us a fantastic opportunity to rethink how the Civil Service recruits. And how our recruitment system works for all especially:
the Government Recruitment Service

Departments' local recruitment teams 

anyone who has a vacancy to fill or manage
The recruitment transformation program will provide these benefits:
Simpler processes

- we can remove the need to fill in and email spreadsheets which are then copied into another system, by providing direct access to an intuitive (validated by users) digital solution.

Quicker hiring

- Additional features for attracting talent will reduce the likelihood of a failed campaign. Improved user experience will enable users to succeed first time, independently.

User satisfaction

- All user journeys will be designed and tested with our target audience and optimised based on feedback. This applies to journeys such as applying for a job and setting up a recruitment campaign.

Fewer queries (failure demand)

- Avoidable queries costs us millions each year. We'll avoid these costs by providing clear communication on current status, next steps, expected timelines and progress updates.

Better use of reserve candidates

- Thousands of candidates are assessed as being suitable but never receive an offer. We will make it easier to discover and hire these candidates.

Attractive job adverts - Introduction of a job library for commonly advertised jobs and analytics to enable the identification of high-quality templates.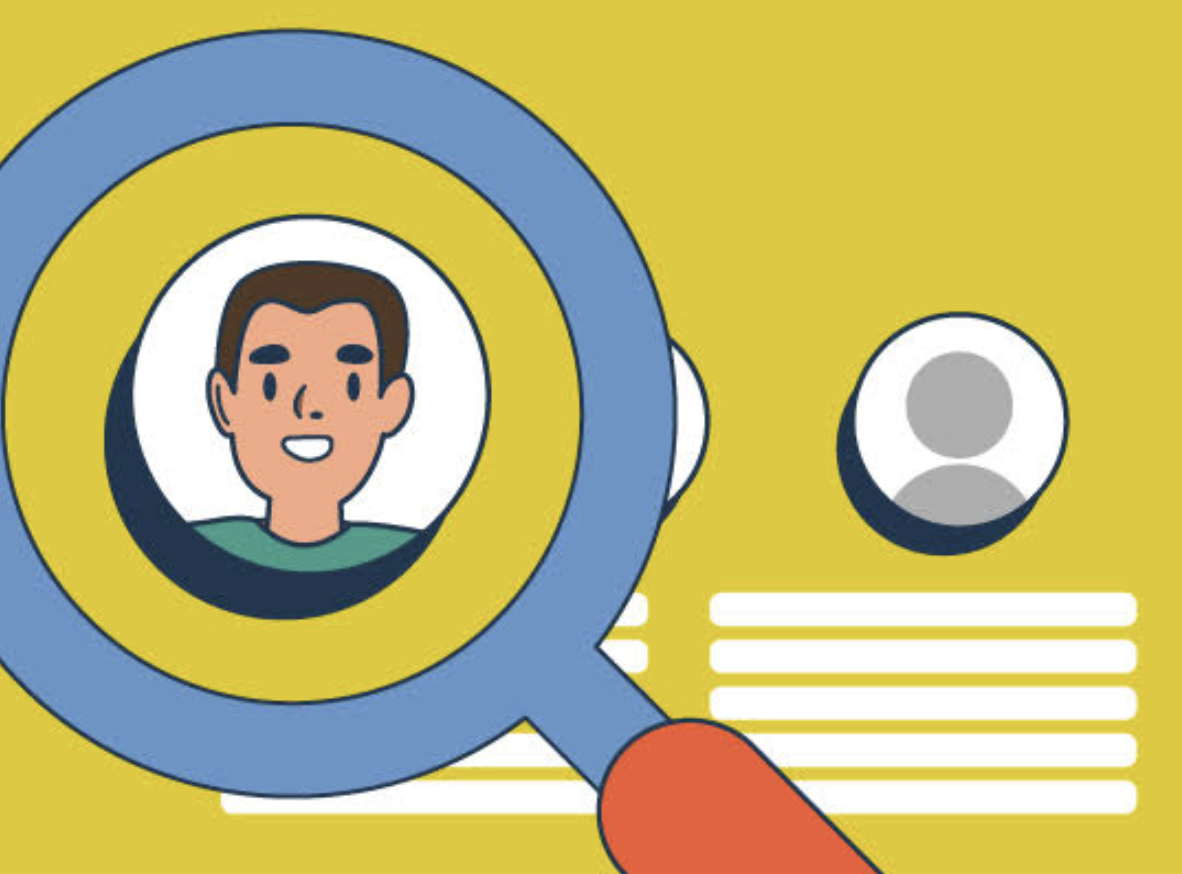 Supporting a joined-up shared service offer
We know that our users have differing needs in their job search journeys. We have identified that users want to learn more about:
the different departments available

their career options

what it's like to work for the Civil Service
We can only solve this problem for users if the whole journey works seamlessly together with other government services that are involved in the recruitment and onboarding process. 
The work we are doing now means that in future, users will be able to move seamlessly from learning about the departments on the Careers site to applying for a job through a simple, guided process.
The interoperability programme and the Shared Services for Government clusters will also play a part in this journey.
We already know that 5% of Civil Servants, over 20,000 people, move between departments each year. So, our next generation platform will integrate with the employee transfers service to enable civil servants to move between departments and bodies with ease.
The Central Employee Identifier and Integration services will enable us to integrate seamlessly with other services such as those that support employment checking, data and reporting and the Shared Services for Government clusters. This will reduce the time taken to issue a formal offer and the linked problem of losing suitable candidates due to timeliness.
Our Government Skills Campus will be able to use information that we capture through Civil Service Jobs to support you with identifying career development opportunities.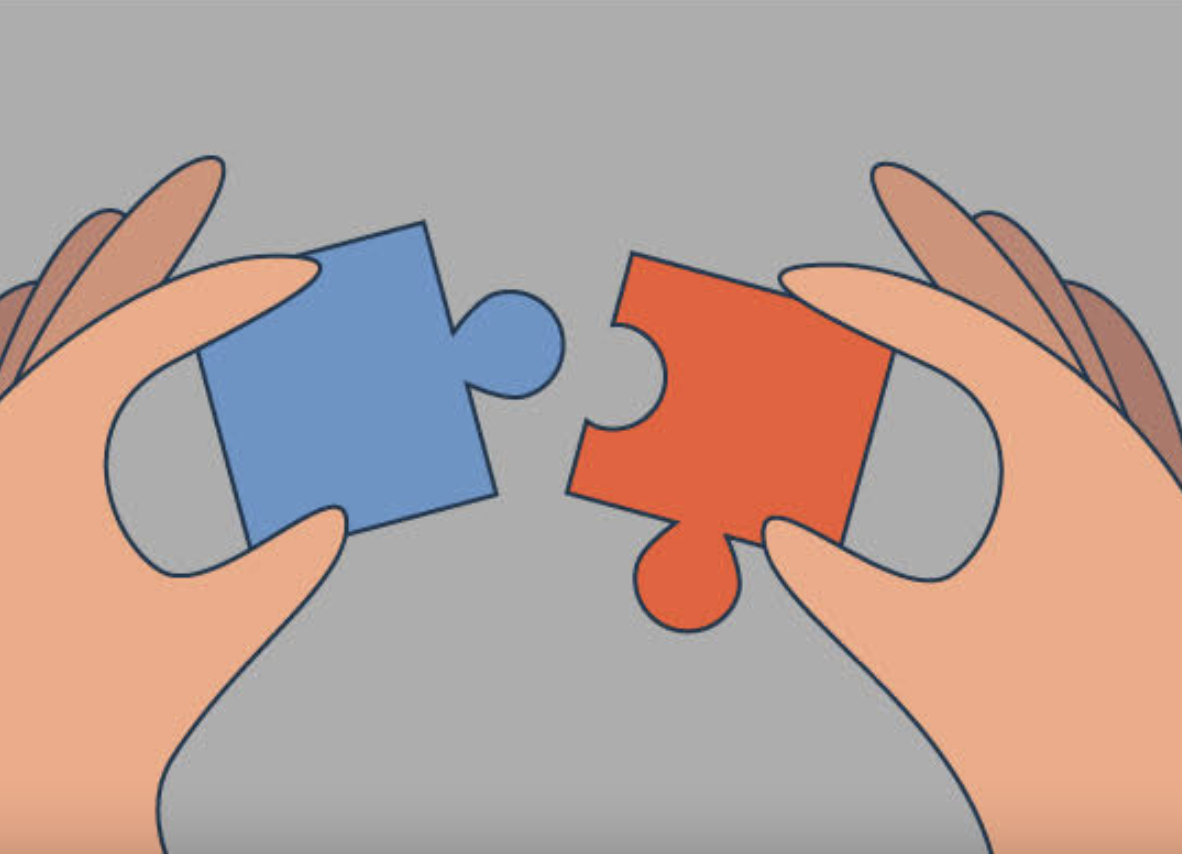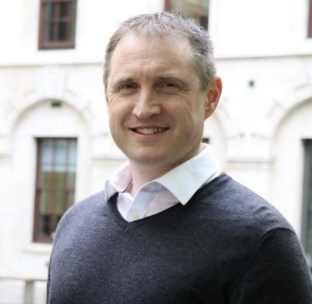 With a consistent, effective and efficient recruitment service, we can reduce the time to hire, cost and effort. Helping us to recruit the right people with the right skills into the Civil Service.
Did you know?
Civil Service Jobs was visited by 4 million users in the last 12 months.
162 departments and bodies advertised jobs in this same time period.
To help users find jobs, we have a job alert feature which sends around 70 million email a year.
Get involved and learn more
We would love to show you some of our designs and to learn from your experiences in recruitment. If you'd be interested in helping us then please complete this short form.
Civil Service Departments
There are hundreds of departments and agencies that make up the Civil Service. Whatever your passion, there's a department that will be the perfect match for your knowledge and talents.
Find the right department for you