Government
People Group

Improving the civil servant experience
The Interoperability OneData Programme aims to create a more flexible, efficient and effective Civil Service in which we use technology and data to manage the workforce intelligently. The programme has four key projects, each designed to make it easier to be a civil servant in a modern Civil Service.
Civil Service Employee Transfers
The Civil Service employee transfer process is how civil servants move between government departments without resigning from the Civil Service. It enables you to retain continuity of service within the Civil Service. 
The current process is largely manual. It takes you, and the people supporting your move, longer than it should to process your transfer. The Civil Service needs a modern, user-centred solution to transferring employees that works for you. 
Government Business Services (GBS) are developing and delivering a digital transfer service that will:
improve the user experience and make it easier to be a civil servant moving between departments

reduce the time and effort spent on the process

reduce the likelihood of payment errors experienced by civil servants

improve accessibility to make the transfer process more effective and inclusive
This means less time processing for everyone involved. You can focus on what matters most - being excited about your new role!
This summer there will be a pilot of the new digital service with a small number of departments. Feedback from this will shape how the new digital service will be deployed to other departments. This is aiming to be completed by March 2024.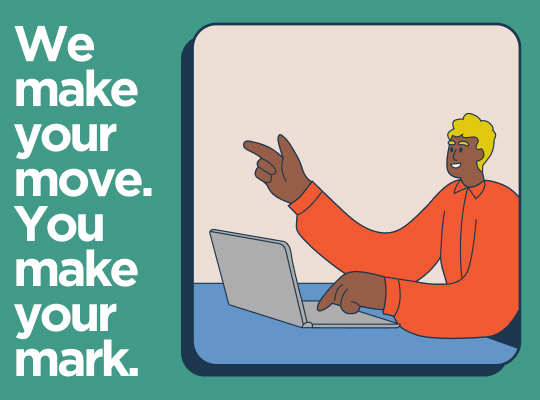 Government Skills Campus
The Government Skills Campus will give you the tools you need to identify, develop and use your skills and learning effectively.
The Civil Service does not currently capture skills and learning consistently. Multiple systems exist and information is unreliable.
The Government Skills Campus will enable you to:
record your skills, experience and learning in one place

receive personalised recommendations and improved development opportunities

access the full learning catalogue from a single location

browse potential career pathways and job roles

connect with colleagues working in similar areas to share ideas and ask questions
It will also enable the Civil Service (including departments and functions) to understand the workforce for: 
strategic planning

development initiatives and deployment
This means you will be able to achieve your full potential. The Civil Service can understand where gaps exist and effectively plan for the future.
We will be going live with our first pilot groups towards the end of 2023, with a gradual rollout to other areas over 2024 and beyond.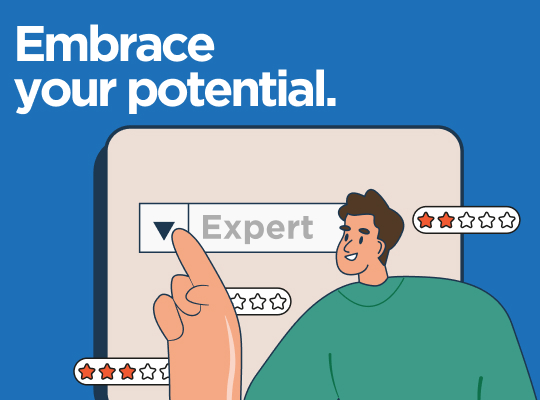 Central Employee Identifier and Integration Capability
The Central Employee Identifier is a data attribute - uniquely generated and added to employee data. As a civil servant, your data exists in a lot of different places. Some of these include payroll systems, learning platforms and your pension portal. A lot of these systems aren't connected and linking your data between these can be a challenge. Which is why we're creating a Central Employee Identifier.
This single, unique identifier allows your data - stored on many different systems in different departments - to be identified accurately and connected quickly. It will link your data to the relevant systems and services. For example, if you transfer to another government department, this unique identifier will enable accurate messaging to all systems that need to be updated.
The Integration Capability will provide a way for data to flow between government systems without human intervention. This will:
increase the reliability of data transfers

increase the security

save civil servant time and effort
The Integration Capability will be a vital piece of technology and architectural building block for the interoperability of the back-office processes across the Civil Service. It will transform many back-office processes, automating and streamlining the way employees and departments interact with common services.
The introduction of a Central Employee Identifier, and the development of the Central Integration Hub, are aiming to be piloted later this financial year.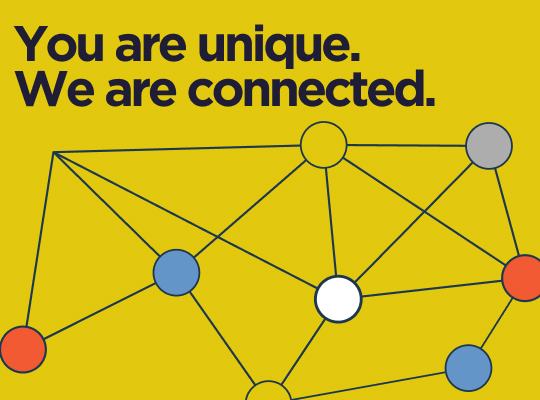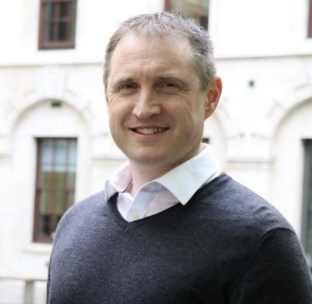 Through innovation the Interoperability programme is refining processes and removing inefficiencies to create a connected, cohesive Civil Service.
Find out more
If you're interested in learning more about the Interoperability OneData projects, sign up to the Interoperability newsletter at our stall at Civil Service Live events.
"I'm excited to see the Interoperability programme become a reality. What isn't to love about this transformational programme? Interoperability is all about making civil servants lives easier and I for one can't wait."
Nick Joyce
Director General, Department for Transport
Civil Service Departments
There are hundreds of departments and agencies that make up the Civil Service. Whatever your passion, there's a department that will be the perfect match for your knowledge and talents.
Find the right department for you