Government
People Group

Civil Service Learning - Digital Team
We are the digital team who provide platform support for CS Learning. Our team has experience across the civil service and from outside industry.

The Development Team
Is the backbone of the CSL platform, they write code, as well as drive the overall software development lifecycle. 
Working with the rest of the digital team they transform requirements into features, managing development teams and processes, and conducting software testing and maintenance.
The Delivery Team
Juggle the many priorities of the CSL platform to ensure the lights are kept on but also manage the vision of the product to make sure improvements can be made to resolve problems and enhance user experience.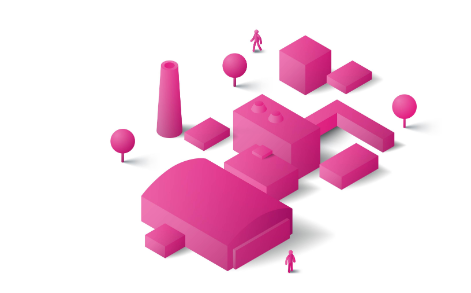 The Business Analysis Team
Help the CS Learning digital team achieve its goals by analysing data, assessing processes and systems, creating solutions and planning for the future.
The Quality Assurance Team
Test the functionality and usability of new or existing software before it goes live to ensure it is bug-free. We work closely with developers, providing them feedback on what needs improvement in order to produce top-quality programs/systems that meet customer expectations.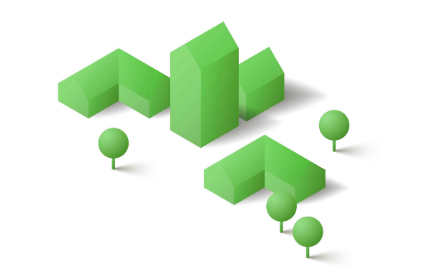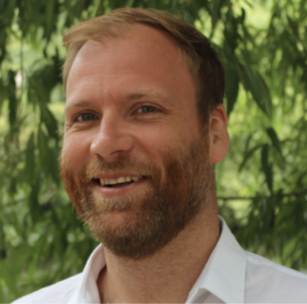 We are a fantastic team of responsive, agile colleagues who really focus on what our users want from a learning platform and who work diligently to meet these ends. CSL remains the central learner record for all core learning requirements and will be an integral part of the government campus.
Did you know?
There are over 400 departments and sub departments built into the Civil Service Learning platform.
Did you know?
In 2022 more than half a million 'required learning' courses were completed on Civil Service Learning.
Did you know?
In 2022, we increased platform performance. On average it now takes less than 1 second to load a page on the platform - this is down from 4 seconds in 2021!
The Government Campus is transforming learning for the whole Civil Service. Whatever role you hold, whatever level you work at, wherever you work, the Government Campus will enable you to progress through your career with ambition and armed with the skills, knowledge and networks you need.
Civil Service Departments
There are hundreds of departments and agencies that make up the Civil Service. Whatever your passion, there's a department that will be the perfect match for your knowledge and talents.
Find the right department for you