Department for
Energy Security
& Net Zero
Department for Energy Security and Net Zero
Securing our long-term energy supply, bringing down bills and halving inflation.
Our Mission
The Department for Energy Security and Net Zero will provide dedicated leadership focused on delivering security of energy supply, ensuring properly functioning markets, greater energy efficiency and seizing the opportunities of net zero to lead the world in new green industries.
The Department for Energy Security and Net Zero is focused on the energy portfolio from the former Department for Business, Energy and Industrial Strategy (BEIS).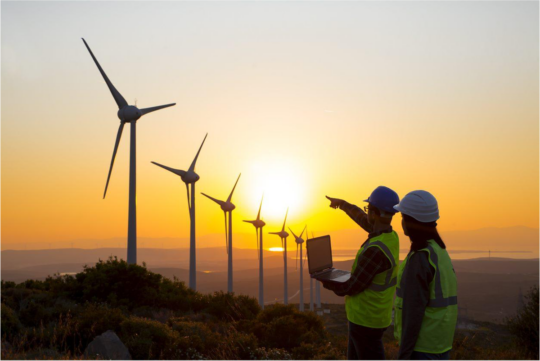 We are friendly, open and supportive as a place to work. We encourage each other to be bold and innovative and are passionate about what we do. We want to nurture a diverse and inclusive environment where we value our people and the people we serve, whoever they are, wherever they are, and whatever they do.
We recognise the importance of a good work-life balance and offer a family friendly flexible working options as default such full time, part time or job-share. We currently have a hybrid-working model with the option of blending your work time between the workplace and home on an informal basis. For most people, this will be 40% to 60% of time working from an office subject to business need.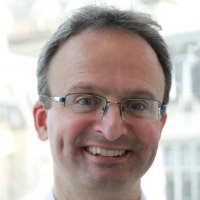 Within the department, we are making a vital contribution to tackling decarbonisation of our buildings and industry. Its work that is highly rewarding and has a high political and media profile, so if getting behind the headlines is your kind of thing, it's is also a good place to be.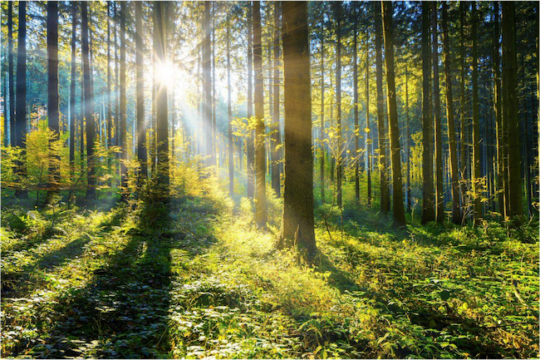 Ensure security of energy supply this winter, next winter and in the longer-term
Improve the energy efficiency of UK homes, businesses and public sector buildings
Deliver schemes to support energy consumers with their bills & develop options for long-term reform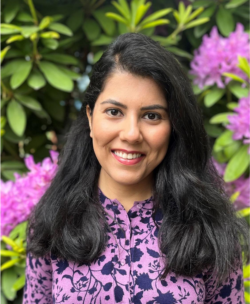 DESNZ is driving innovation in the CCUS sector. In my current role I am playing a vital role in levelling up the economy, supporting the low-carbon economic transformation of our industrial regions, creating new high value jobs. I really feel my job is making a difference.
Our Benefits Offer
We offer a range of generous and competitive benefits such as:
Enrolment onto the Civil Service pension scheme, considered one of the best in the UK
Generous annual leave entitlement starting at 25 days per annum and paid family leave, including maternity, adoption or shared parental leave
A confidential Employee Assistance Programme and free counselling sessions
Discounts with large high street and online brands
Your Development
Whether you're an engineer, a tech specialist or from any of the many other professions we host at the Department, we want you to build your skills and career with us. We provide profession-specific training and everyone at DESNZ can access a wide range of learning programmes for their personal and professional development. You can also take advantage of our mentoring scheme, so that you can be provided with valuable insight and feedback from experienced colleague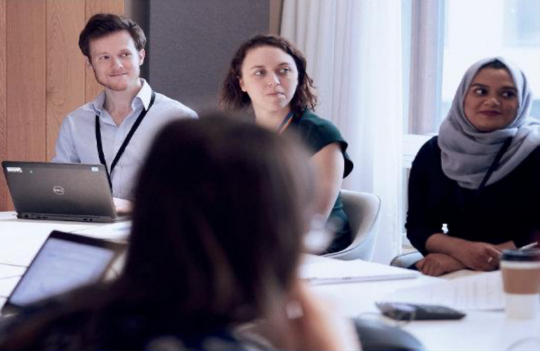 For more updates on upcoming roles and opportunities at the Department for Energy Security and Net Zero, follow our dedicated LinkedIn Careers page.