Delivering Projects to Transform our Future
We are transforming our future. Our purpose is to successfully deliver projects in order to improve people's lives, while building a professional community and rewarding career pathways. The need for project management excellence at the heart of public policy has never been more vital.
Thousands of projects are carried out across Government. Our biggest projects are worth around half a trillion pounds of taxpayers' money - so it's important that we spend it well. You could work on projects that revolutionise our digital work like Superfast Broadband or apply your skills to major infrastructure programmes like High Speed Rail 2. Join us and make a difference.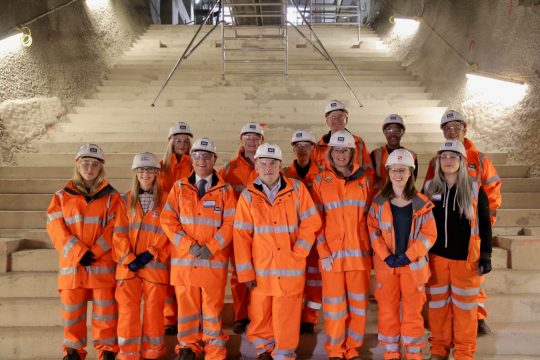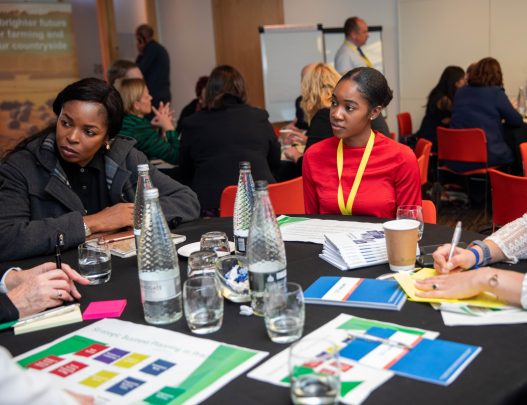 With us you'll be part of a thriving community of over 14,000 people working on a range of projects across government.
We'll invest in your career, giving you the tools to help you develop alongside:
Graduate and Apprenticeship entry routes
The Project Delivery profession has specialists of all backgrounds and levels. We offer the Project Delivery Fast Stream scheme for individuals looking to start their career in Project Delivery whilst playing an active role in some of the most significant projects in the country.  Some government departments also offer project delivery apprenticeships. To find out the latest please visit Civil Service Jobs.
Both the Fast Stream scheme and apprenticeships will give you the chance to build professional skills whilst playing an active role in some of the most significant projects in the country.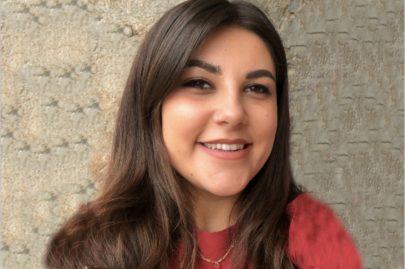 The Fast Stream makes me feel empowered to take control of my development and future career path.
Your Career in Project Delivery
Working in project delivery in government, you have the opportunity to make a real difference to people's lives. The variety and significance of opportunities available is unparalleled. You can join the profession whether you're new to projects or you're an experienced Project Manager. The Project Delivery career framework showcases the range of project roles across the Civil Service.
There's no set career path in the Project Delivery Profession, but if you're new to projects you might start out as a Project Support Officer before specialising as a Risk Manager or a Project Planner and then becoming a Project Manager. Throughout, you'll be supported with learning and world-class development programmes designed to build your capability and your career. Apply now!
You could work in:
Project delivery
Project and programme management
Agile project management
Stakeholder management
Project planning
Risk management
Business analysis
Portfolio management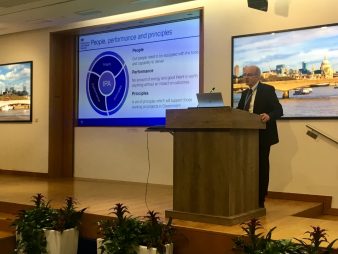 As the Government's centre of expertise for project, portfolio and programme management, I believe it is crucial we focus on the 3 'P's. By focusing on these three elements, we will ultimately support the delivery of IPA's vision is to create the best performing projects system in the world.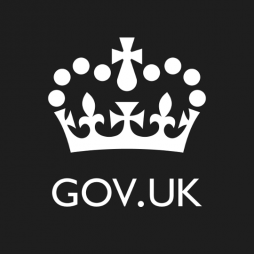 Review our latest recruitment campaigns to find opportunities to become part of our cross government community. You can also sign up for new vacancies alerts tailored to your skills and experience in the Civil Service Jobs portal (note - you will need to create an account in the Civil Service Jobs portal to sign up for job alerts).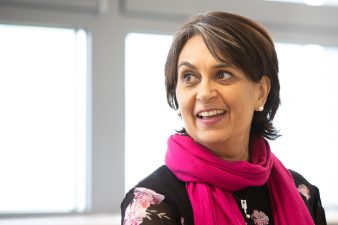 Karina Singh is our Diversity and Inclusion Champion. Watch her video to find out how others in her network supported and championed her career.