Making change happen
The need for project management excellence at the heart of public policy delivery has never been more vital. Thousands of projects are carried out across government. Our biggest projects are worth around half a trillion pounds of taxpayers' money - so it's important that we spend it well.
Our projects affect millions of people's lives. From infrastructure projects like HS2, the new high speed rail network linking the north and south of the UK, to Superfast Broadband which will revolutionise our digital world. Join us and make a difference.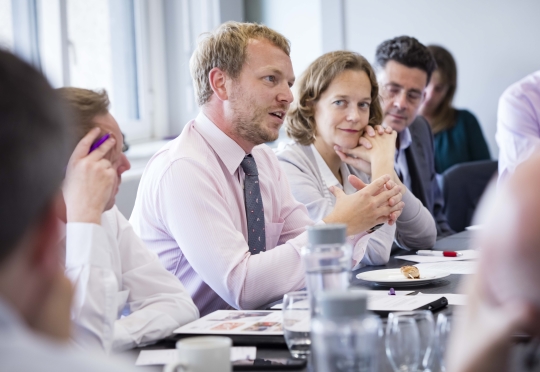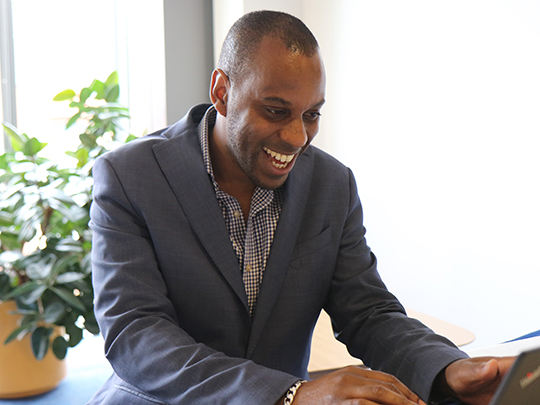 Our profession is new and growing fast. With us you'll become part of a thriving community, with networks that collaborate, share best practice and learn from each other.
We'll invest in your career. We'll give you the tools to help you grow, including:
mentoring and support from experienced colleagues
a comprehensive learning curriculum to build your professional skills
access to our Project Delivery capability framework with exciting career pathways to take you to the top
courses with accredited qualifications
Fast Stream and Fast Track entry routes
We offer opportunities to join the profession through the Project Delivery Fast Stream and Fast Track Apprenticeship.
These schemes will give you the chance to build professional skills whilst playing an active role in some of the most significant projects in the country.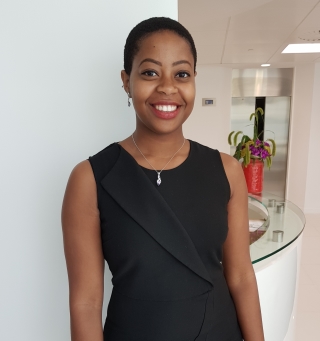 The best part about working in Project Delivery is making policy real. It's exciting and rewarding to see how Project Delivery can make a difference to people's lives.
Making a real difference
A career in the Project Delivery Profession will give you the chance to influence and change areas such as our justice, tax, health, education or welfare systems as a project professional.
You may be a project manager, or a risk specialist and your pathway through the Civil Service could expose you to flood defence projects, railway improvement, or equipping the armed forces. The variety and significance of roles is unparalleled.
You could work in:
project delivery
project and programme management
Agile project management
stakeholder management
risk management
business analysis
portfolio management
business change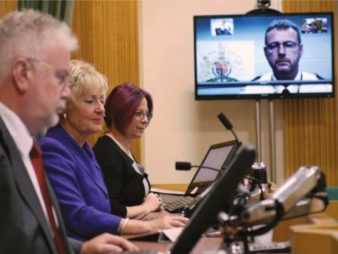 If the projects are not successfully implemented, then the policy objectives are not delivered. How can we effectively cross the 'Valley of Death' between policy creation and policy delivery in government?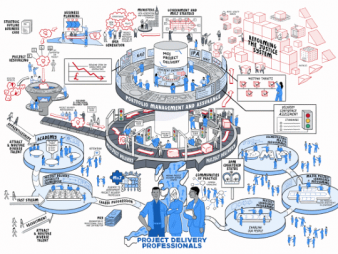 Steve Vine, Head of the Project Delivery Profession at the Ministry of Justice, believes project professionals who know how to deliver change have a big role to play in transforming government.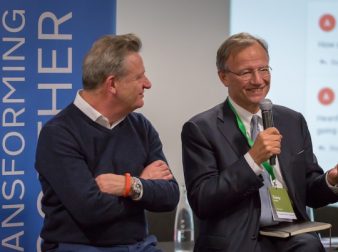 The transformation of government services is a huge and ambitious agenda. From Courts Reform to Making Tax Digital, our transformation projects will have huge benefits for the general public.