On the front line, serving the public
Operational Delivery professionals can be found in hundreds of locations across the UK and abroad - from large contact centre operations, to small customer-facing workplaces such as job centres and passport offices. Many work outside offices - on the roads, in airports, or always on the move.
You will find Operational Delivery staff in all parts of the Civil Service. They are the public face of government and are committed to providing the very best customer service for the millions of citizens who interact with them every day.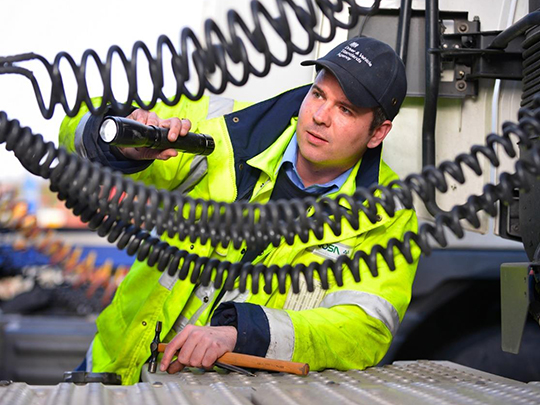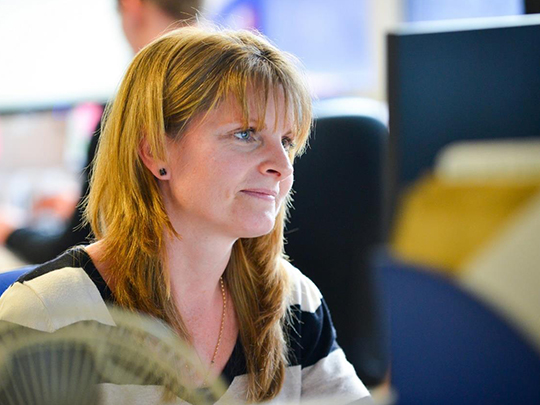 We have a strong focus on continuous professional development and we offer internationally-recognised qualifications in addition to numerous learning resources and opportunities, including learning guides, buddy schemes and much more.
Flexible working is available in many departments, however, the exact requirements and benefits vary according to role, department and location.
Our People
We aim to provide efficient, trusted services designed around user need to deliver improved outcomes for the country. We need effective leaders who are inspiring, confident and empowering and who live our values. They will lead skilled people who are high-performing, adaptable and take personal responsibility.
We help to make the Civil Service a great place to work for everyone. To be inclusive, flexible, modern and connected, sitting at the heart of a wider public service.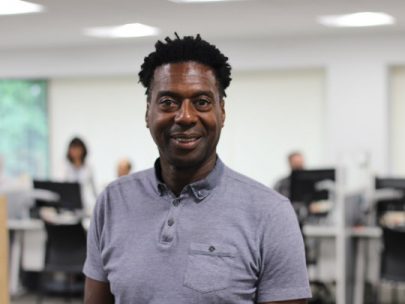 I help people get back into work. We're all types of people, from all walks of life, united by making things better for the public we serve.
Our career offer
There are opportunities to join the Civil Service Operational Delivery profession at any stage in your career. Whether you're starting out, or want to develop your skills, our Apprenticeship Scheme could be the start of a new chapter in your career, whatever your age or background. The scheme takes 12-18 months to complete, and could lead to a permanent job in the Civil Service.
We offer professional qualifications and will support you to undertake qualifications with our Buddy Scheme and on our Future or Senior Leaders Schemes. Learn more about the Operational Delivery Career Framework here. You can also search for jobs in operational delivery and customer services by visiting the Civil Service Jobs website.
We are:
Work coaches
Call centre and customer service support
Jobcentre managers
Consular assistance caseworkers
Compliance officers
Insolvency clerks
Data analysts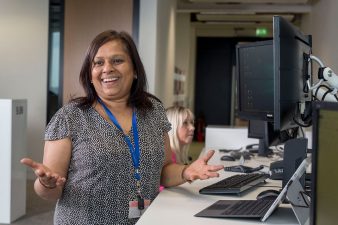 Civil Service Blog about activities and achievements of the Operational Delivery Profession.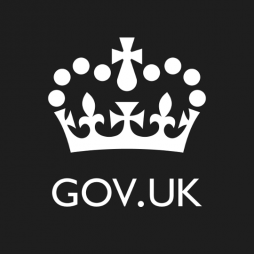 Review our latest recruitment campaigns to find opportunities to become part of our cross government community. You can also sign up for new vacancies alerts tailored to your skills and experience in the Civil Service Jobs portal (note - you will need to create an account in the Civil Service Jobs portal to sign up for job alerts).