Join our fast-growing profession
The International Trade Profession is headed by Crawford Falconer, the UK's first Chief Trade Negotiation Adviser. We are developing trade capability across government that is technically expert, to ensure that we can negotiate and deliver the best deals for the UK.
So why work in trade, and why is our profession exciting? We encourage you watch our short videos below, introducing what we do, and hear from trade professionals who have worked across the world. Our profession is building a strong network, and is committed to providing world-class professional development from foundation to expert level.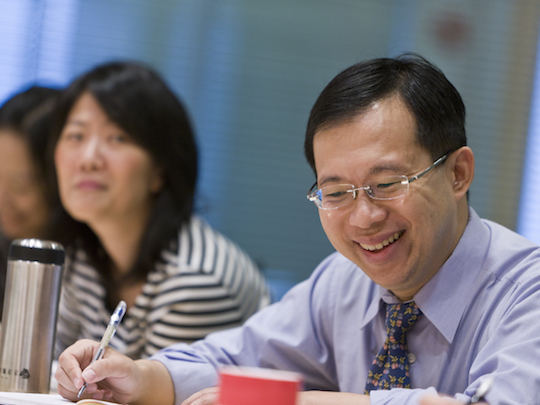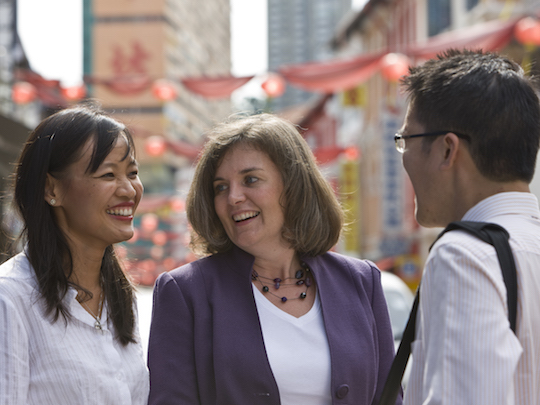 Our profession will assist in raising the skills of those working, and aspiring to work, in international trade, by:
setting out the roles and career opportunities across a range of exciting roles
providing tools, such as professional standards and career pathways to support staff in developing careers in trade
providing access to world-class, innovative learning and development
building a strong network of trade professionals working on trade policy
Professional Excellence
Learning and development is central to our vision, which is to attract, build and retain a world-class team of trade specialists. We have developed a tailored curriculum to help our trade specialists develop the wide range of skills and knowledge needed to support a broad trade agenda.
Our curriculum has been developed by the Trade and Negotiations Faculty with learning and expertise from across the UK Government and overseas. This brings together foundation, practitioner, and expert learning and development opportunities. Whether you are new to your role in trade or a more experienced professional, we believe that you will get a quality learning experience.
This professional development offer will equip you with high levels of business acumen to support UK trade policy, exports, and investment. No two days in Trade will ever be the same - this is an area in which you never stop learning.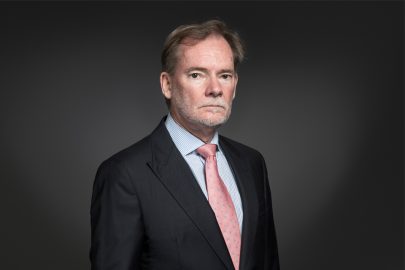 International Trade is the backbone of the modern economic world and for the first time in over forty years the UK will have an independent trade policy. I don't think there has ever been a more exciting time to work in Trade.
Build your career in trade
With a variety of cross-government roles in the UK and overseas, and a world-class learning and development offer, this is an exciting time to join the International Trade Profession.
We provide professional standards that help you to assess your understanding and identify development opportunities. Our network and community connects you to the right people across the UK Government and overseas. Interested in joining our profession? Email the International Trade Profession Team at: internationaltradeprofession@trade.gov.uk. You can also learn more about the profession by visiting the Department for International Trade department pages on Civil Service Careers Website and GOV.UK.
Working across the globe in:
trade negotiation
trade promotion
trade policy development
global export growth
trade analysis
country and sector specialisms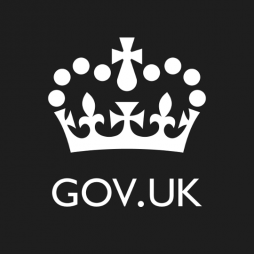 Review our latest recruitment campaigns to find opportunities to become part of our cross government community. You can also sign up for new vacancies alerts tailored to your skills and experience in the Civil Service Jobs portal (note - you will need to create an account in the Civil Service Jobs portal to sign up for job alerts).