Help make the headlines
A career in government communications offers you the chance to work on some of the biggest issues of the day, while making a difference to people's lives in the UK and abroad. It offers you the opportunity to tackle some of the most complex challenges a communications professional can face, from changing behaviours at scale, to keeping the public informed in a crisis.
We work in Government departments, agencies and arms length bodies across all regions of England, Scotland, Wales and Northern Ireland.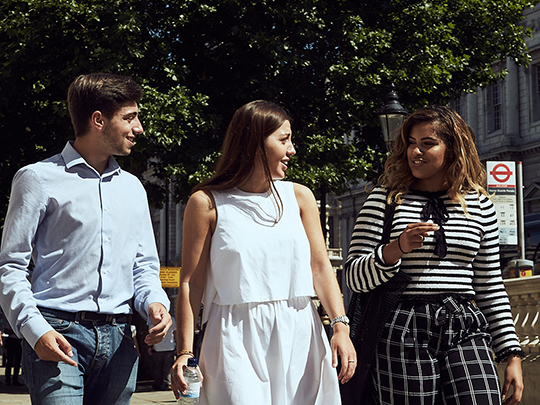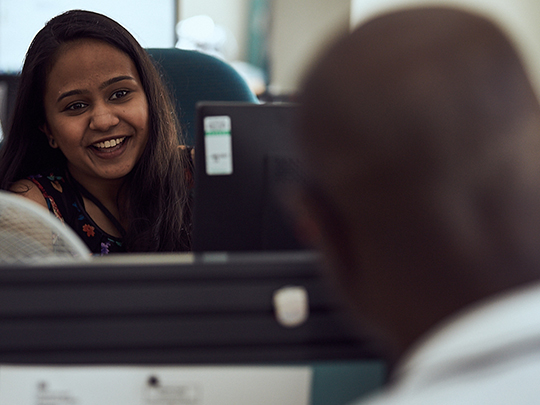 Communications professionals play a key role in successfully communicating policies to the public and supporting the delivery of public services.
We do this by:
Informing people about legal or statutory requirements (tax returns)
Helping the public understand changing Government priorities (benefits systems)
Encouraging people to change behaviour (healthy eating)
Letting people know about public services (encouraging voting or what to do in a crisis)
Enhancing the reputation of the country by promoting the UK to people overseas
Ways to join the Government Communications Service
All government communicators belong to the Government Communications Service (GCS), which offers a range of schemes and development programmes.
GCS Apprenticeship: Our 18-month apprenticeship combines work in one or more teams with academic study. You will gain valuable experience in communications specialisms, which could include internal communications, digital media or press relations.
GCS Internship: 6-12 week paid internship, working in a busy media and campaigns team, or helping to build partnerships with important stakeholders.
Communications Fast Stream: A four-year development programme as a foundation for a career in communications. Includes rotations through a range of departments and communications disciplines.
Annual recruitment campaigns: Recruitment campaigns are run throughout the year to fill a variety of communications roles at all levels.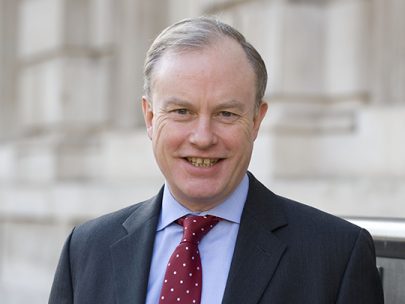 Skilled, passionate, talented government communicators don't just inform the public: our work helps build the economy, saves lives, protects the vulnerable, and promotes Britain in the world. The work we do is rarely easy, constantly challenging, and always rewarding.
Government communicators in the UK and overseas
We work globally, supporting departments working to protect and promote UK interests across the globe, help boost exports and inward investment, and provide overseas aid.
To learn more about career development within the government communications profession visit the GCS Career Framework.
You could work in:
media, campaigns and digital
external affairs
strategic communications
internal communications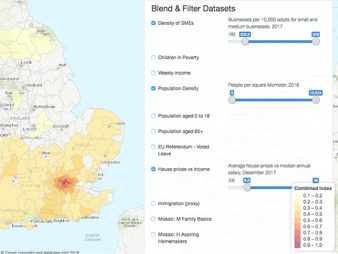 The mapping tool allows teams to conduct bespoke exploration and analysis of demographic data. The tool is used to identify suitable locations for ministerial visits, identify areas for focus groups, or develop localised messaging for national campaigns.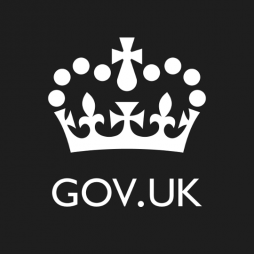 Review our latest recruitment campaigns to find opportunities to become part of our cross government community. You can also sign up for new vacancies alerts tailored to your skills and experience in the Civil Service Jobs portal (note - you will need to create an account in the Civil Service Jobs portal to sign up for job alerts).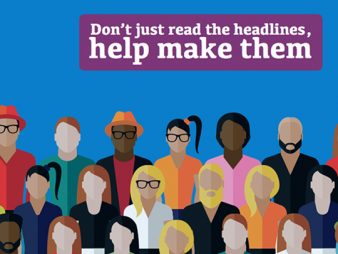 Government communicators are behind the headlines and ground-breaking UK government campaigns, including GREAT Britain, Made in the Royal Navy and Change4Life: Sugar Smart.