Government
Social Research

Government Social Research
Government Social Research (GSR) is the analytical profession within Government for Civil Servants who generate and provide social and behavioural research and advice. The GSR is committed to becoming a community of greater diversity and inclusion, and to the core values of the Civil Service: integrity, honesty, objectivity and impartiality.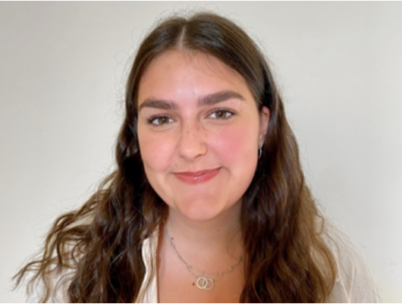 I've found it really rewarding to be a part of work helping to make a difference.
Jobs for Social Researchers are available now!
See our latest recruitment campaigns
You can also sign up for new vacancies alerts tailored to your skills and experience in the Civil Service Jobs portal (note - you will need to create an account in the Civil Service Jobs portal to sign up for job alerts).
Could job sharing be right for you?
Job sharing is a great way to manage your responsibilities outside of work, and maintain your work/life balance.
Civil Service Job Sharing