Government
Social Research

How to Apply
Government Social Research (GSR) is the analytical profession within Government for Civil Servants who generate and provide social and behavioural research and advice. Applying to become a Social Researcher is more open and fair than it has ever been. We will look to assess your skills, experience as well as your strengths.
Social Research Scheme – GSR Research Officer (Mainstream)
The Government Social Research profession supports the development, implementation, review and evaluation of government policy. Government social researchers play a critical role in gathering analysing and interpreting the information that forms the foundation for decision-making affecting every UK resident.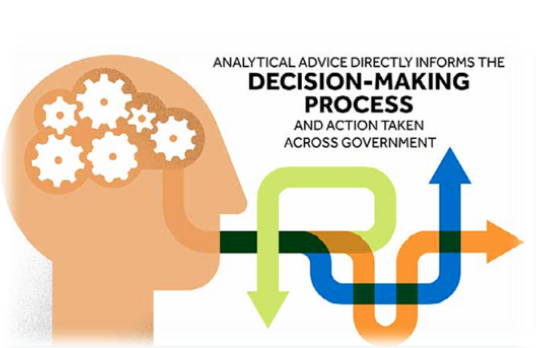 Who we are looking for
This is a recruitment scheme for graduates with a degree that contains substantial social research methods training (comprising around one-third of modules taken in the course) including quantitative research methods and at least three of the following: systematic/literature reviews; qualitative methods; interpretation of data and presentation of results; study design and hypothesis testing; and application of ethics to research. The scheme sits beside the fast stream as a main route into a role as a Social Researcher within Government Social Research. 
As a Research Officer working for a civil service organisation, you can contribute to the reporting of social trends, the development of government policy and evaluation of how policies make a difference to public services.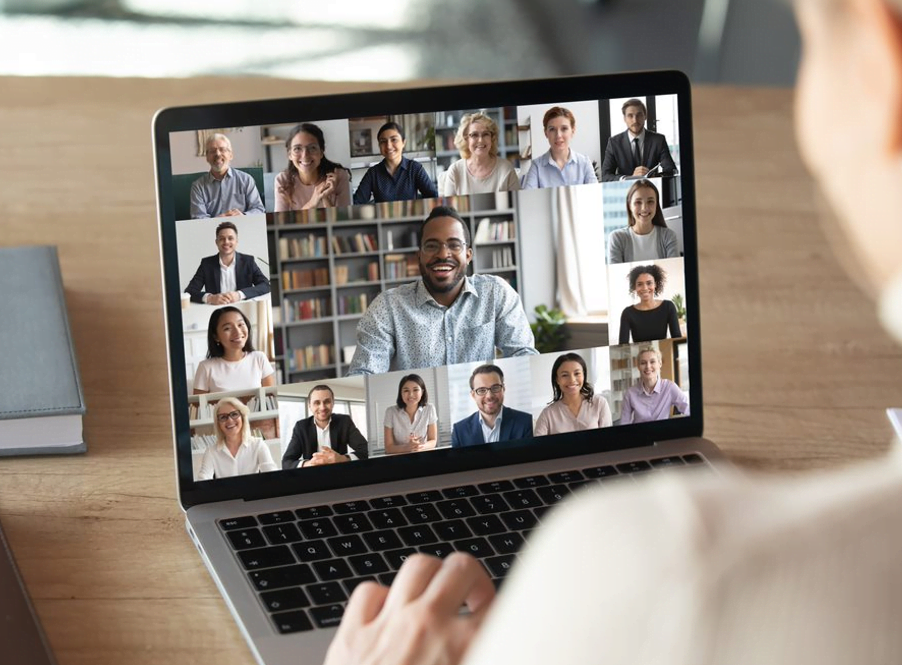 Developing your skills
We take your development seriously and while earning a competitive salary, there will be plenty of support to further your development as a Social Researcher.
The GSR offers plenty of courses and high-quality training to help develop your skills in areas such as the following:
strong quantitative skills: you'll become an expert in manipulating and presenting data

writing and presentation techniques: communicating economics clearly and succinctly to senior officials and ministers

applied economics skills: using economic insights and techniques to inform policy on anything from the environment to transport.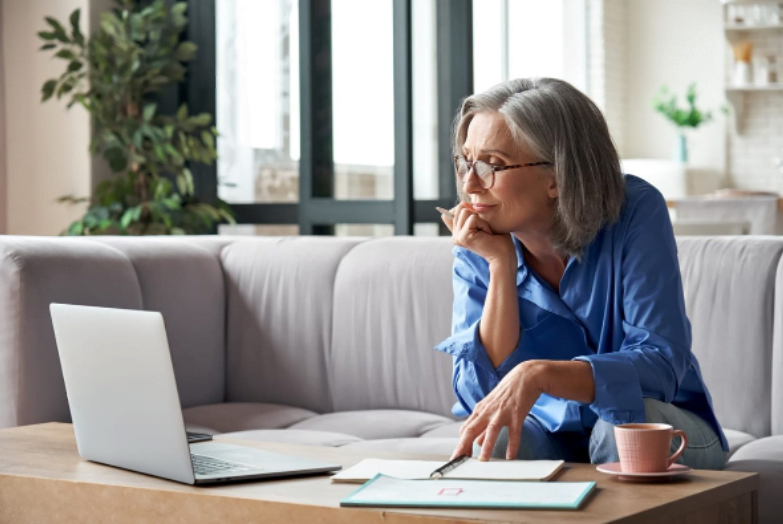 Social Research Assessment Centre (SRAC)
The Social Research Assessment Centre (SRAC) made up of two parts:
Government Social Research Knowledge Test (online, multiple choice test, 45 minutes)

If you pass the online test, you will be invited to an interview. Before the interview, you will be set a presentation task to deliver to your interviewers during your interview. You will also be asked

questions based on the following Civil Service Behaviours at HEO level: Working Together, Managing a Quality Service, Communicating and Influencing.
Both parts of the SRAC assess a candidate's social research methods skills against set criteria, which can be found in the GSR Technical Skills Framework at RO Level: Government Social Research Technical Framework and the Success Profiles: Success Profiles.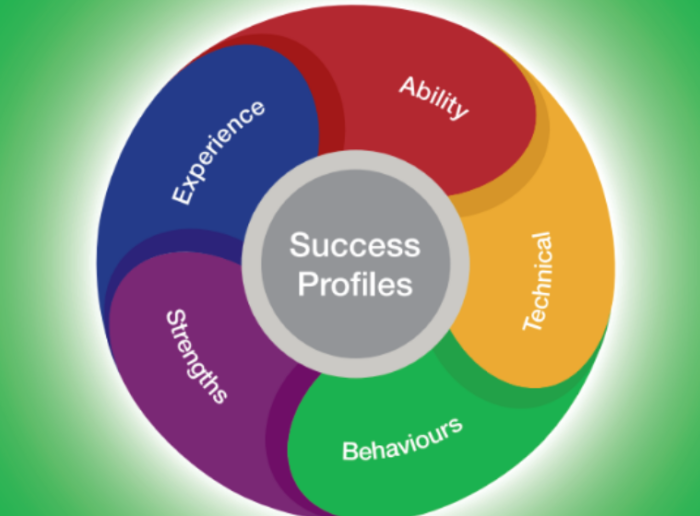 Eligibility
Applicants can meet the eligibility criteria in two ways:
The qualification route

The experience route 
Qualification Route Eligibility Criteria
You are eligible to apply for this route if you meet the following criteria:
you need, or should expect, to achieve a minimum of 2:1 in your undergraduate degree; or a 2:2 with a postgraduate degree.

the qualifying degree must contain a minimum of 30% in social research methods covering all the criteria outlined below (it is not sufficient to hold the majority in one area – coverage across all areas is required)

if you satisfy both the Nationality and Right to work: Immigration requirements.
Experience Route Eligibility Criteria
hold an undergraduate degree, at a minimum of 2:1; or 2:2 with a postgraduate degree in any subject or a degree equivalent (e.g. Advanced Certificate or Diploma from MRS); And at have at least 4 years social research practice experience.

social research practice experience consists of experience working in a research agency, market research agency or specialist research team.

to apply via this route, you must make explicit the breadth and depth of your research experience and skills, which must include the social research method degree content criteria noted in the qualification route section. You need to provide evidence of quantitative research methods and three of the following: systematic/literature reviews; qualitative methods; interpretation of data and presentation of results; study design and hypothesis testing; and application of ethics to research.
Social Research Method Degree Content Criteria
To qualify a degree must include quantitative research methods including research design, data collection (i.e. questionnaire design, sampling, weighting) and data analysis (e.g. statistical analysis).
It must also include at least three of the following:
qualitative methods, including research design, data collection (i.e. interviewing, focus groups, ethnographic), data analysis (e.g. thematic analysis)

study design, hypothesis formation, testing and evaluation

systematic/literature reviews

interpretation of data (qualitative and quantitative), presentation of results, provision of recommendations/ conclusions

application of ethics to research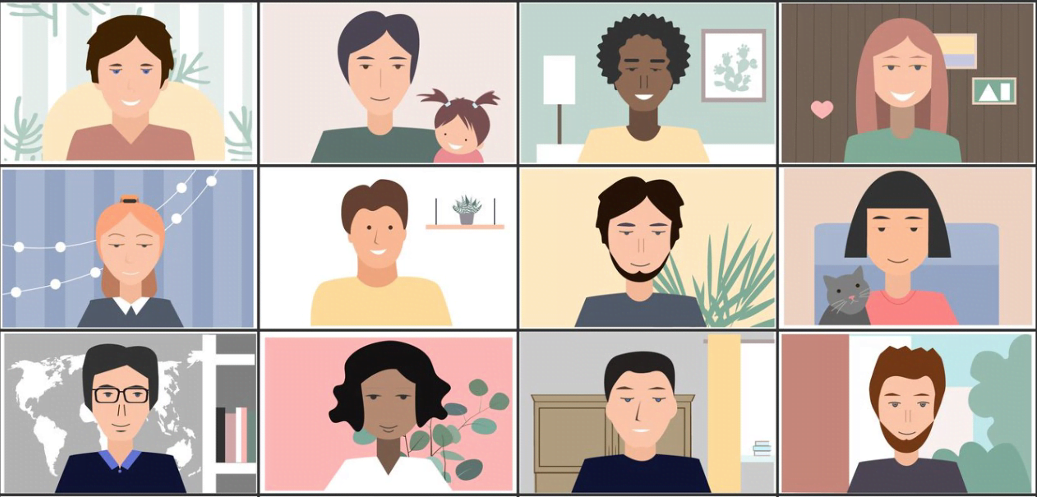 Contract Terms and Applications
Contracts are open to accommodate working pattern needs and can be on a full or part-time basis. All civil servants are appointed on merit through fair and open competition. The selection process will consider your attitude, capability, talent and willingness to learn. If appointed you will be expected to carry out your role with dedication and a commitment to the Civil Service and its core values of integrity, honesty, objectivity and impartiality.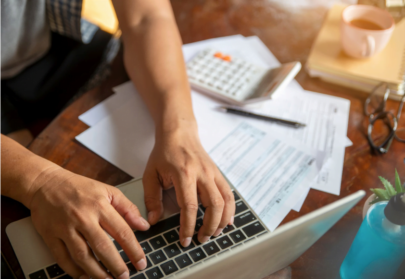 Via our entry-level recruitment scheme, we recruit over 90 social researchers each year, who carry out a variety of roles across government. Each year we are impressed by the range of qualifications and experiences held by our applicants.
Resources
Click the links below to access guidance on the criteria candidates are measured against.
Reasonable adjustments
We are committed to making reasonable adjustments to support disabled job applicants and ensure that you are not disadvantaged in the recruitment and assessment process.
Reasonable adjustments could include: allowing extra time during selection tests; ensuring that information is provided in an accessible format or; providing training.
Eligibility requirements:
You are eligible to apply if you're a:​​
British citizen European Economic Area (EEA)​
Commonwealth citizen Swiss national​
Turkish national, in some circumstances​
Individuals will need to demonstrate that they meet the relevant immigration requirements and demonstrate their eligibility under the Civil Service Nationality Rules (CSNRs).
Individuals must have the right to work in the UK, and we do not offer sponsorship for these vacancies.
Nationality requirements are explained in more detail in the Civil Service nationality rules.
Please click here for more information.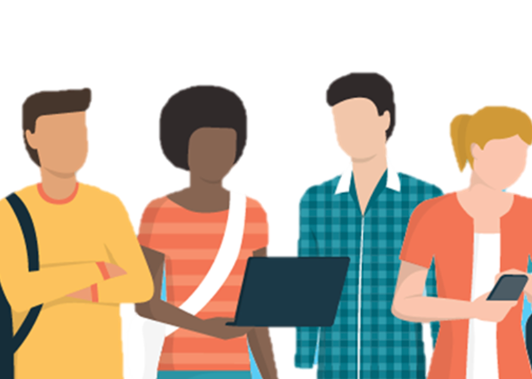 See our latest recruitment campaigns. You can also sign up for new vacancies alerts tailored to your skills and experience in the Civil Service Jobs portal.