What we do
GSR members come from a wide range of professional backgrounds and disciplines, covering the breadth of social and behavioural sciences. Our work puts people at the heart of government decision-making by providing expertise and interventions to solve complex problems.
GSR takes a scientific and tailored approach supported by bodies of knowledge and a range of research methods to inform, and influence. As a Government Social Researcher, you'll contribute to the identification, investigation and reporting of social trends, the development of government policy, and the monitoring and evaluation of how policies make a difference to public services.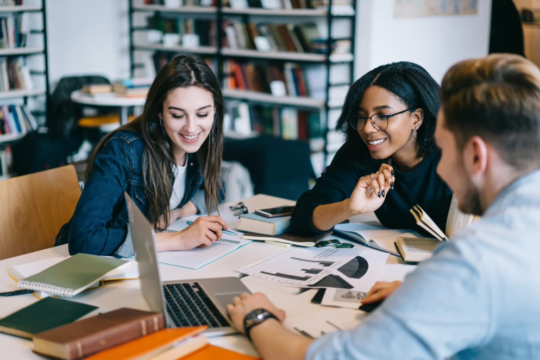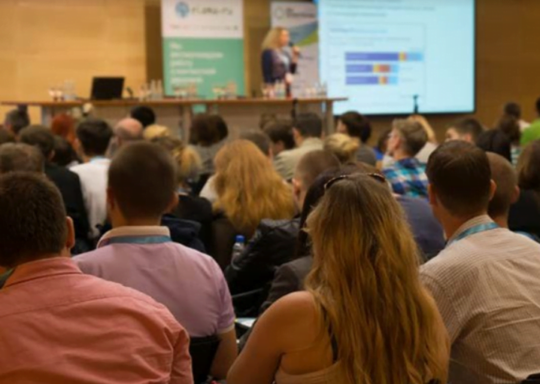 You will have the opportunity to work on issues that really matter, learn how government works, and gain the skills and experience that will allow you to be a future leader within the UK Civil Service. In addition, you will also have access to the benefits available to all UK Civil Servants, including the Civil Service pension scheme, professional qualifications, and flexible working.
We offer a specific Learning & Development Curriculum to develop your leadership skills and wider understanding of the UK Civil Service. In parallel, you will also develop your professional social research skills and knowledge. As well as on-the-job learning and coaching you will be able to access social research-specific technical training, seminars and other courses, which can be tailored from our annual programmes to your specific learning needs.
Our career offer
Government social researchers play a critical role in gathering analysing and interpreting the information that forms the foundation for decision-making affecting every UK resident. This is an exciting time to be joining the Civil Service.
With continuous professional support; your work might involve developing surveys, analysing data, producing statistics, reviewing existing research evidence and working with other analysts in government to provide timely, relevant and robust briefing for policy colleagues and Ministers. Government departments recruit Social Researchers throughout the year on Civil Service Jobs. In addition to this, the GSR runs 3 central recruitment schemes.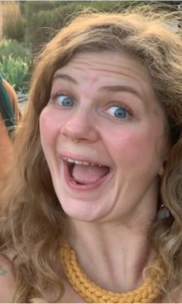 My favourite thing about being a government social researcher is the opportunity to influence decisions that improve people's lives.
Our routes into the profession
Where could you work?
HM Revenue and Customs
Office of National Statistics
Home Office
Ministry of Justice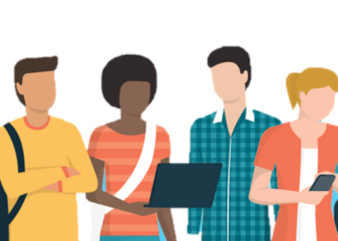 Review our latest recruitment campaigns to find opportunities to become part of our cross-government community. You can also sign up for new vacancies alerts tailored to your skills and experience in the Civil Service Jobs portal (note - you will need to create an account in the Civil Service Jobs portal to sign up for job alerts).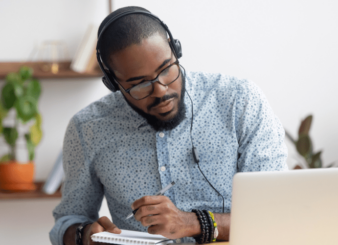 Thinking of applying to be a government social researcher? Consider applying for our annual recruitment drive for entry-level social researchers, the Government Social Research Mainstream.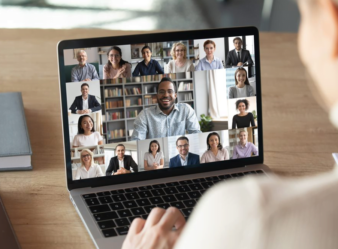 Government Social Research (GSR) is the analytical profession within Government for Civil Servants who generate and provide social and behavioural research and advice.