Leading the UK's fight to cut serious and organised crime.
NCA officers work at the forefront of law enforcement. We build the best possible intelligence picture of serious and organised crime threats, relentlessly pursuing the most serious and dangerous offenders. We equip our officers with the right skills, workplaces and technology to lead the UK's response to serious and organised crime.
Our influence reaches beyond borders with tangible results
Recently we arrested suspected members of an international organised crime group responsible for importing in excess of 50 tonnes of drugs worth billions of pounds into the UK from the Netherlands.
Our officers come from different backgrounds and cultures, speak many languages and have diverse skills and experiences. What we have in common is dedication and a commitment to protecting the public from serious and organised crime.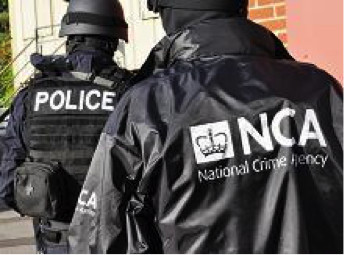 We work in a wide range of roles, from investigators to intelligence, crime analysis to commercial procurement. Some of our officers come from a law enforcement or intelligence background. But many of our officers come from the Civil Service and the private sector or straight from school.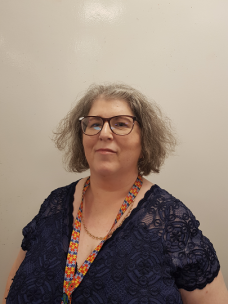 I have worked for the NCA for 9 years across several departments all of which I have enjoyed. I am an active member of the Disability Network Advisory Group DNAG, that aims to improve the working environment for people and empower officers to foster an inclusive and diverse culture and workforce.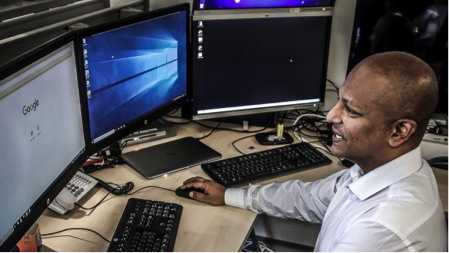 In 2017, the NCA was responsible for seizing 122.9 tonnes of cocaine and 5.1 tonnes of Heroin
The NCA is proudly one of Stonewall's top 100 Employers
The NCA has main hubs in Warrington and London, with smaller offices all over the country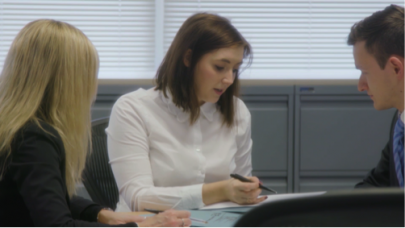 I'm an Investigator at the Birmingham branch of the National Crime Agency. A working day might include making arrests, searches, interviews, building case files, speaking to the Crown Prosecution Service. Every single time you go out you can never be 100% of what you're going to find.
When you join us, we'll give you the training and support required to progress your career. Some of the things we offer include:
access to 5 paid learning and development days a year
opportunities to visit and shadow other teams and business areas across the agency
wide-ranging and bespoke internal and external training including
recent graduates or second-year students can do a 12-week paid summer internship with the Cyber Crime Unit. This can give a real insight into the organisation with an option to apply directly for a permanent role after this.
The NCA is a great agency
We have different career paths and many opportunities. You just need to show that you're flexible, can work hard and are willing to push yourself. The agency will support you in any career path you want to follow.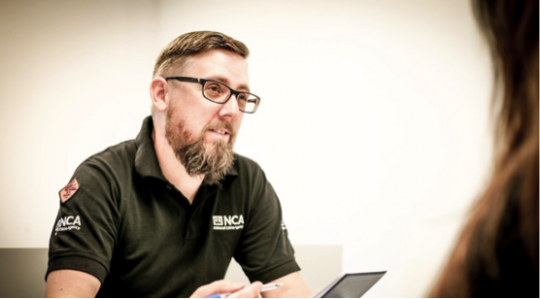 There are at least 181,000 offenders linked to serious and organised crime in the UK.