HM Revenue
& Customs

The role of a Surge and Rapid Response Team Officer
Based in HMRC, our Surge and Rapid Response Team Officers get the opportunity to work across the entire Civil Service, when and where needed.
A day in the life of the Surge and Rapid Response Team - Katy's story
Watch our video to see what it's like to work within Surge.
What does the role involve?
Our officers are part of a team carrying out duties in various government departments. Surge and Rapid Response Team (SRRT) work spans a range of Civil Service operations, from calling customers for the Department of Work and Pensions to passport control with Border Force, it can be varied and exciting.
Role responsibilities can include:
handling casework, mostly over the phone but sometimes face to face
using and maintaining multiple government databases
collaborating with colleagues across government
assisting high-profile 'rapid response' deployments.
Duties can vary and change frequently depending on deployments. Sometimes there is the occasional need to work away from home or abroad.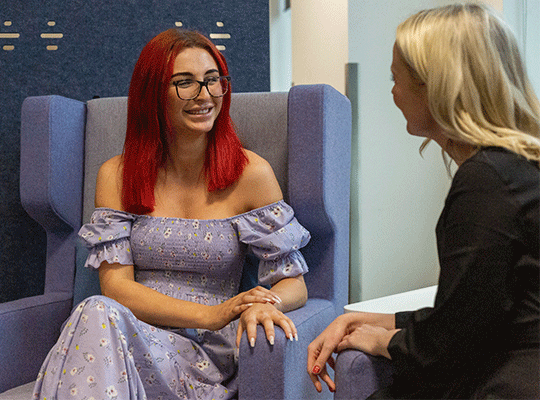 What makes a great Surge and Rapid Response Officer?
There are several key behaviours we look for in SRRT, such as helping to foster a 'continuous improvement' ethos throughout the team and maintaining a culture committed to equal opportunities.
We like our team members to be:
excellent communicators with high standards of customer service skills
highly motivated and able to work with minimum supervision
positive thinkers with the ability to problem solve and achieve outcomes in a timely manner
able to work in a fast-paced environment, with the flexibility to move quickly between tasks and possibly locations.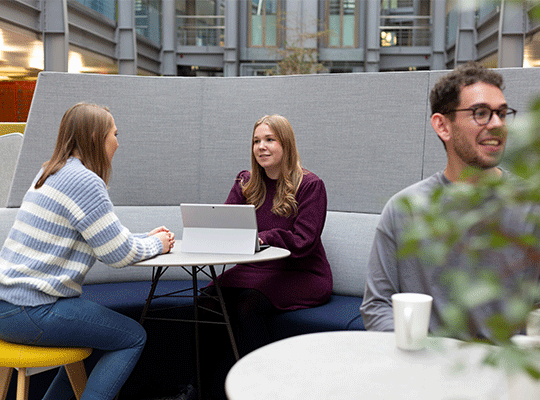 Key information about the role
In SRRT, we pride ourselves on delivering excellent customer service to everyone we support. We are an adaptable, skilled and flexible team who can deploy our staff where and when they are needed the most, often at short notice. This means sometimes working away from your home location, across the UK and sometimes abroad.
When hiring for our roles we ask candidates to consider the following requirements:
Need for flexibility – you may need to change deployment at short notice, and this may involve working away from your home location anywhere in the UK and potentially abroad.
Travel – due to requirements for working away from your home location, you'll need to be able to travel nationally or abroad, sometimes at short notice. We'll pay for all travel and accommodation.
Types of deployments – work will be varied and will include face to face engagement with the public and phone work similar to a call centre environment. Computer skills are required but full training is provided.
Hybrid working/host requirements – HMRC operates a hybrid working policy which includes a minimum of 2 days working from home, should you wish. However, the government departments that SRRT support may have different working arrangements, so hybrid working may not always be available.
Travel and expenses – HMRC have travel allowances and expenses allowances if you are deployed away from your home location.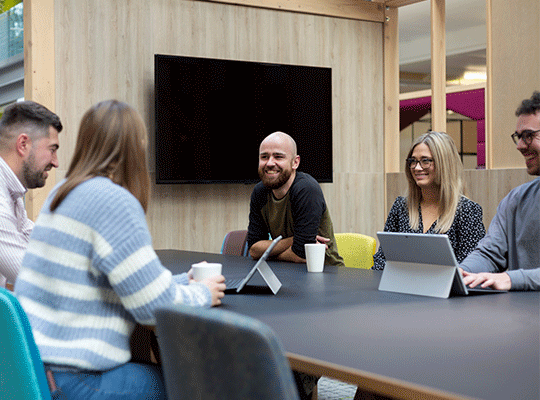 This role offers the opportunity to experience the diverse work we carry out across departments in the Civil Service. The skills and knowledge garnered, and relationships forged gives you a huge advantage in identifying and securing those progression opportunities within SRRT or other departments.
Working Patterns
Our officers work up to 37 hours per week, covering various shifts between 7.45am and 8pm from Monday to Saturday and between 8.45am and 5pm on Sundays.
Occasionally they may be required to work more than these standard hours. This may include overtime, shifts, weekends and public holidays.
A great place to work
We're committed to creating a great place to work for all our colleagues. Our aim is to make a fulfilling career at HMRC accessible to you.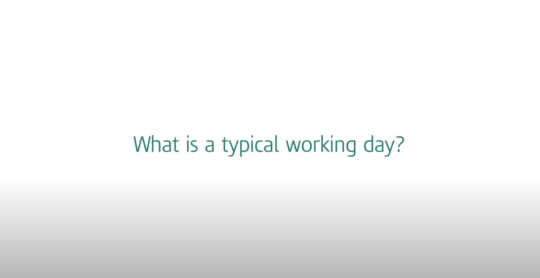 Watch this video to hear about a typical day working in Surge, the different Government Departments they support and how our people feel about their work.