HM Revenue
& Customs

Our apprenticeships
We pride ourselves on our learning and development offers and the support we can provide. Read about our apprenticeship scheme and what's involved.
Working in Operational Delivery Profession (ODP)
Our Surge and Rapid Response Team apprenticeship roles are within ODP. Take a look at our video find out what it's like to work within this profession.
Our apprenticeships
Our Level 3 Operational Delivery Apprenticeship scheme is a fantastic way to learn while you earn, build valuable skills and gain a recognised qualification.
Our apprenticeship journey takes up to 16 months to complete. The apprenticeship involves completing Level 2 and Level 3 qualifications. In addition, apprentices also complete a work-based project, portfolio and final presentation. To ensure our apprentices are supported throughout their learning journey, they are given 2 learning days a month.
Our Operational Delivery Apprenticeships are part of the largest profession in the Civil Service. ODP's 200,000 members work in a wide range of operational delivery roles across government, providing essential services that support and protect UK citizens at home and abroad. They help to make HMRC a great place to work.
Investing in you
When you join us, you'll embark on a tailored training programme designed to help you get up to speed with the world of HMRC and the Surge and Rapid Response Team. From call handling to managing customer information, your training will give you all the tools and skills you need to do a brilliant job.
We're committed to investing in you and your development. Throughout your time at HMRC, you'll have access to regular learning sessions, webinars from a range of cross-sector providers, mentoring and help and assistance from your friendly colleagues.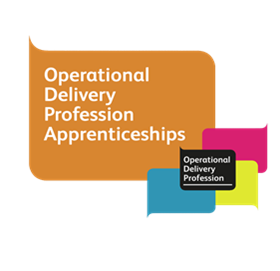 Eligibility
We welcome applications to our apprenticeships from eligible candidates of any age (subject to the school leaving age).
If you are already completing or have previously completed any other apprenticeship or further/higher education programme, including degree level qualifications, you may not be eligible to undertake an apprenticeship with us.
This is because you can't undertake another apprenticeship or be receiving any other Department for Education (DfE) funding during or previous to this ODP apprenticeship.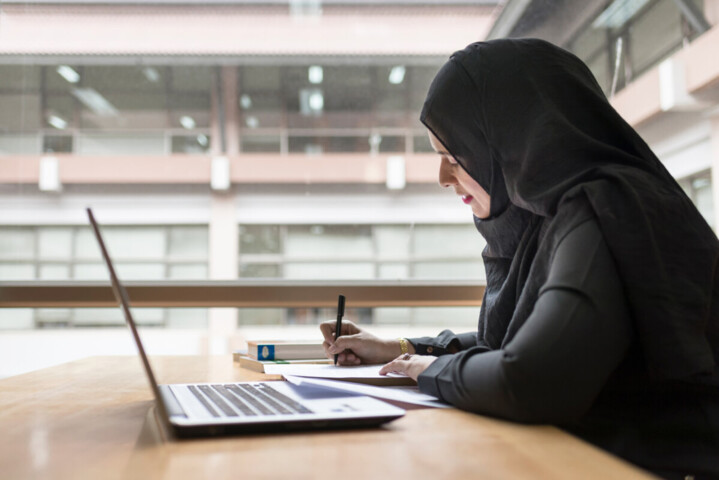 A great place to work
We're committed to creating a great place to work for all our colleagues. Our aim is to make a fulfilling career at HMRC accessible to you.
Life at HMRC
Learn more about Life at HMRC from our employees.
Read our blog