HM Revenue
& Customs

Locations
HMRC has a presence in every region of the UK. Where could you work?
Regional Centres
We are locating in 14 large, modern, flexible offices, equipped with high-speed digital infrastructure supporting improved customer service and compliance activity. These collaborative workspaces will enable smarter working and great training and development facilities, allowing for the sharing of expertise, local training, promotion, and provide great ongoing career development opportunities. We are committed to giving employees a great place to work, whichever location you work from.
Offices will be located in central locations in the following towns and cities close to accessible transport links:
Belfast

Birmingham

Bristol

Cardiff

Croydon

Edinburgh

Glasgow

Liverpool

Leeds

Manchester

Newcastle Upon Tyne

Nottingham

Portsmouth

Stratford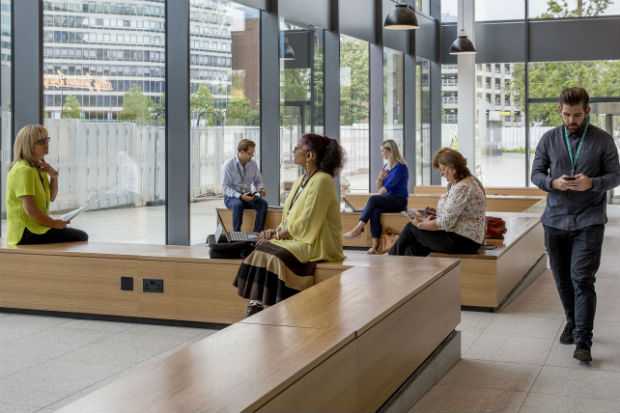 Specialist sites
Our 5 specialist sites are for work that cannot be carried out anywhere else. These are located in:
Dover

Gartcosh

Ipswich

Telford

Worthing
We also have our head office in Westminster, London.
If you are recruited into an office that is not one of these locations, you will be expected, subject to our applicable policies, to move to one of these locations in the future. In some cases, this will be via one of our transitional sites.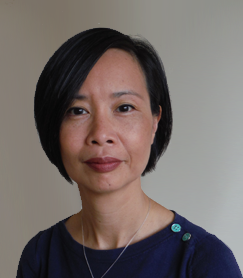 Our regional centres provide modern workspaces, tools to help make the job easier and a wide range of roles and opportunities should you wish to enhance or progress your career.
Transitional sites
These sites are designed to keep people working locally for longer in locations with significant numbers that would not be able to move. Our transitional sites include:
East Kilbride
Manchester
Preston
Reading
Washington

Life at HMRC
Learn more about life at HMRC by reading blogs from our employees.
Read our blog