HM Revenue
& Customs

Locations
HMRC has a presence in every region of the UK. Where could you work?
Regional Centres
Our Regional Centres are where most of our work is carried out. We have a presence in every region of the UK:
Belfast

Birmingham

Bristol

Cardiff

Croydon

Edinburgh

Glasgow

Liverpool

Leeds

Manchester

Newcastle Upon Tyne

Nottingham

Portsmouth

Stratford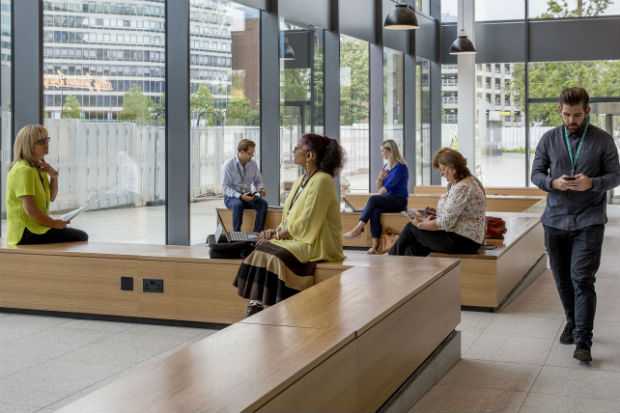 Specialist sites
Our 5 specialist sites are for work that cannot be carried out anywhere else. These are located in:
Dover

Gartcosh

Ipswich

Telford

Worthing
We also have our head office in Westminster, London.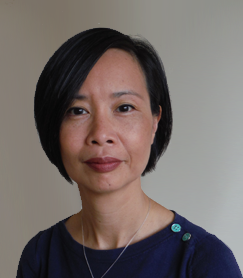 Our regional centres provide modern workspaces, tools to help make the job easier and a wide range of roles and opportunities should you wish to enhance or progress your career.
Transitional sites
These sites are designed to keep people working locally for longer in locations with significant numbers that would not be able to move. Our transitional sites include:
East Kilbride
Manchester
Preston
Reading
Washington