HM Revenue
& Customs

Blogs from our Surge and Rapid Response Team
Read blogs from our Surge and Rapid Response Team colleagues about what's it like to work in HMRC.
Heather – Admin Officer SRRT
Hello, my name is Heather, and I'm an Administrative Officer within the Surge and Rapid Response Team (SRRT). I've been in the role for just under a year, and this is my first job in the Civil Service. Previously I had worked in customer service and as a teaching assistant.
I was attracted to the role due to the prospect of being able to work in many different departments. I had limited opportunities in my previous work to develop my current skillset; the idea of being able to train and learn new information and expertise in a range of fields was exciting. I had reached a natural crossroads in my life and was curious as to what I could do to better my career and focus on my development.
I joined HMRC during lockdown and was onboarded entirely remotely. This was handled with surprising ease and confidence from the managers, and I've not felt any isolation as a result. There's a healthy investment in personal well-being and a focus on development opportunities.
My role is very varied as the SRRT are in position to help any other government department with peaks in work or even in crisis. Currently I am deployed to the Cabinet Office, supporting critical government recruitment work. This has involved co-ordinating internal and external recruitment campaigns, facilitating assessment days and improving recruitment processes. During this deployment I have been temporarily promoted to reflect the level of work that I am undertaking.
The ability to work flexibly has been a joy, allowing a greater freedom to my work-life balance. I'm also undertaking a Level 3 Operational Delivery Apprenticeship alongside my daily role. The course itself allows me to reflect on the work I'm completing and gives a great sense of progress and achievement; whilst also gaining a qualification at the same time. The team also allows time away from my deployments to complete this qualification.
SRRT has surpassed my expectations in terms of personal support and opportunity. Management are incredibly supportive and approachable, and I feel trusted and respected in my workplace. It's an exceptional department to work in, and I would recommend it to anyone who is looking for new challenges.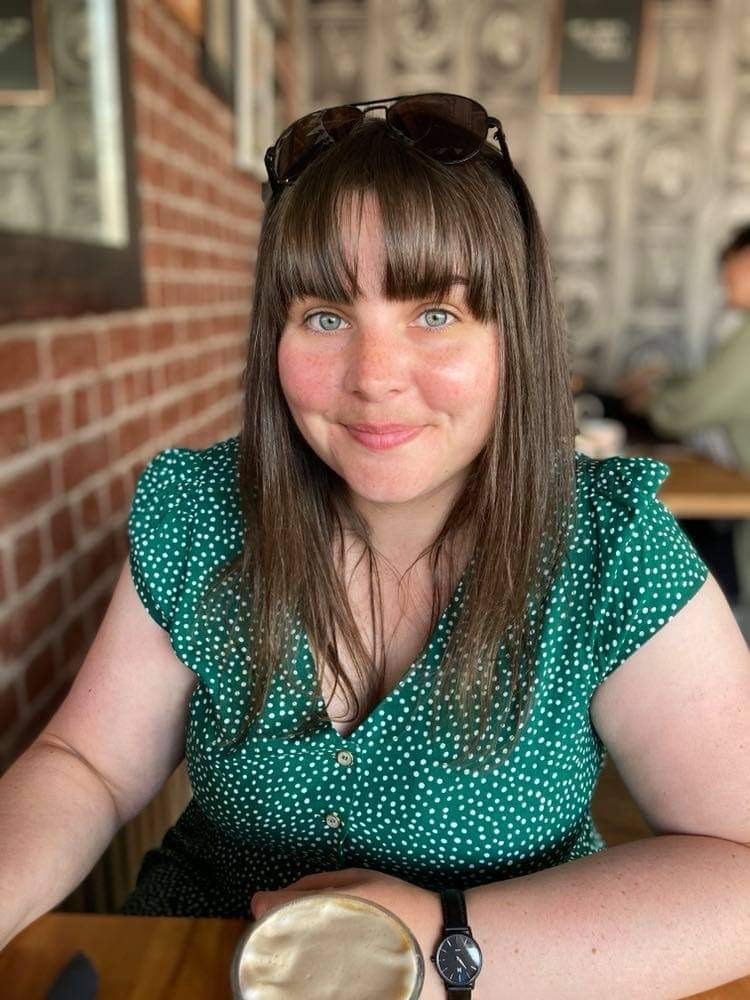 Zahid - SRRT
My name is Zahid, I have been a part of the Surge and Rapid Response Team (SRRT) since September 2018. I came to SRRT from a background of working in different roles in the private sector after I graduated with a degree in psychology.
The SRRT is diverse and made up of people from a variety of backgrounds, we support government departments sometimes in crisis in a wide capacity of roles. As an SRRT member, flexibility within roles is key, but the support from team leaders is always there. SRRT is exciting and keeps me interested in any role, I have been lucky enough to complete a variety of work streams that make a real impact within people's lives.
It should also be noted that I have completed a Level 3 Operational Delivery qualification through SRRT in which I achieved a distinction grade.
Working within SRRT offers me something I feel other places rarely do, my managers and colleagues makes me feel valued and the work I do helps me feel like I'm bringing a sense of value to the world. I'm not an ambitious person by any means, but I definitely want to inspire, SRRT has helped me fulfil that goal.
I have been lucky enough to have experienced working abroad for a month through the Foreign and Commonwealth Office in the British Vice Consulate in Crete. During this deployment, I worked within a consular assistance capacity. I networked well with my Greek colleagues, they wanted me to leave a written quote, so they'd remember me. "In a world where we can be anything, just be kind".
I have also been deployed to Jamaica for ten days where I worked with other SRRT colleagues and helped with a repatriation of British citizens stranded abroad, I was deployed with 48 hours' notice! Therefore, adaptability is key.
I have supported HMRC through Tax Credits and Counter Avoidance where challenging telephone conversation and people skills were key.
My current deployment is with the Home Office. I am completing complex casework supporting a department that deals with human trafficking. I have received such an immense amount of support from SRRT, from managers and colleagues alike. Everything I've achieved thus far is because of the guidance and support I have had. As a result of this, my skillset is rounded and diverse.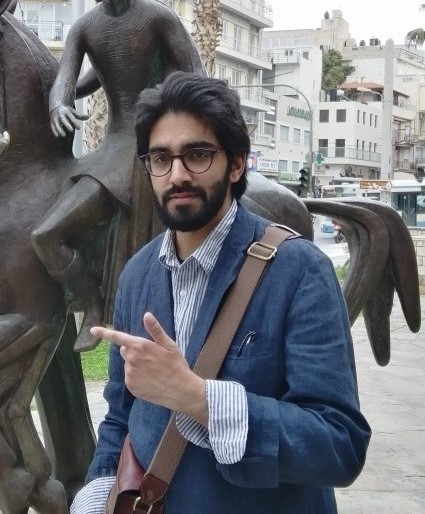 Beth - SRRT
My name is Beth and I work as a civil servant within the Surge and Rapid Response Team (SRRT). Before coming to HMRC I worked in marketing at a greyhound stadium so starting this role was a bit of a change. I was initially attracted to the job role within SRRT because of the fast-paced changing environment which hasn't disappointed. Since joining in March 2021 I've been deployed to a range of different Government Departments such as the Cabinet Office, DWP and now the Home Office.
Changing deployments every few months means that there's no time to get bored of your job role and that new training and developing opportunities are always available, ensuring that you have the chance to keep your skills and knowledge fresh.
With the Surge team having hubs all over the UK it means you get to build working relationships with colleagues from all over and even get the opportunities to travel.
Working within SRRT has been a fantastic opportunity for me and I've been given the support to help me complete the apprenticeship and set goals to help me further my career within HMRC.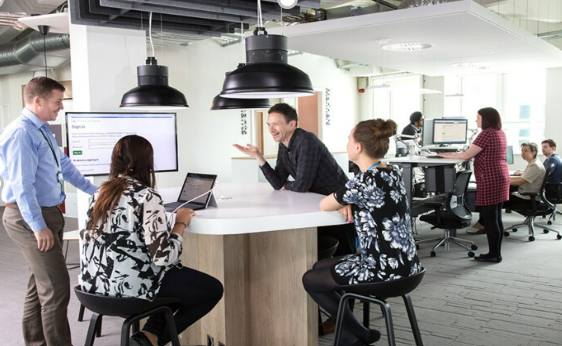 Some of our recent achievements
The Surge and Rapid Response Team (SRRT) is a unique team, supporting across government with known seasonal peaks in demand as well as facilitating priority deployments requiring a critical response. This results in a hugely varied workload where plans can change at short notice.
Since the inception of SRRT in May 2015, our team has grown to approximately 800 staff across 11 hubs. Throughout the 2022-23 financial year, we supported 86 different deployments in 16 government departments. Every one of these deployments had a different challenge, workload and demand.
Over the years there have been many highlights from our stand-out deployments, some which spring to mind include;
In 2019, members of SRRT were deployed to 51 worldwide locations to support with the repatriation of Thomas Cook customers.
Between March and November 2022, the UK Visas & Immigration deployment worked on visa applications for Ukrainian Nationals.
Between July and November 2022, colleagues supported the Afghan Resettlement casework workstream in the UK.
In January and February 2023 with only 6 days' notice, we deployed individuals to support the Department for Health and Social Care on telephony phonelines in four different NHS Trust areas in Exeter, Manchester, London and Yorkshire. We were responsible for answering 999 calls, as well as helping to keep other critical services running such as those who needed to be taken home by ambulance.
In His Majesty's Passport Office, SRRT staff supported Passport Renewals between December 2021 and 31st March 2023.
We support HMRC Self-Assessment Peak yearly and once again; this year was another success with our staff taking calls between 21st November 2022 and 24th March 2023.
To support our staff we have four enabling teams.
People Services, Development & Continuous Improvement which facilitates our apprenticeships, learning, development, recruitment, engagement and continuous improvement.
Deployment Planning, Performance & Cost Control negotiate terms, coordinate logistics and training requirements for deployments, managing finances and tracking performance.
Corporate Services & Private Office provide administrative support to the Head of SRRT and the Grade 7 pillar leads, as well as support the wider business' corporate responsibilities.
Strategy & Engagement provide strategic direction for the unit, manage stakeholder engagement and deliver communications both internally and externally.
I hope you've found this short insight into the team interesting. If you think this could be a job for you look out for opportunities as we regularly recruit. We hope to welcome you to SRRT in the future.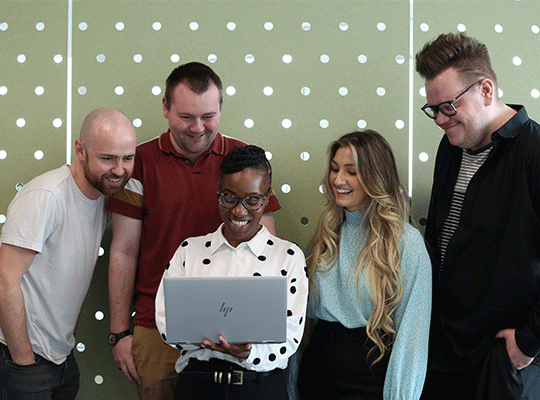 A great place to work
We're committed to creating a great place to work for all our colleagues. Our aim is to make a fulfilling career at HMRC accessible to you.
Find out more about HMRC
Learn more about life at HMRC from our employees.
About HMRC