HM Revenue
& Customs

Blogs from our Customer Services Advisors
Read blogs from our Customer Services Advisors about what it's like to work in HMRC.
Dan - Customer Services Advisor
HMRC has changed a lot in my time as an advisor but they always provide full support and guidance, plus all the training I could need. My colleagues have been wonderful and friendly, and have helped build a welcoming environment both for new starters and current staff.
From flexible ways of working to the wide range of offers and discounts offered to civil servants, my time with HMRC has been very enjoyable. The cycle to work scheme has helped me out a lot too!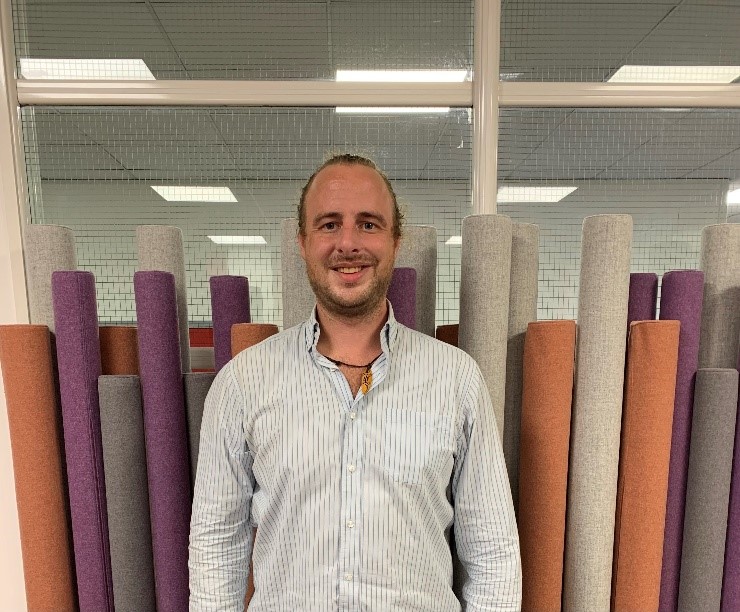 Joanne - Customer Services Advisor
I have just completed my six months' probation and I feel confident in my role. The initial training I received was thorough and once I started on the phones on my own, it helped so much having the floorwalker support should I need any help.
I have a great supportive team with a caring manager who also used to be a Customer Services Advisor. Having a knowledgeable team manager has helped me very much. HMRC is also very family friendly and gives a great work-life balance.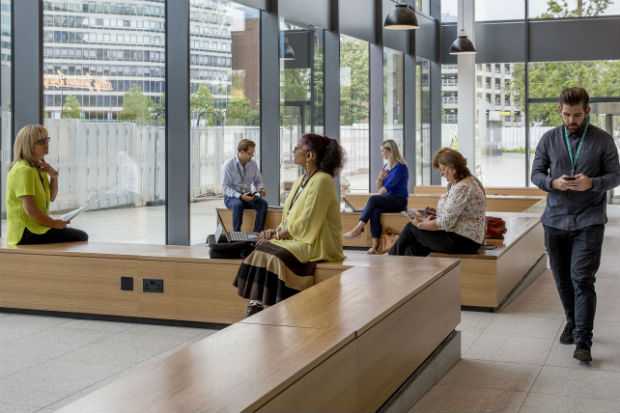 Michelle – Customer Services Advisor
Working in HMRC has given my confidence a major boost and I feel that I am an asset to HMRC. To provide a professional service and advice to customers continues to give me great job satisfaction.
The support in HMRC is great and I continue to broaden my knowledge base in a fast-paced environment. Good communications skills are important, as you sometimes have to explain complex information in a straightforward way to ensure that our customers understand.
The work can be challenging sometimes but that's what I like about my role.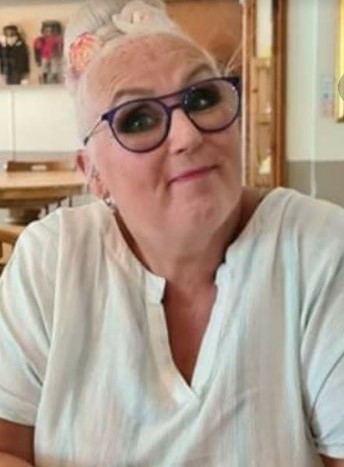 Kieran – Customer Services Team Leader
Joining HMRC I found the work was incredibly interesting and over time my knowledge grew. Quality is of the upmost importance and I relished the chance to be involved with assisting new advisors. My line manager was very supportive and always gave me plenty of responsibility. The team were very upbeat and positive, and we all helped each other out during a difficult time during the pandemic.
With these great experiences and assistance from my manager I applied for a team leader role and was pleasantly surprised when I was successful. Becoming a leader in HMRC has been a huge learning curve for me but I have a mentor to support me. HMRC has lots of development opportunities for those looking to progress their career.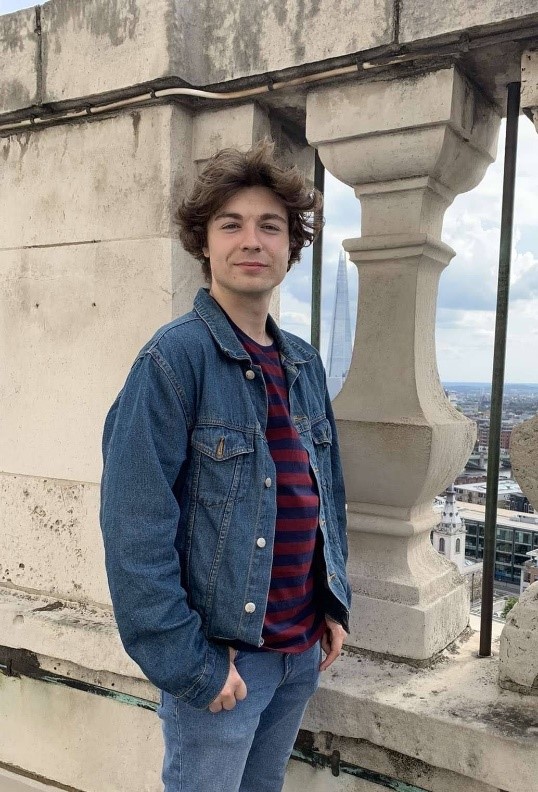 Karl – Customer Services Team Leader
I initially joined HMRC as a Customer Services Advisor. I was given full training to prepare me for the role and the training was in a group environment with activities as well as trainer led classes. After gaining some experience I was able to use the knowledge I had gained to offer support to other colleagues and assist new starters.
I was very well supported on my journey with HMRC and eventually I had the confidence to apply for a manager role. I have had excellent support from other managers that have helped me develop into my role. There are courses available to support my learning, and I am now involved in a management development programme to help me continue developing my leadership skills.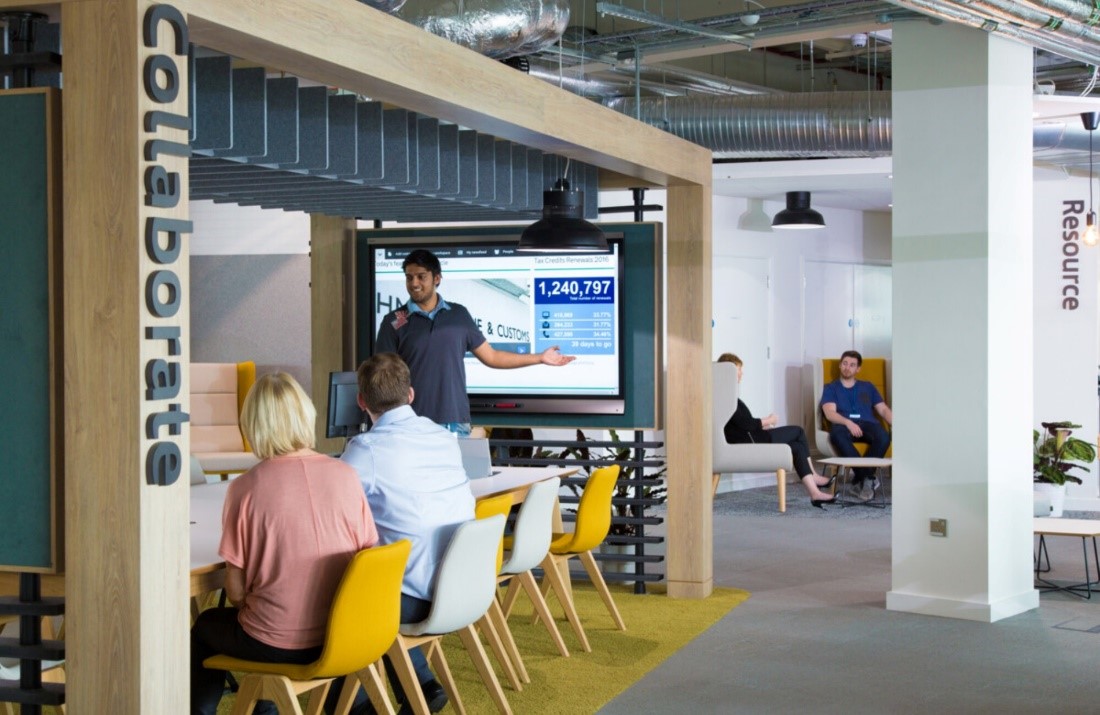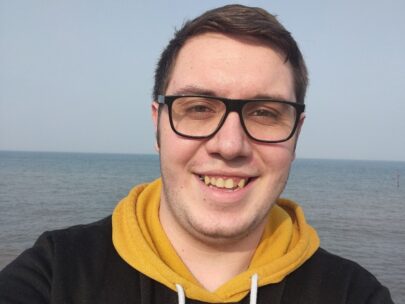 Being able to help customers provides great professional satisfaction. For every simple call we get, there is a call where not a single soul could answer it straight away – colleagues and support channels such as Virtual Advisor Support are always on hand to help – together we make a big difference.
Chris' journey so far
We caught up with Pay as You Earn Advisor, Chris, as he takes us though his journey at HMRC since joining the Personal Tax team.
Chris' story: my journey so far
Find out more about HMRC
Discover more about what we do, our business areas and life at HMRC.
About HMRC