What we do at Environmental Standards Scotland
We are a public sector body, set up as a non-ministerial office, independent of Scottish Government, and accountable to the Scottish Parliament to ensure environmental laws and standards are adhered to in Scotland. ESS replaces the European Union's scrutiny and enforcement role after Brexit.
Our Role and remit
An introduction to the role and remit of ESS with our Chair, Jim Martin.
Our mission
Our mission at ESS is to ensure Scotland's environmental laws and standards are complied with, and their effectiveness improved to achieve Scotland's ambitious targets for the environment, nature and climate change.
We cover a broad range of environmental law, including all aspects of environmental protection and harm, particularly in relation to human beings and their enjoyment of the environment.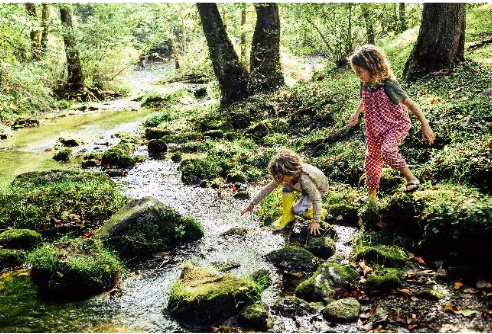 Our vision
Our vision is that Scotland's people and nature benefit from a high-quality environment and are protected from harm through the consistent application of effective environmental laws, which are recognised internationally as setting high standards.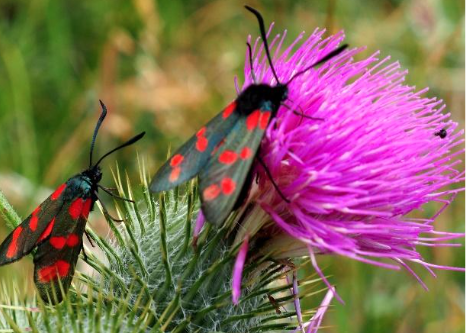 Our role
Our role is to scrutinise, investigate and secure improvements in public authorities' compliance with environmental law, the effectiveness of environmental law, and the way it is being implemented and applied in Scotland.
We cover all public authorities, including the Scottish Government and its agencies, as well as organisations carrying out functions on behalf of public authorities.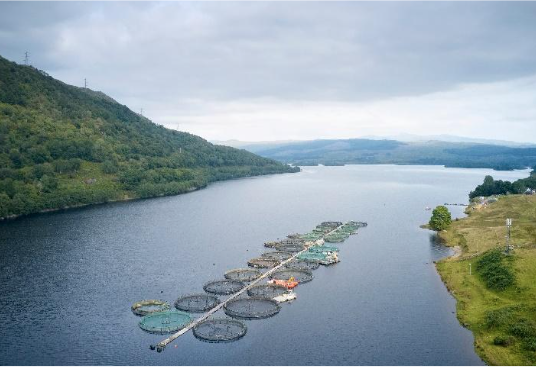 Our values
Our Values – that we will strive to be judged by are:
We are independent

We are transparent

We are trusted

We are effective
To find out more about our work in the news follow our Linkedin page or the latest news section of our website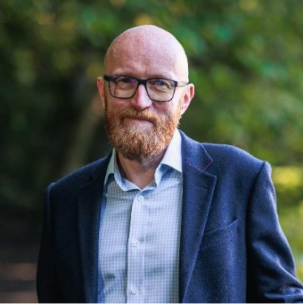 Scotland has a wide range of environmental laws and these laws are critically important for the environment. They have to work and they have to work well. ESS has a role to ensure this.
Roles within ESS
We have exciting roles in a variety of professions within ESS including data, policy, HR and corporate service as well as more technical roles in science and environmental law.
Our organisation is made up of three departments: Strategy and Analysis, Investigations and Corporate Services and Communications. Each department must work together seamlessly to fulfil our role and remit.
A great place to work
We are a small but dedicated organisation focused on ensuring Scotland achieves the highest environmental standards. We are looking for skilled individuals who have a passion for improving those standards to join our multidisciplinary team. It's an exciting time to join us as we have an important role to play in helping Scotland achieve its net zero targets and climate change ambition.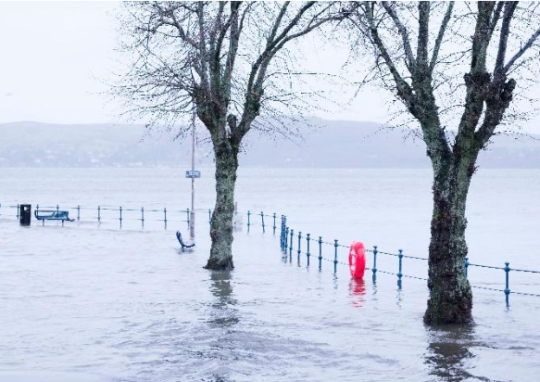 To view some of the investigations carried out by ESS, visit our Ongoing and Completed Casework page on our website.
Could job sharing be right for you?
The Civil Service is an equal opportunities employer that positively promotes all forms of flexible working, including job sharing.
A Civil Service Guide to Job Sharing