Environmental Standards Scotland (ESS)
ESS is here to monitor the effectiveness of environmental law in Scotland, and public authorities' compliance with it.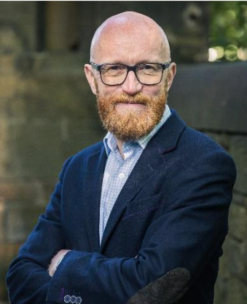 The Scottish Government has committed to keeping pace with European environmental law and given the likely scale of new laws that'll come from Europe over the next few years, that will be no small undertaking. It's our job at ESS to assess how well the Scottish Government is meeting that commitment.