Our culture and values
We strive to put diversity and inclusion at the heart of everything we do to ensure that we are a great place to work.
Our culture
We want ESS to be seen as a brilliant place to work. We will do this by ensuring all team members feel valued in the workplace and able to contribute fully and to the best of their ability.
Our aim is to maximise the potential of anyone who chooses to work for us so we offer a range of flexible working patterns including part-time, compressed hours and hybrid to ensure your working schedule works for you.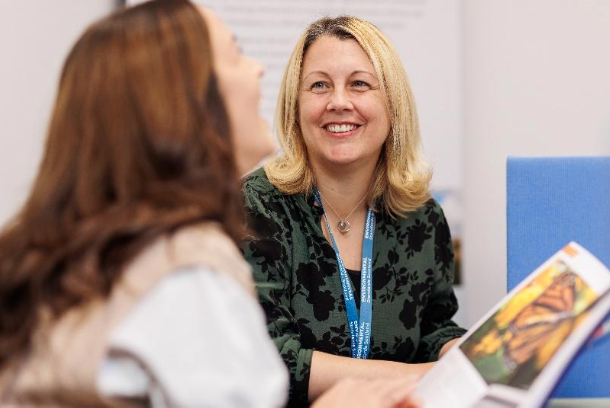 Equality and inclusion
Equality is incorporated into our core objectives, and we make every effort to eliminate discrimination, create equal opportunities and develop good working relationships both within our organisation and with the external stakeholders we work with. 
We aim to have a diverse workforce to reflect the people and the society that we live in. We welcome applications from anyone who shares our commitment to inclusion and bringing together people with varied differences and backgrounds.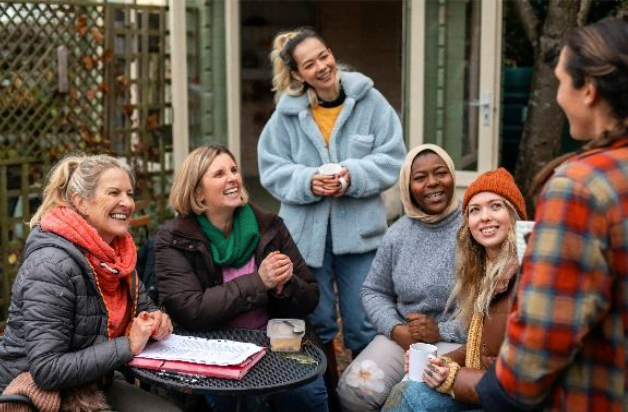 Health and wellbeing
At ESS, the health and wellbeing of our colleagues is a top priority. We are proud of the initiatives we have in place to ensure all colleagues feel supported, valued and most importantly, heard.
We send out regular employee pulse checks to keep track of how the team are feeling as a whole and to check in on their personal wellbeing in general. Our managers are also fully committed to carry out monthly conversations with individual members of their team creating a safe space for dialogue.
Along with our internal HR department, we are supported by a third party HR representative, and we offer a range of additional advice and support from the Employee Assistance Programme.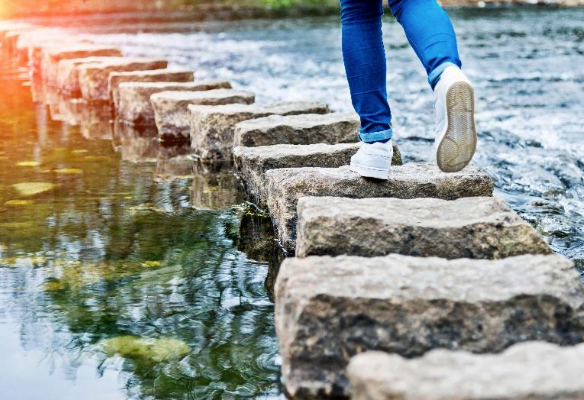 Staff networks
Our staff have access to a wide variety of excellent staff networks including:
Race Equality Network

Women's Development Network

Mental Health and Wellbeing Network

Environmental Champions

Diversity & Inclusion

Race Allies

LGBTI+ Allies
and many more!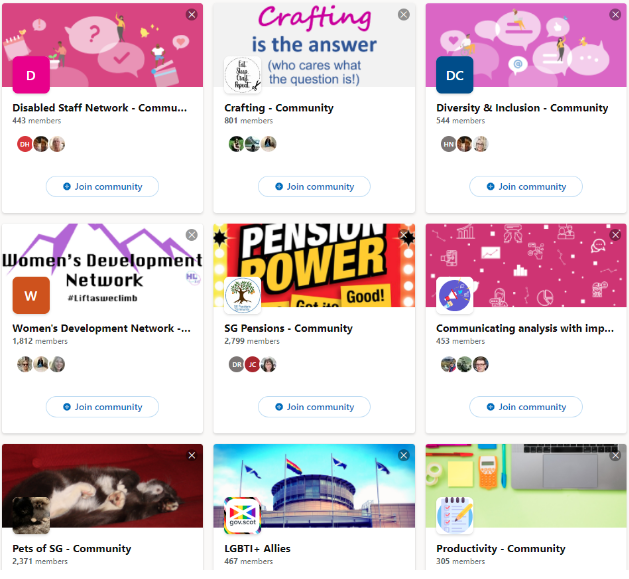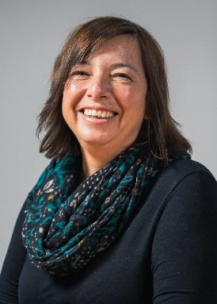 Although we need to be mindful of being a public body with the protections related to this status, we also want to ensure we remain a flexible, ambitious and creative organisation. Our size should be our strength, enabling us to move quickly on different initiatives and trialling pilots.
Roles within ESS
We have exciting roles in a variety of professions within ESS including data, policy, HR and corporate service as well as more technical roles in science and environmental law.
Our organisation is made up of three departments: Strategy and Analysis, Investigations and Corporate Services and Communications. Each department must work together seamlessly to fulfil our role and remit.
A great place to work
We are a small but dedicated organisation focused on ensuring Scotland achieves the highest environmental standards. We are looking for skilled individuals who have a passion for improving those standards to join our multidisciplinary team. It's an exciting time to join us as we have an important role to play in helping Scotland achieve its net zero targets and climate change ambition.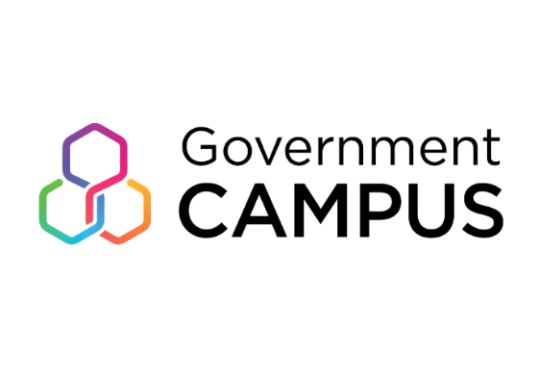 Regardless of your background or role, we are committed to providing learning opportunities for you to improve your personal and professional development.
Could job sharing be right for you?
The Civil Service is an equal opportunities employer that positively promotes all forms of flexible working, including job sharing.
A Civil Service Guide to Job Sharing