Office for
National Statistics

Working for the Office for National Statistics
The Office for National Statistics is entrusted with the public's data. We work on some of the country's most topical issues, from employment figures to migration statistics, and we are responsible for the ten-yearly census of every household in England and Wales.
Our reporting affects businesses and citizens across the nation
Our 5400 employees work in an exciting variety of roles and professions. We have colleagues who operate in the field nationwide engaging with the public, at ports, airports and in their homes, as well as colleagues who work flexible from our sites across the UK.
With offices in Newport, Titchfield, London, Darlington, Edinburgh and Manchester, we are a nationwide organisation, and are growing our regional footprint as part of the government Levelling Up strategy.
We are modern, technically focused and data driven - never has there been a more exciting time to join us. You can read about our organisational priorities and plans for the future in our "Statistics for the Public Good" strategy.
Our people are our greatest asset and are at the heart of everything we do. We understand how important an inclusive environment is - one where you can bring your authentic self to work. We are proud to have a range of diversity networks that support our inclusion ambitions and enable us to thrive.
We are committed to supporting our people's wellbeing by offering flexible ways of working that support a healthy work life balance. Our recognition by Glassdoor as the top UK employer for work-life balance 2022 recognises this commitment.
There are a range of highlights and benefits to joining the Office for National statistics, focused on health & wellbeing, work-life balance and value for money, with a world class civil service pension. You can find out more about them in our benefits pack attached to any of our vacancies.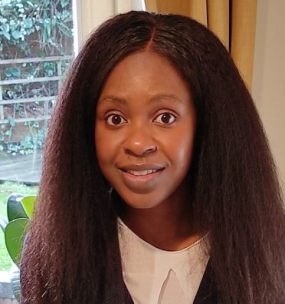 I want to ensure I'm engaging in meaningful conversations with stakeholders from all walks of life. I've a identified a lack of people from a BAME (black, Asian and minority ethnic) heritage at a senior level in my Division, so I want to inspire others through my leadership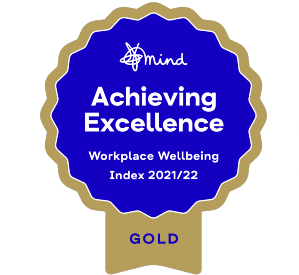 Our data informs many aspects of UK life, from the number of schools to the base interest rate
We report metrics on the UK's progress towards the United Nation's 17 Sustainable Development Goals
We are recognised as having some of the greenest office sites across government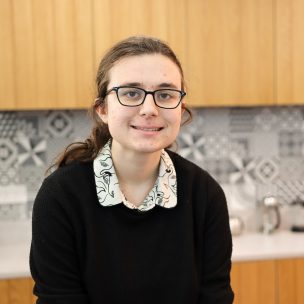 As an apprentice at the Office for National Statistics, I have had the opportunity to develop a range of different skills in data science, an area which I had limited experience in before joining the scheme. The combination of learning theory and in job application has been really valuable.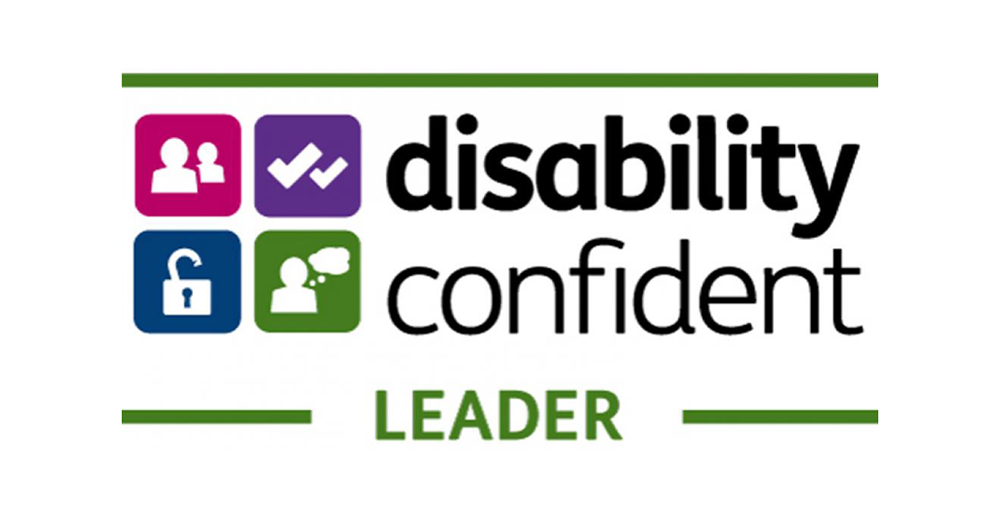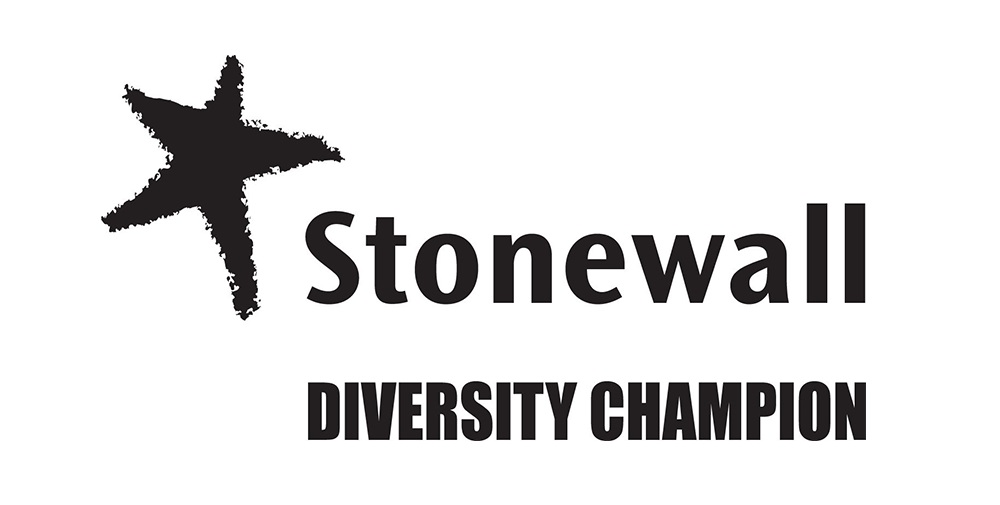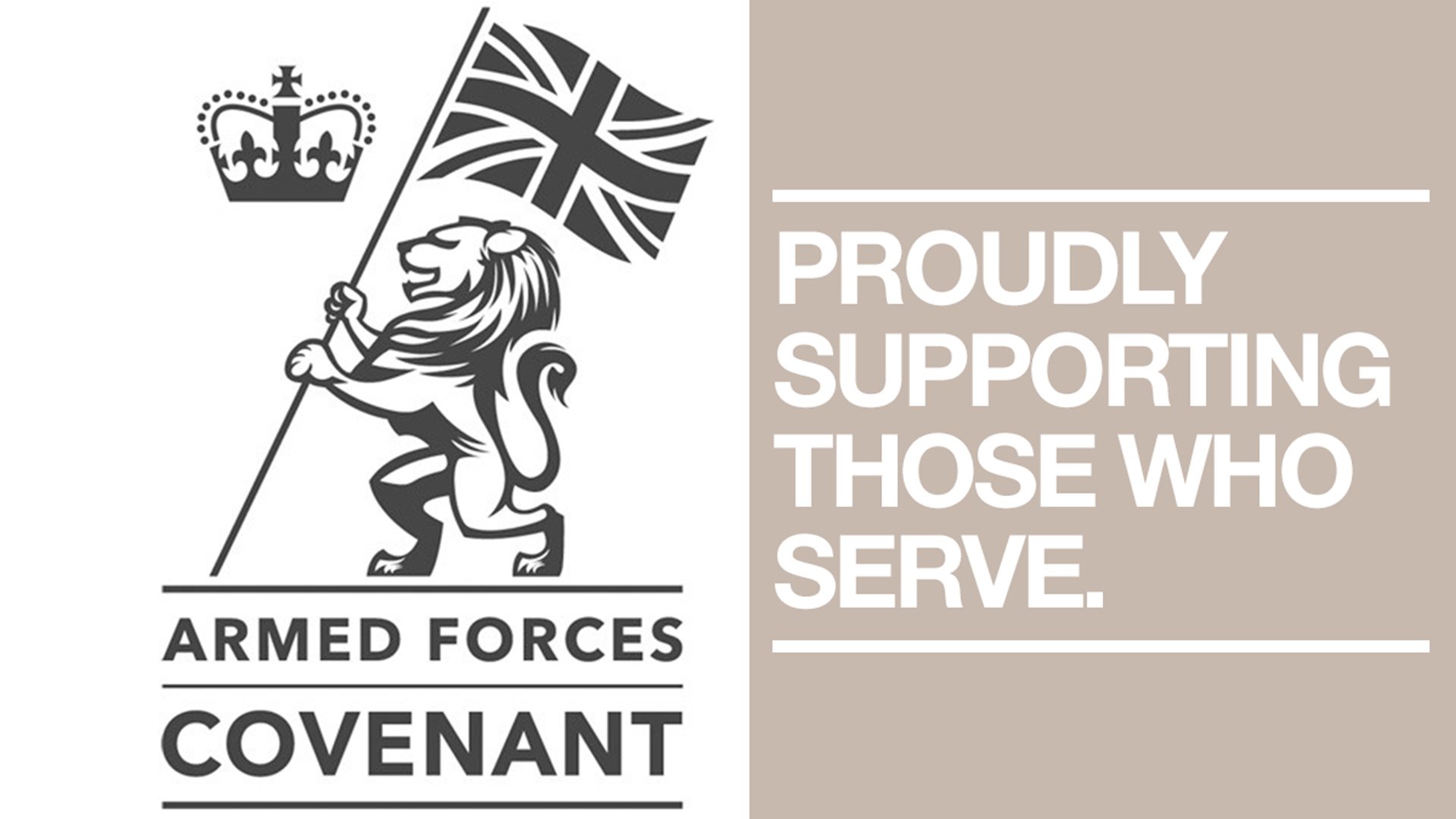 Jobs that count
If you follow the news you'll have noticed the statistics we report appear almost daily. Whether it's the nation's employment figures, Covid Infection Survey information or mental health statistics. Join us and keep the nation informed on a wide range of topics affecting the economy, society and population. From analysis to administration, communications to policy and law, digital technology to field force, we work to deliver "Statistics for the Public Good"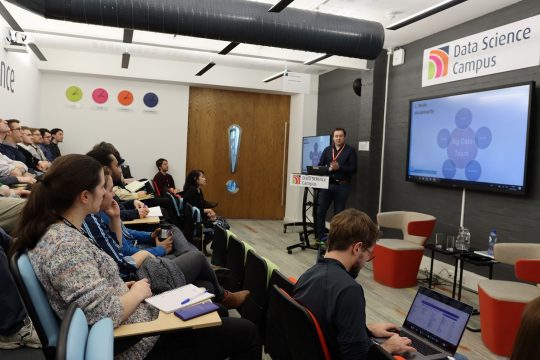 We work at the frontier of data science and AI. Building skills and applying tools, we deliver methods and practices to create new understanding and improve decision-making.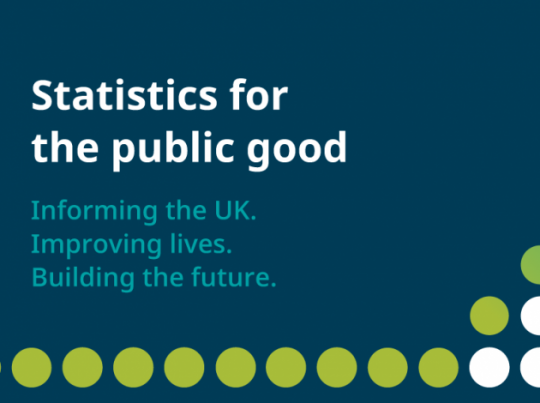 In the middle of 2020, the UK Statistics Authority embarked on its new five- year strategy, "Statistics for the Public Good", Launched at the height of the COVID-19 pandemic.