Ministry
of Justice

Working for the Ministry of Justice
We're at the heart of the justice system, working together to bring the principles of justice to life for everyone in society. These principles, such as the rule of law and the independence of our judiciary, are the foundation of a safe, fair and prosperous society.
Protecting and advancing the principles of justice
Justice runs deep through our nation's shared principles so your work will underpin how we live and work together. We are the guardians of our justice system and of its global reputation for being fair, open and dynamic. We're responsible for criminal justice, prison and probation services, civil courts, tribunals and family law hearings, safeguarding victims and regulating our legal services.
We are a department of over 70,000 staff operating in roles such as policy development, international justice and judicial support. Our staff include, probation officers helping people turn their lives around, commissioners developing modern, secure prisons and digital gurus revolutionising the services in our courts.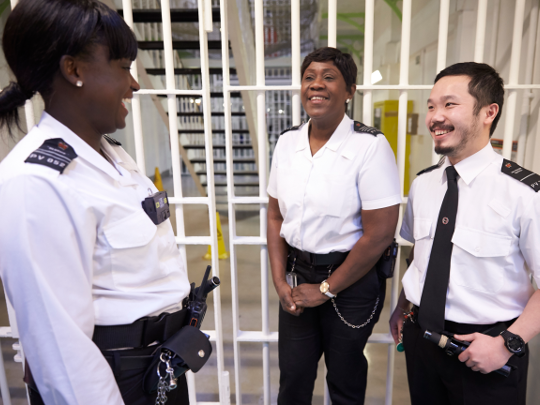 We are a truly national organisation with roles in almost every part of the UK. The work we do complements almost every specialism and skill set, we employ communication specialists, commercial experts, coders, counsellors, clinical psychologists, graphic designers, and even ecological experts to look after our prison estate.
We also have a number of apprenticeships and entry-level positions that can suit you, whatever stage you might be at in your career. In addition we offer maternity, adoption or shared parental leave of up to 26 weeks full pay followed by 13 weeks of statutory pay and a further 13 weeks unpaid, and paternity leave of 2 weeks full pay.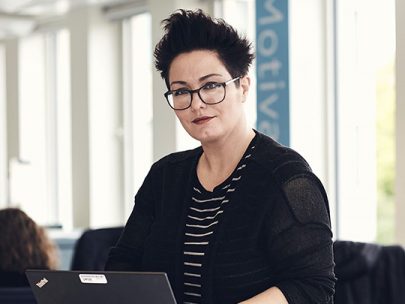 I can be the authentic person that I am in the workplace - that is incredibly motivating.
We run 133 prisons and 500 courts in England and Wales
We support the legal services that help generate over £1 billion for the UK economy every year
We are one of the biggest organisations in the UK and employ over 70,000 people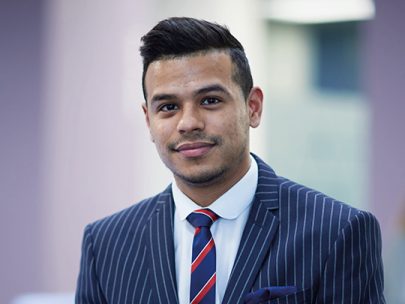 I liaise and work with different policy teams from human rights to coroners to parliamentary questions.
Our people are guided by our values of purpose, humanity, openness and togetherness. 
This means the work you will do will directly support our aim to protect and advance the principles of justice. We are dedicated to building a workplace which is diverse and inclusive, offering an opportunity for all and reflecting the society we serve. We are always innovating and have a culture that encourages constant learning and development. And importantly, we are always working with our wider government partners and stakeholders to deliver a unified justice system.
Learn more about our work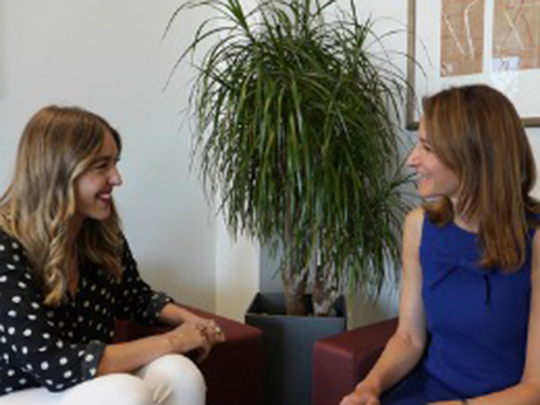 We're tackling 'upskirting', introducing a new law making it a specific criminal offence.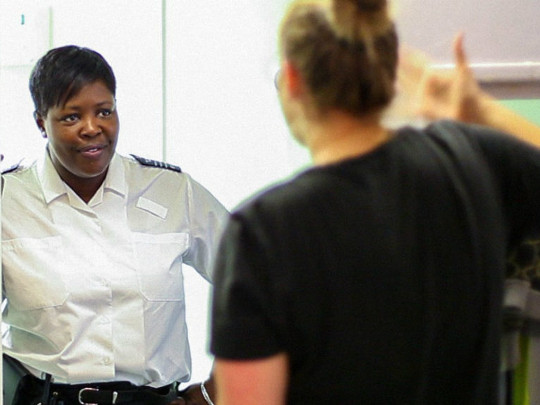 The female offender strategy sets out a commitment to divert the most vulnerable women in the criminal justice system away from custody through tailored support.