Working for the Crown Prosecution Service
As the principal prosecuting authority for England and Wales our duty is to make sure that the right person is prosecuted for the right offence, and to bring offenders to justice wherever possible.
Can you deliver justice?
We work in partnership with other government departments and agencies throughout the criminal justice system. As criminal law continues to evolve, we work on some of the most complex and challenging cases, from fraud and firearms, to public order and corporate manslaughter.
Our service employs almost 6,000 people who think objectively, act professionally, show the utmost respect for others and continually strive for excellence. We offer you the opportunity to have a real impact on society, the freedom to use your judgement and the chance to experience both challenging and varied work.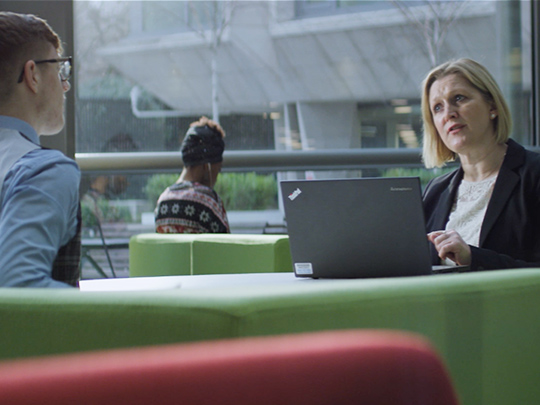 Our commitment to inclusion and equality is at the heart of how we work. It is important to us both as an employer and in the way we approach our responsibilities as a prosecuting authority. The two are closely linked - supporting a diverse workforce allows us to provide a better service to the public.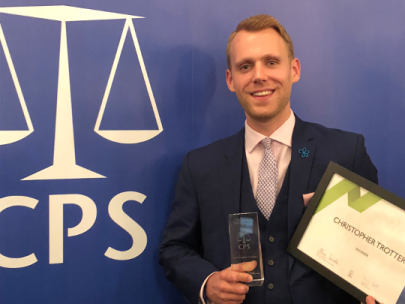 I am really proud of the work we do here. I honestly feel like I can make a difference to our local criminal justice system and I really enjoy working with the police in particular.
Working families have listed us as one of the top 10 most family friendly workplaces in Britain
We employ 2,252 lawyers, the most of any organisation in the public sector
In 2018, Verdica recognised us as a top 10 BAME-inclusive employer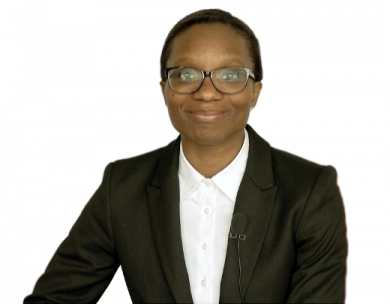 The Crown Prosecution Service is a diverse organisation which encourages potential, growth and progression. I have always wanted to be a prosecutor because I am passionate about public service and using the criminal law to facilitate social harmony, justice and equality.
We're committed to providing our staff with development and progression opportunities, helping you to further your skills and career. The Crown Prosecution Service offers many different entry routes into the Legal Profession. These include Solicitor and Paralegal Apprenticeships while the CPS Legal Trainee Scheme offers training contracts and pupillages for future lawyers.
Our support and development offer to you includes:
an annual Individual Learning Account (ILA) which can be used to attend training courses to support your development
opportunities for job shadowing and mentoring
established Career Pathways that can assist in mapping your development needs against your career aspirations
a structured learning programme for all new managers.
Learn more about our work
If you are interested in joining the Crown Prosecution Service, find out more about our work.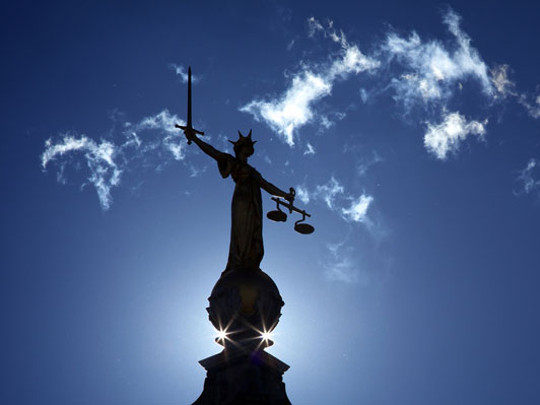 The new Director of Public Prosecutions, Max Hill, has outlined his plans to build public confidence and trust in the Crown Prosecution Service.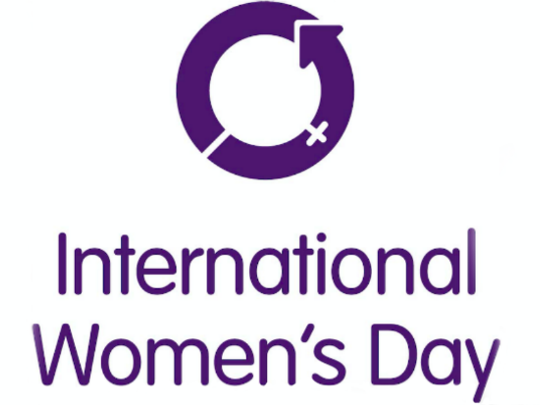 Hear how we celebrated the achievements of female staff at CPS on International Women's day.