Crown
Prosecution
Service
Working for the Crown Prosecution Service (CPS)
The CPS prosecutes criminal cases that have been investigated by the police and other investigative organisations in England and Wales. The CPS is independent, and we make our decisions independently of the police and government. Our duty is to make sure that the right person is prosecuted for the right offence, and to bring offenders to justice.
Find your purpose at the CPS
At the CPS we decide which cases should be prosecuted, determine the appropriate charges, advise the police in early stages of investigations and prepare and present cases at court. We provide information, assistance and support to victims of crime and prosecution witnesses.
Our service employs over 7000 people, who think objectively, act professionally, show respect for others and continually strive for excellence. We offer you the opportunity to have a real impact on society, the freedom to use your judgement and the chance to experience both challenging and varied work.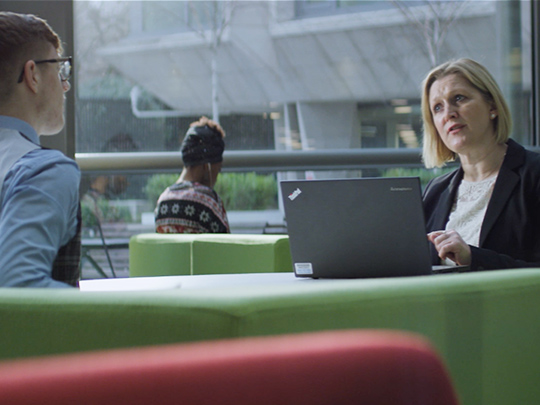 Our people are located in areas across England and Wales, from Carlisle to Bournemouth, and Norwich to Llandudno, they are committed and highly trained individuals who work together delivering justice. It's a tough job but very rewarding, so if you are committed to public service and are looking for a role at the very forefront of the criminal justice system, the CPS could be the place for you.
We pride ourselves on providing our people a variety of benefits that ensure employees' requirements are at the core. We want to ensure our employees can thrive at work and home and offer a range of support to achieve a balance. This includes flexibility of working hours, flexibility to support caring responsibilities and a family friendly approach to work.
We also provide a range of benefits including:
Civil Service pension with an average employer contribution of 27%
flexible working and hybrid working
Cycle2Work scheme
access to employee savings including high street retailer offers and discounts
competitive maternity, paternity and parental leave
25 days annual leave, rising to 30 days after 5 years' service, plus bank holidays
1 extra privilege day
3 days paid leave for volunteering
wellbeing offer and counselling
occupational health support
childcare vouchers.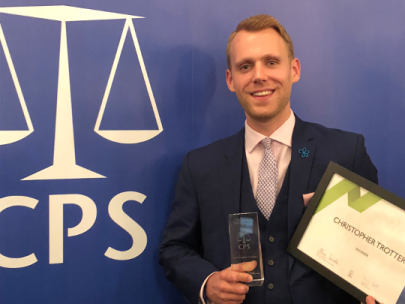 I am really proud of the work we do here. I honestly feel like I can make a difference to our local criminal justice system and I really enjoy working with the police in particular.
In 2022, Working Families recognised us as one of the top 10 family friendly workplaces in the UK.
We are one of 10 government departments with disability confident leader status.
We are in the Top 100 Apprenticeship Employers rankings for 2023.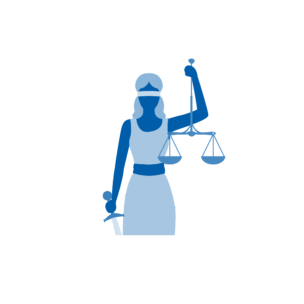 "The CPS is a supportive, inclusive, and ever-developing organisation. The CPS enables and encourages us to achieve goals, progress through careers and actively promotes a culture of recognition and opportunity."
We're committed to providing our people with development and progression opportunities, helping them to further their skills and career. Our learning offer includes:
Individual learning budget of £350 a year
job shadowing and mentoring schemes
comprehensive induction and personal development plan for new starters
tailored legal induction programmes
entry routes into the legal profession including: Legal Trainee Scheme
management development for aspiring, new and experienced managers
apprenticeships for a variety of professions to gain skills and experience in the workplace.
Find out more about the CPS
If you are interested in joining the Crown Prosecution Service, find out more about our organisation.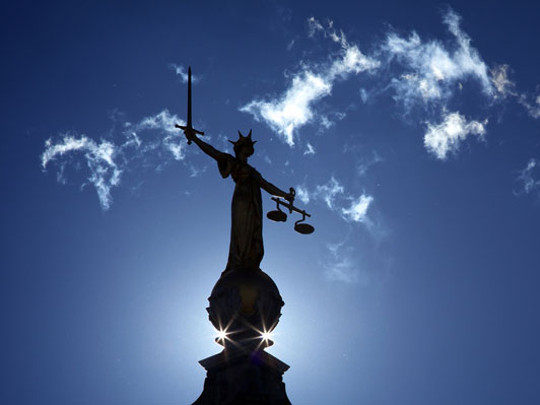 Hear from our people about what matters to us and the unique role we play in the criminal justice system.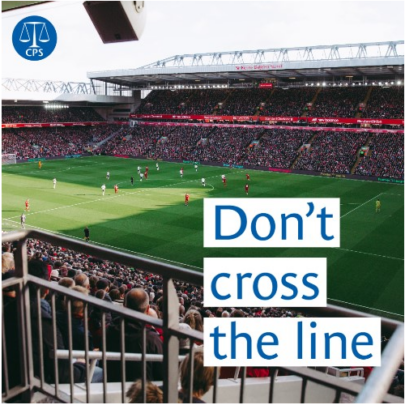 Find out about the CPS updating its prosecution guidance on football related offences which reconfirms that tragedy-related abuse can be prosecuted as a public order offence.