Yorkshire and the Humber - Main Information
Industry, energy, the environment, social care, and culture – the UK Civil Service influences all of this and more. Now we're bringing senior Civil Service roles to locations all across Yorkshire and Humberside. Use your talent and experience to transform the communities you're part of.
Have real influence on how the UK is governed. Build a career with a future for everyone.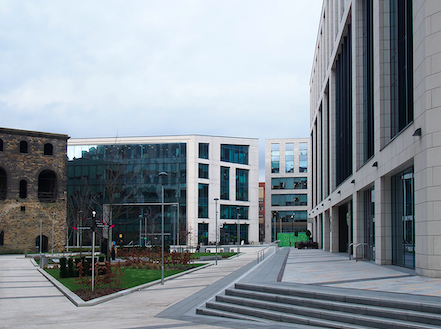 Join us and you'll not only help to shape policy closer to home but also have a positive impact nationwide.
We'll be committed to your growth and development in return. We'll offer you opportunities to progress your career and broaden your experience that few organisations can match. We're here to support our people because they support the nation.
The Civil Service Career Offer
When you begin your career in the Civil Service you will join an inclusive team, with exciting opportunities to help shape what happens within society. In recent years, civil servants have worked on areas that have had a big impact on citizens, including the COVID-19 response, EU exit and international trade, cyber security, and the economy, to name a few.
The UK Civil Service offers many different avenues for potential applicants to join our organisation, including the Civil Service Fast Stream and Civil Service Apprenticeships. Have a look, and see if any of them are right for you.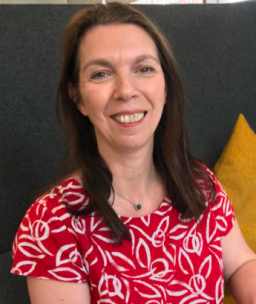 Yorkshire is a fantastic place to start your Civil Service career – there are so many professions and departments, in a beautiful and buzzing environment. I'd encourage anyone to consider opportunities here, whether you are a new starter or further on in your career.
The Civil Service in Yorkshire and the Humber
The three major cities in the region are Leeds (761,100), Sheffield (551,800) and Kingston upon Hull (257,000). The other major population centres are in York, Cleethorpes, Grimsby and Scunthorpe.
There will be an extra 1,000 roles coming to Leeds. These will be spread across seven departments. There will also be a permanent secretary based at our site in Wellington Place.
Where could you work?
Cabinet Office
Department for Education
Department for Transport
Home Office
Ministry of Justice