Working for the WRA
We're responsible for Land Transaction Tax and Landfill Disposals Tax. Our work raises revenue to support public services, like the NHS and schools, in communities across Wales. But that's not all, we're also involved with and support future tax design for Wales.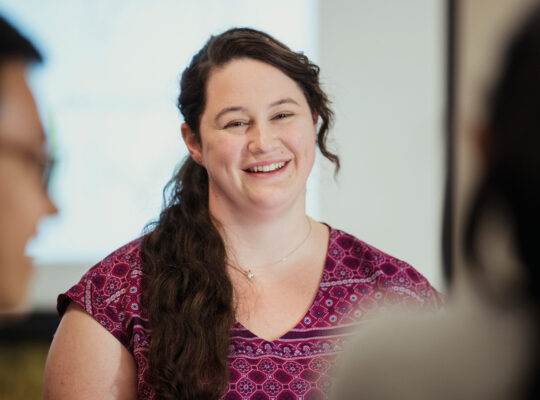 You'll be our greatest asset
When you join us, you'll be part of a fair and inclusive team where you can thrive, be rewarded and heard.
We've consistently featured in the top 3 for people engagement in the Civil Service People Survey. Inclusion and fairness are our most strongest scoring areas – see our latest People Survey results.
And we're recognised for our innovation as a digital 'cloud-based' organisation that supports hybrid and flexible working that enables a great work-life balance.
Join a place with purpose
You'll join a team of 80+ talented people from across 14 different professions. Our culture is best described as innovative, collaborative and kind.
By working together, we'll deliver a fair tax system for Wales.
You'll be working with…
Our people come from a wide range of backgrounds and experience. From Operations, Policy, Digital and Data, HR, Communications to Finance – there's a place for you in our friendly team. Check out our vacancies.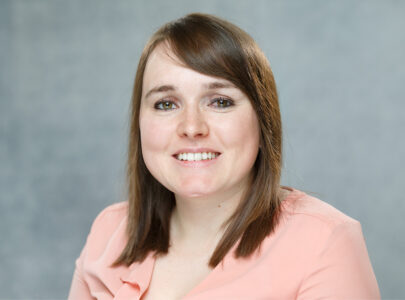 The best thing about working in the WRA is its supportive culture which has given me a sense of belonging. I've had wonderful opportunities to help shape the organisation and these have made my Civil Service career exciting and given me a real sense of achievement.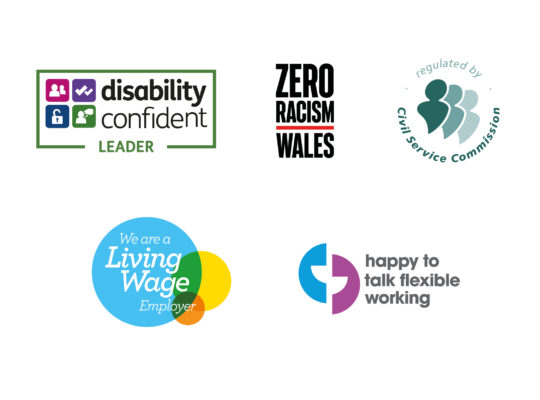 Our People Survey results scored 93% for inclusion and fair treatment (CS average 81%)
79% for pay and benefits (CS average 28%)
73% for learning and development activities helping to improve careers (CS average 50%)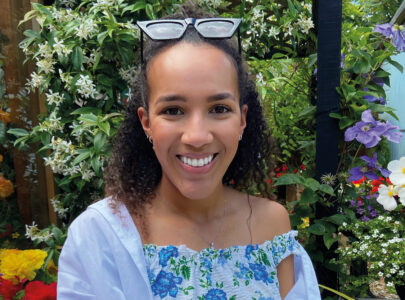 No two days are ever the same in my role and this has helped me to become more adaptable, which I know will enhance the available opportunities on my career path. Working in the WRA has given me a broad range of experiences that have helped me develop both professionally and personally.
How you benefit
31 days annual leave + Bank Holidays, and 2 Privilege days

Flexible and hybrid working

Generous employer contribution pension schemes ranging from 24% to 34%

Time off for wellbeing activities

Green car scheme

Cycle2Work and season travel tickets

Access to subsidised sports groups
Generous family-friendly leave policies
Free Welsh language courses and time off to learn
Access to a range of staff diversity networks
Free counselling and support service via our Employee Assistance Programme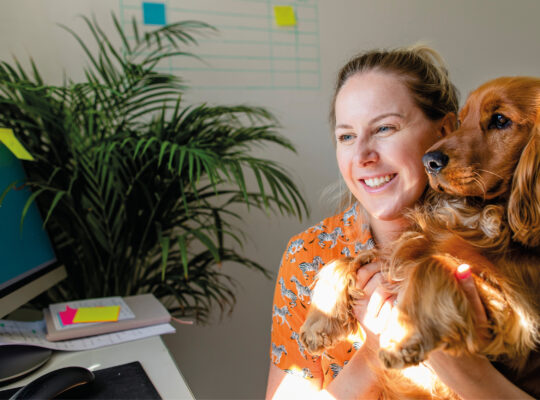 More about working for us, our roles, pay and benefits, People Survey results. And more…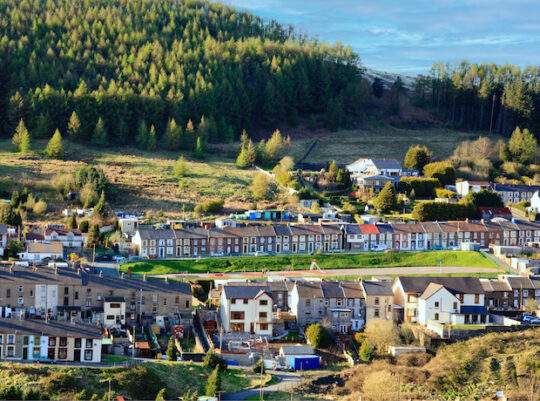 Our purpose, strategic objectives, and longer-term ambitions in our Corporate Plan 2022 to 2025.