Working for the Welsh Revenue Authority
We made history in 2018 when we started managing the first Welsh taxes in 800 years. A non-ministerial department of the Welsh Government, we're responsible for Land Transaction Tax and Landfill Disposals Tax. We're passionate about our work, raising revenue to support public services, like the NHS and schools, in communities across Wales.
Empowering our people to support our customers
We're a people-led organisation and value our people as our greatest asset. Collaboration and innovation are part of our DNA. We've innovated a Welsh way of doing tax that we call 'Our Approach'. We use this approach to work with taxpayers and others to make sure the right tax is paid at the right time. By working together, we help deliver a fair tax system for Wales.
We're ranked amongst the top 3 organisations in the Civil Service People Survey for engagement every year since we were formed. We're an agile and multiskilled organisation, employing around 80 people. Our talent, skills and experience span 14 professions. Some of our teams includes Operations, Policy, Digital and Data as well as HR, Communications and Finance.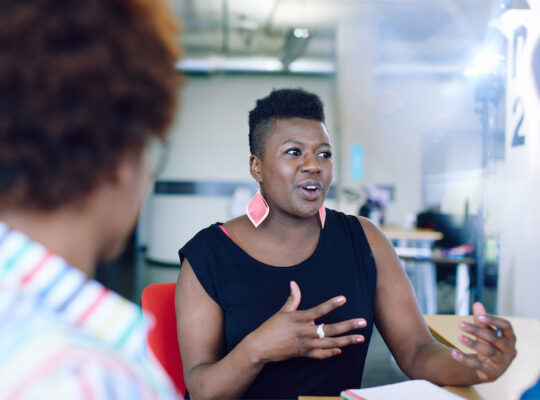 We're committed to offering a fair and inclusive workplace where everyone can thrive and be rewarded, heard, and represented. We're proud that inclusion and fairness are amongst our strongest scoring areas in our annual Civil Service People Survey results.
We empower our people by encouraging positive working relationships. And we flourish when we work together in a way that's innovative, collaborative and kind.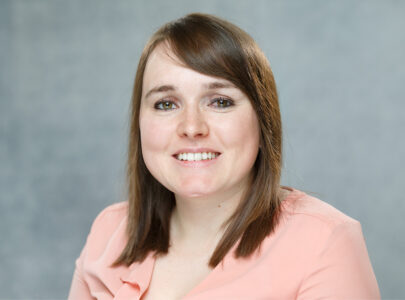 I joined the WRA as an apprentice in 2017. I'm proud of the way we've developed a Welsh way of administering tax to support public services in Wales. The culture we've built together has made my Civil Service career exciting and given me a real sense of achievement.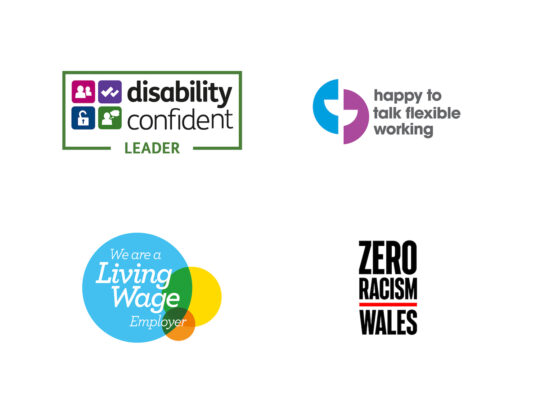 We're a Level 3 Disability Confident Leader
We've raised over £1 billion in tax revenue for Wales
We have a staff elected Board member with the same responsibilities as other Board members.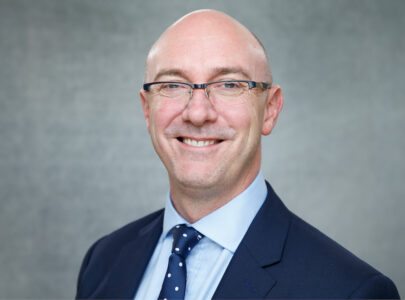 I'm proud of the supportive culture we've developed together. It's fundamental to the way we manage tax and results in us offering the best customer service possible.
We offer a friendly place to work where our people are highly engaged, and we offer an inclusive culture. As a Civil Service employer, you can expect great benefits, including:  
31 days annual leave, 8 bank holidays, plus 2 privilege days

flexible and hybrid working

generous employer contribution

pension schemes

time for wellbeing activities

green car leasing

Cycle2Work and season travel tickets 

generous family-friendly leave policies

funding and time to learn Welsh

access to a host of staff networks through the Welsh Government
Join us
We're a digital-first, data-enabled and bilingual organisation. If you'd like to join a team where you can help make a difference, find out more below.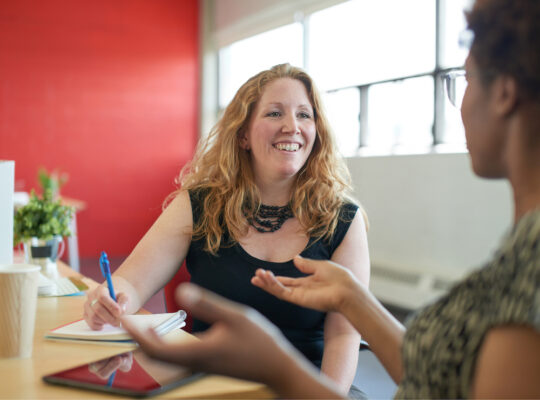 Find out more about a career with us. Read about our roles, pay and benefits, Civil Service People Survey results, and more.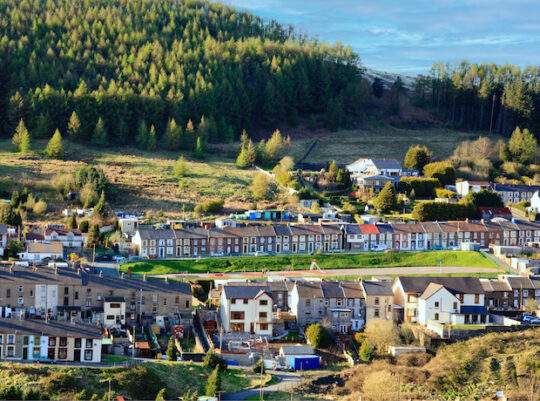 Find out more about our purpose, strategic objectives, and longer-term ambitions in our Corporate Plan 2022 to 2025.