Keeping the nation and our people safe
New technologies and methods for delivering public services have brought incredible gains in terms of efficiency and effectiveness, but they also bring new vulnerabilities. No longer the stuff of spy thrillers, cyber attacks are a now daily reality.
In the public sector we face a range of challenges: organised crime, hacktivists, terrorists, foreign intelligence services and rogue individuals (both internal and external). These attacks cause economic damage, erode public trust in online services and do real harm to our citizens, their property and their privacy.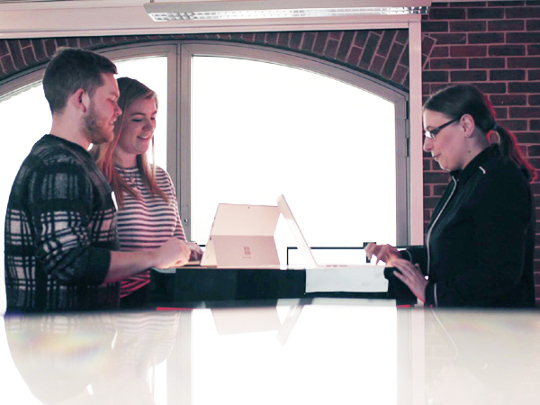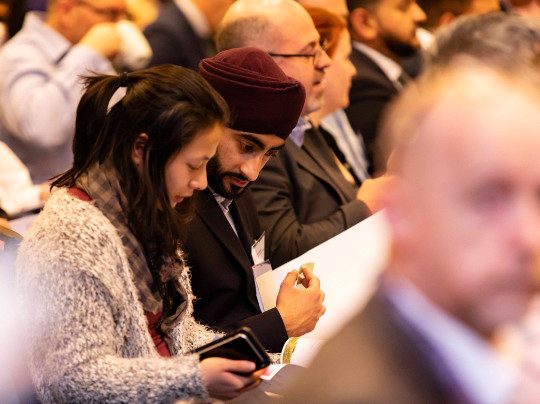 The government holds huge quantities of sensitive data and money, enabling it to provide services relied on by millions of citizens and thousands of businesses up and down the country. The confidentiality and integrity of our systems is critical to the delivery of secure and reliable public services.
Within the Civil Service, the Government Security Profession supports security by ensuring we have the best people, with the right skills in the right jobs. Our goal is to attract, develop and retain skilled and motivated staff who are capable of dealing with the increasing security threats in an ever-changing landscape.
Steve Hersee's story
I'm Head of Cyber Threat Intelligence at DWP in an innovative team working to protect around £185 billion of welfare payments and a huge volume of data. One of the unique attractions of civil service cyber-security is the range of roles. The NHS, education and welfare systems, armed forces and our critical national infrastructure rely on computer systems defended by cyber security specialists.
We're not looking for a particular stereotype, we want diverse, talented individuals; cryptographers and mathematicians to protect our communications and social scientists to understand the human role in cyber security, policy advisers to shape strategy, communications experts to drive cyber secure behaviour. Above all we need future leaders with drive and determination to tackle the country's most demanding security challenges.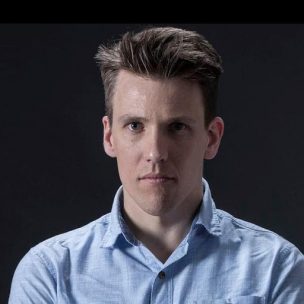 You could be an incident manager at the National Cyber Security Centre, protecting the country against hostile state actors or you could be a policy advisor at the Department for Digital Culture Media and Sport (DCMS) ensuring we have the right cyber skills and talent to face future threats.
Secure in skills, secure in practice
Security is a crucial consideration in all aspects of government work. This means that as a security professional you will have the opportunity to work alongside colleagues from a variety of different departments, professions and agencies. In fact, there are around 5,000 security professionals working in over 40 different departments and agencies across government.
Our professionals specialise in a number of security disciplines, including: personnel security, physical security, cyber security, and business continuity. We want to ensure that we have the most knowledgeable people working within our profession and therefore we continue to support you in building your expertise throughout your career with us. The Government Security Profession Career Framework assists security professionals in identifying their learning needs and provides a structured approach to learning and development.
We are:
business continuity managers
crypto-custodians
cyber operations staff
physical security designers
physical security risk advisers
security architects
vetting officers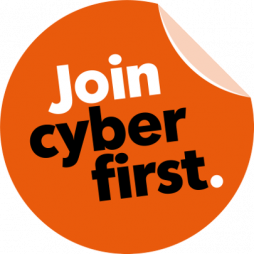 A programme of opportunities developed by GCHQ and designed to give talented young people the support, skills, experience and exposure they need to become the cyberists of the future. The programme includes the CyberFirst girls competition, bursaries and apprenticeships.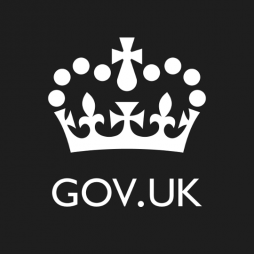 Review our latest recruitment campaigns to find opportunities to become part of our cross government community. You can also sign up for new vacancies alerts tailored to your skills and experience in the Civil Service Jobs portal (note - you will need to create an account in the Civil Service Jobs portal to sign up for job alerts).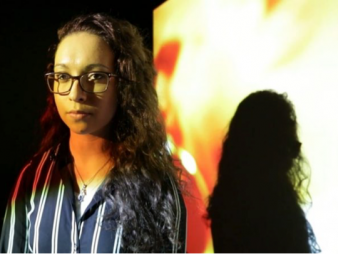 Government Security has roles to suit everyone from school leavers, those looking to develop their skills further to those interested in a career change. We are looking for people of all backgrounds, all cultures, all experiences – all keen to protect the UK.