Build your future in Government Property
From offices to schools, prisons to military air bases, property professionals in government shape the landscape of the UK (and beyond) through the built environment. Working with us is an opportunity to be involved in some of the most exciting property projects for a generation.
The central government estate is the largest and most diverse in the country. It's worth over £350 billion and costs over £20 billion to run each year.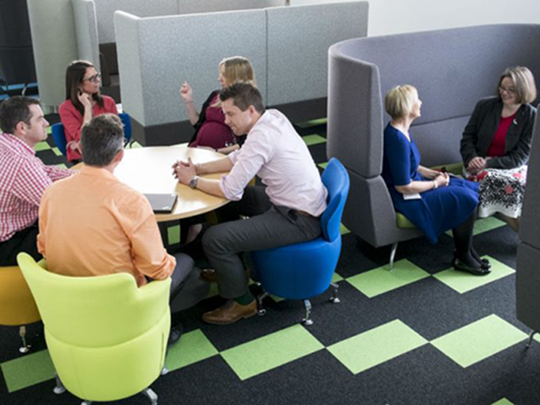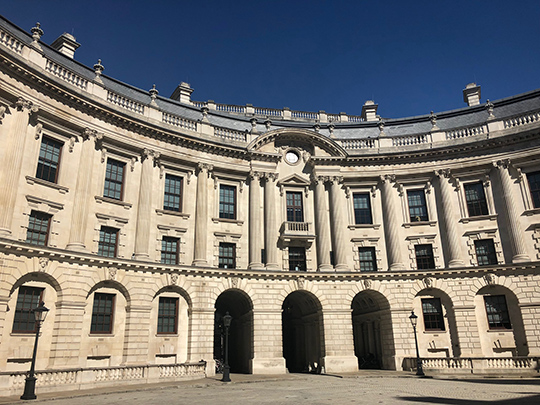 We have a major input into policies that have a significant impact on the delivery of government priorities: the transformation of the justice system; developing future workplaces; creating innovative working environments; investing in our substantial transport; military and infrastructure assets and providing professional property advice to bodies across the public sector.
Pathways into property
We continue to strengthen property expertise across government, recruiting outstanding talent and providing more opportunities to enable people to enter the profession.
Our apprenticeship and graduate programmes are amongst the best in the property industry and we provide excellent learning and development opportunities for all of our people to enable them to reach their potential.  We are delighted to be launching a new four-year leadership development programme linked to the award-winning Civil Service Fast Stream.  Property Fast Streamers will work across a broad range of government departments and agencies and be at the heart of making our properties more sustainable, better located for all the UK population and adaptable to reflect the way people want to work in the future. We'll give you the skills to become a future property leader and support you on your journey to professional accreditation with either the Royal Institution of Chartered Surveyors (RICS) or the Institute of Workplace and Facilities Management (IWFM). Find out more at  www.faststream.gov.uk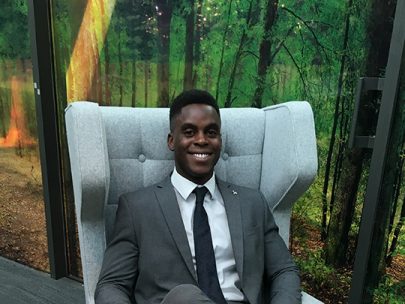 The work is very varied; I can be out and about doing site visits and even get involved with negotiations. There is a lot of responsibility and my team have made me feel confident in my abilities. My work links to HMRC's projects so I feel like I'm making a real difference.
Our career offer
Our profession is growing in both size and recognition so there has never been a better time to join. Whether you are at the beginning of your career, returning after a break or looking for a challenge to enhance your existing property skills and experience, we have something for everyone interested in a career in Government Property.
Search for Property profession jobs here. To learn more about career pathways read the Government Property Profession Career Framework.
You could work in:
corporate real estate
facilities management
quantity surveying & cost management
property projects
valuation
building surveying
workplace consultancy
rural surveying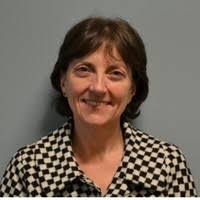 Janet Young, Government Chief Property Officer and Head of the Government Property Profession talks about how the Government Property Function is putting inclusion at the heart of decision-making.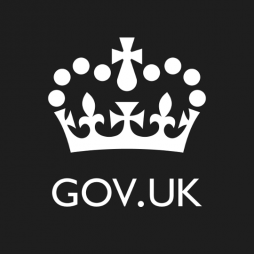 Review our latest recruitment campaigns to find opportunities to become part of our cross government community. You can also sign up for new vacancies alerts tailored to your skills and experience in the Civil Service Jobs portal (note - you will need to create an account in the Civil Service Jobs portal to sign up for job alerts).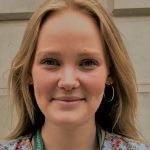 Tamsin Morgan talks about the Places for Growth Programme that seeks to relocate Civil Service roles out of London to the regions and nations of the UK.