Working in government statistics
Working for the GSS is a fantastic opportunity to make a contribution to decision making at all levels in our country. Whether it is deciding the future of our transportation network or better education outcomes, through better statistics, we can make better decisions.
Collectively we provide critical data and services that underpin policy making and public service delivery. There are huge rewards individually too - you will have the opportunity to be involved in unique projects putting your stamp on how we collect, analyse and communicate our statistics.
Life as a government statistician
I always had a passion for mathematics, but I wanted to study a more applied subject where I could put into practise all the formulas and theories I'd learnt on real data. When making the degree choice I wanted to make sure that I would have a job after graduation.
As the use of data increases every second in our modern world, and analysts are always needed to make sense of this ever increasing ocean of data, this is what drove my decision to study a degree in Statistics and Business.
The wide range of opportunities for training offered have really helped me develop my career. Programming in open source applications such as R and Python, workshops to better understand your business area and the interactions with other areas, wellbeing sessions on nutrition, stress control, etc.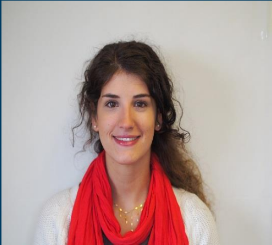 "There are two main benefits of working for a government organisation: the flexi policy to manage your time as best as it suits you and the large opportunities for training offered…"
Joining the Government Statistical Service
We recruit regularly throughout the year for Statisticians at 3 grades, from Graduate level roles at the Statistical Officer (StO) grade, through to experienced statistician opportunities for senior Statistical Officers (SStO).
Links to the currently live recruitment campaigns and candidate packs can be found below.
HIGHER STATSTICAL DATA SCIENTIST – NATIONAL – closes 03rd October 2023
SENIOR STATSTICAL DATA SCIENTIST – NATIONAL – closes 03rd October 2023
If you are interested in a career in the Civil Service as a Statistician, you can find out more information about how to apply and what skills and experience we are looking for on our adverts, or by contacting our GSS Recruitment team at GSS.Recruitment@ONS.gov.uk
Why a career in the GSS is right for you
Membership of a professional community
Bespoke continuous professional development
Opportunities across 30+ departments
Generous Civil Service pension scheme
Opportunities to work in multiple specialist areas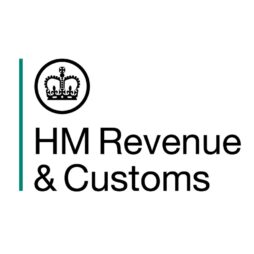 HMRC are the UK's tax, payments and customs authority, and have a vital purpose: they collect the money that pays for the UK's public services and help families and individuals with targeted financial support. They help the honest majority to get their tax right and make it hard for the dishonest minority to cheat the system.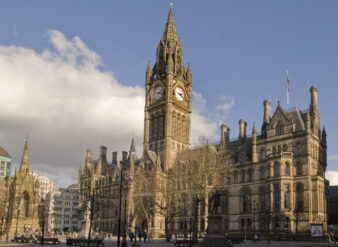 Working and living in Manchester comes with many of the benefits of working in a big city, but rent comes at half the price in comparison to the capital city London. Manchester city centre also operates a free bus service, which serves to link all the main rail stations in the city, as well as shopping districts and business areas.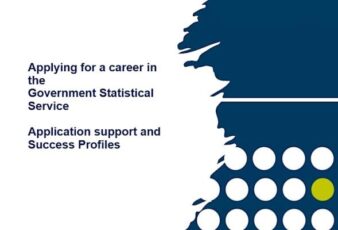 Our GSS careers webinars focus on what you need to know to apply for one of our roles as a Government Statistician across the Government Statistical Service. We'll cover everything, starting with the roles and moving on to the application process itself, and with plenty of time to answer your questions. The next webinar will be on 12th September