HM Revenue
& Customs

The Surge and Rapid Response Team
Delivering across the Civil Service, our Surge and Rapid Response Team work flexibly in other government departments to support them to deal with crisis situations and peaks in service demand.
Who we are
The Surge and Rapid Response Team (SRRT) is a unique team within the Civil Service, dealing with peak demands and priority incidents across all government departments. This means that their workload is varied and can change at short notice.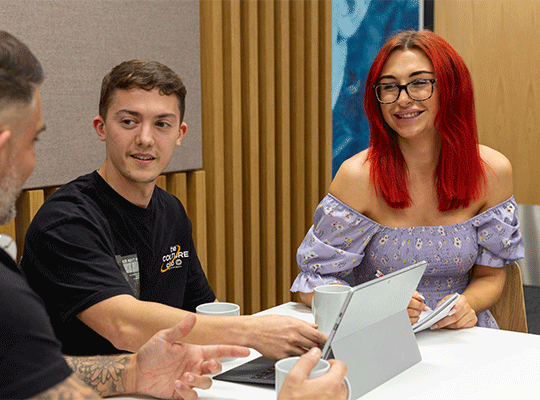 What we do
While the team is based within HMRC, SRRT supports any government department or agency to manage their predictable annual peaks in demand and respond to unexpected crises, known as work deployments.
SRRT prides itself on delivering a high level of service and has made a considerable positive impact in all its deployments. It has proven to be an adaptable, flexible and skilled cross-government resource.
SRRT's experience in customer service roles across government departments and priority areas allows them to be deployed swiftly and flexibly. Security checks and specially designed contracts allow SRRT staff to be deployed in the UK and abroad sometimes at short notice.
SRRT bring their experiences of cross-departmental working with various areas, helping to identify and promote best practice and deliver excellent customer service across the Civil Service.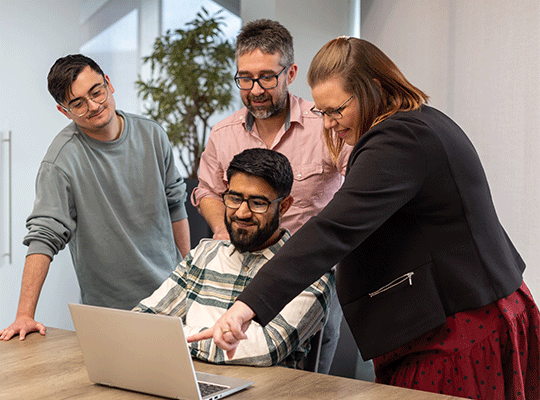 The role of our SRRT officers
Find out more about the role of our officers, what they do, and what we look for when hiring.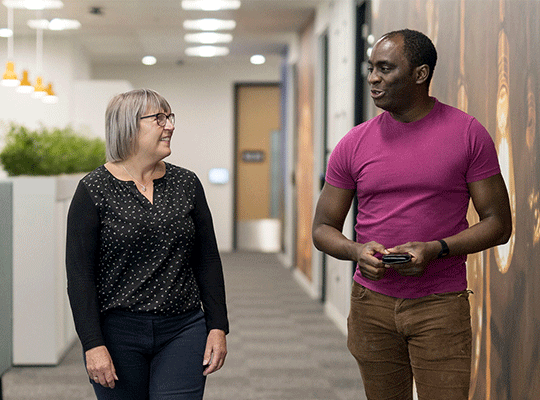 Where are our SRRT colleagues based?
We have colleagues located within 11 of our hubs throughout the UK.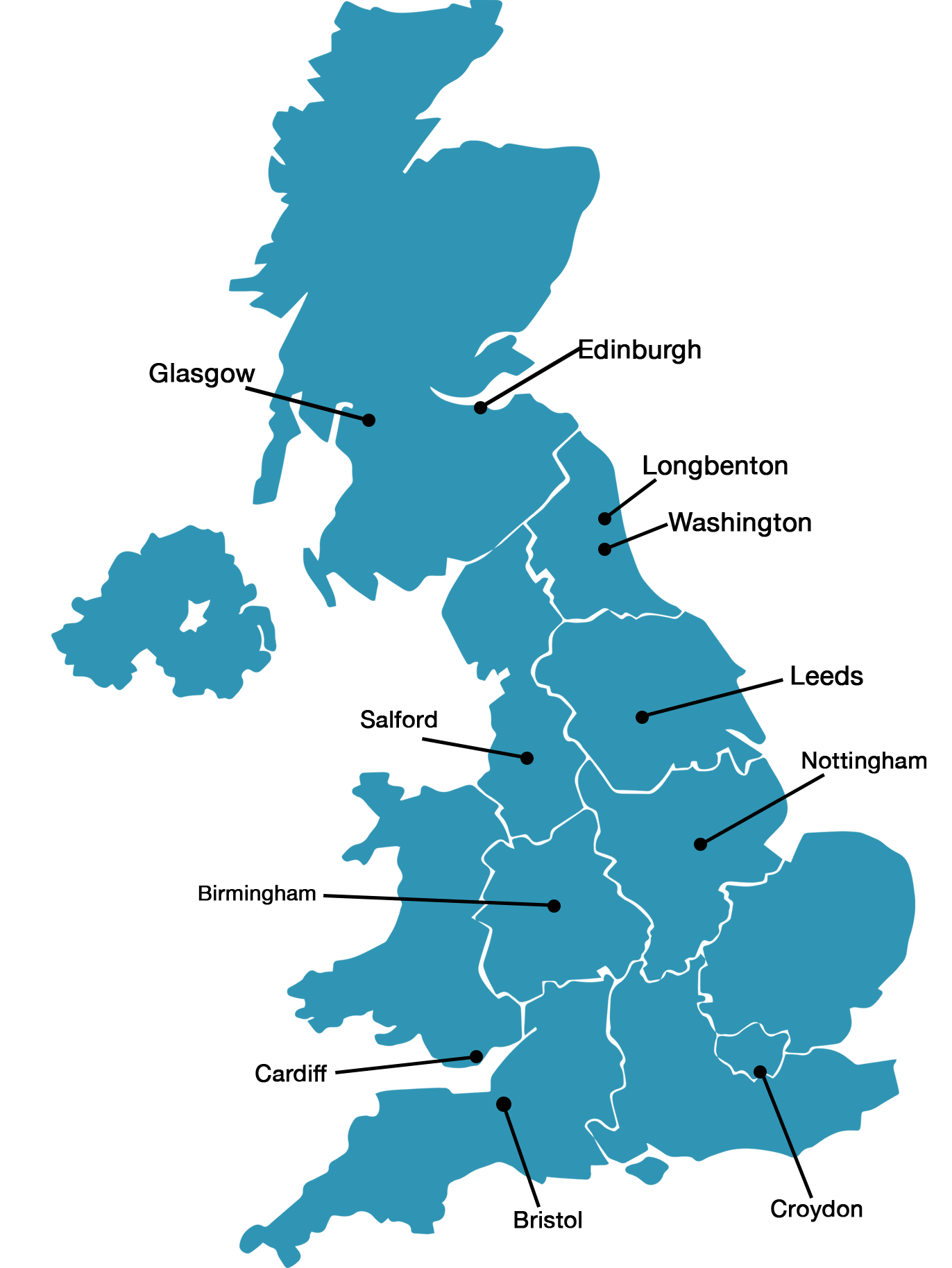 Our apprenticeships
Read about our Level 3 Operational Delivery Apprenticeship scheme.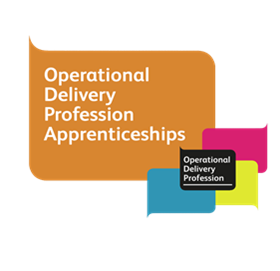 Surge and Rapid Response Team Blogs
Find out more about what it's like to work in the Surge and Rapid Response Team by reading our blogs.
A great place to work
We're committed to creating a great place to work for all our colleagues. Our aim is to make a fulfilling career at HMRC accessible to you.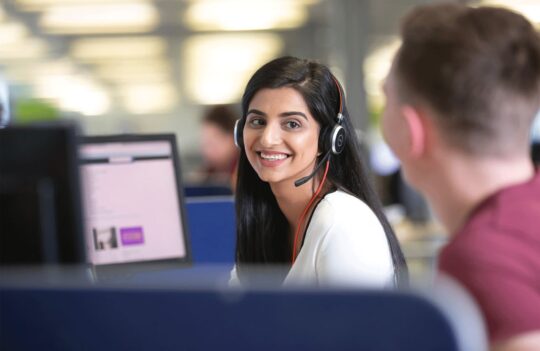 Discover more about how the Surge and Rapid Response Team are part of our Customer Services Group.
Life at HMRC
Learn more about Life at HMRC from our employees.
Read our blog