About
Our level 6 cyber apprenticeship scheme offers you the opportunity to work in a number of different departments across government developing your technical cyber skills over the course of 4 years and gaining a Cyber Security Technical Professional (Integrated Degree) on completion.
After 2 years on the scheme, there will be an advancement opportunity with an associated pay rise, that will expand your deepening expertise.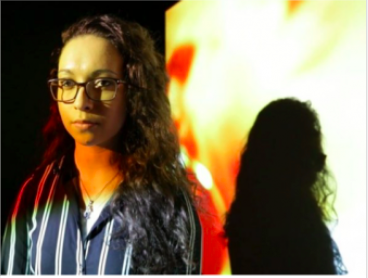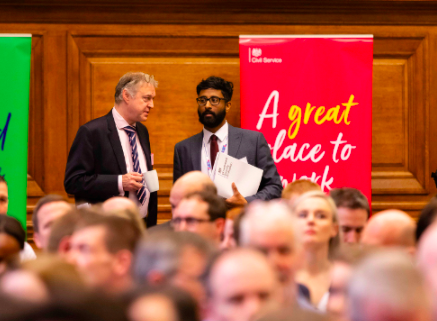 Requirements To be eligible to apply for this level 6 apprentice you must:
Be a UK National

You hold a current United Kingdom (UK) Passport, and NI number

You will not be in full-time education by October of the year of your application.

Have 120 UCAS points, with an interest or experience in IT/Computing. If you are unsure if your qualifications are suitable please use the below calculator on the UCAS Website before submitting an application- https://www.ucas.com/ucas/tariff-calculator
You must NOT already have a qualification in a similar subject at the same or higher level than this apprenticeship
Application Process
Applications will be open from mid-February until mid-March 2024. The application process is broken up into several stages;
Application - You'll be asked to complete some background information.
Online Tests - This consists of the Civil Service Verbal, Numerical and Reasonable Judgement tests.
Full Application - If you pass the online tests, you will be asked to complete the full application.
Assessment centre - If you pass the online assessments, you'll be invited to undertake a virtual assessment centre. The assessment centre will reflect some of the key elements of the apprenticeship role.
If you are applying to both The Government Security Cyber Apprenticeship (level 4) and the Government Security Cyber Degree Apprenticeship (level 6) you will only be assessed once. The Government Security Cyber Degree Apprenticeship assessment centre will contain additional assessments.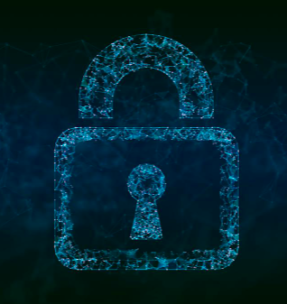 Cyber Security is one of the biggest emerging threats that we face and I plan to have a long lasting career in this sector. This apprenticeship gave me the amazing opportunity to apply the skills from my previous employment and gain a degree, which I had thought was no longer an option for me.
What benefits will you enjoy
You'll have a unique opportunity to join Government Security and start your career in Cyber managing risk and having a direct impact on the safety of the UK and its citizens. As well as great roles, working with experts and access to specialist L&D, you will also have the best opportunity to gain the skills and experience that will enable you to become a technical cyber  specialist within the UK Civil Service.
On completion, you will gain a Cyber Security Technical Professional (Integrated Degree). Other benefits include the Civil Service pension scheme, professional qualifications, flexible working, season ticket loans, sports and social activities, child care assistance and more. This is your chance to learn while you earn and to be involved in some of the most innovative government projects in the world, helping to make a difference. Every day the government is bombarded by attempts to steal, disrupt or destroy the resources in our care. Some incidents are significant enough to make it into the day's news: most are less newsworthy but no less consequential. 
With these ever-changing challenges, comes a whole world of opportunities - to grow and develop as a security professional, throw yourself into countless experiences and enjoy a truly fulfilling career.  Here you'll find every challenge and every opportunity.
Responsibilities you could have
Identify security risks
Respond to security incidents
Provide security risk advice guidance and support
Apply security assurance processes
Support the security monitoring regime
Design and develop automated monitoring processes
Carry out digital forensics
Deliver cryptography and encryption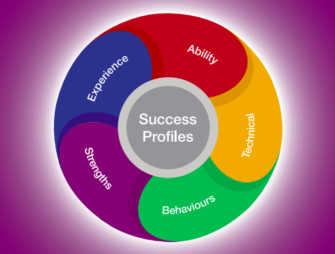 Our application process will be composed of success profiles which you can learn more about here.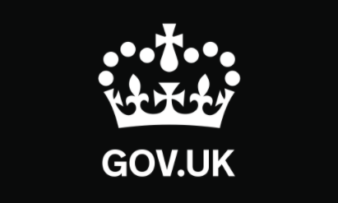 Applications for the 2024 intake for the Government Security Level 6 Cyber apprenticeship will open in February/March 2024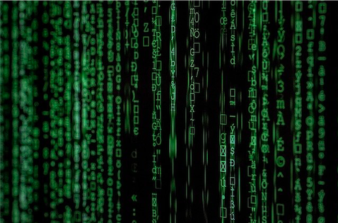 We currently offer two other cyber talent schemes. You can find out more information here.