Discover careers in the Civil Service
The Civil Service is changing. Together we're finding new ways to serve the public, work more efficiently, and make government more transparent. We're making the Civil Service a truly brilliant place to work.
Try our career matcher
Our Departments
The Civil Service is divided into departments, which deal with areas such as education, health and defence. Most departments have their own agencies dealing with specialist subjects.
Whatever your passion – from the environment to promoting the UK's interests overseas, welfare & the economy to keeping our country safe, there's a department or agency to match.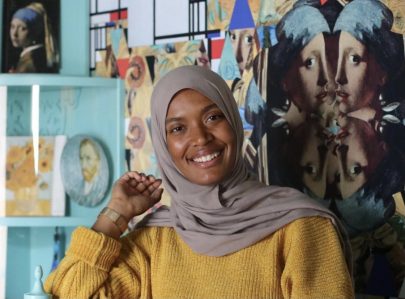 In 2020 I rejoined the Civil Service working on a part-time basis at the Department for Digital, Culture, Media & Sport. I began my Level 5 Apprenticeship (Foundation Degree) a few months from starting in post. I knew I'd come back when I left the Civil Service 3 years ago and I'm so glad I did.
Our Professions
Every Civil Service job is also part of a profession – everything from front line work to human resources.
Your profession offers career development pathways & frameworks, training and development programmes and networking opportunities – plus the chance to work on major cross-government projects.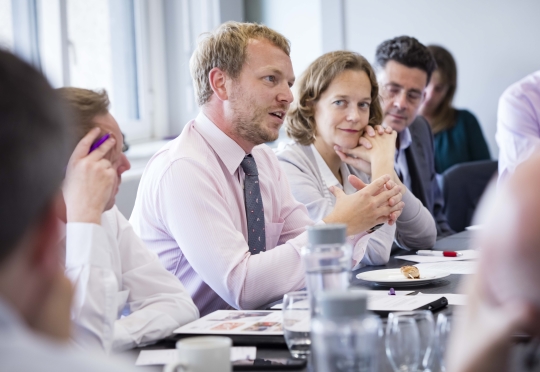 Live Civil Service job vacancy map
This map shows some of the job vacancies across the UK right now. Over 80% of our jobs are based outside of London, so see what's available near you! For a full list of jobs in your area, or overseas, head over to Civil Service Jobs at https://www.civilservicejobs.service.gov.uk/csr/index.cgi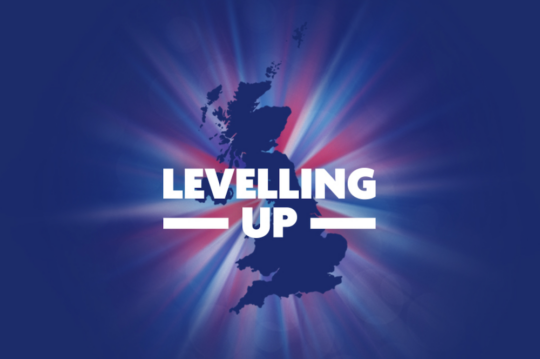 New!
People, property and place: creating Civil Service opportunities across the UK