Department for
Science, Innovation
& Technology
Department for Science, Innovation and Technology
Our mission is to drive Stronger Growth, Better Jobs and Bold Discoveries.
Our Mission
The department builds on our strong foundations of world-class research, a thriving technology scene and global networks of collaboration to create a golden thread from outstanding basic science to innovations that change lives and sustain economic growth.
It will direct record levels of R&D, and deliver talent programmes, physical and digital infrastructure and regulation to support our economy, security, public services and wider Government priorities. We bring together the relevant parts of the former Department for Business, Energy and Industrial Strategy and the former Department for Digital, Culture, Media and Sport.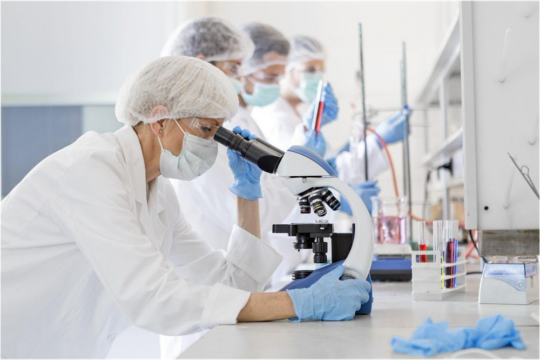 We are friendly, open and supportive as a place to work. We encourage each other to be bold and innovative and are passionate about what we do. We want to nurture a diverse and inclusive environment where we value our people and the people we serve, whoever they are, wherever they are, and whatever they do.
We recognise the importance of a good work-life balance and offer a family friendly flexible working options as default such full time, part time or job-share. We currently have a hybrid-working model with the option of blending your work time between the workplace and home on an informal basis. For most people, this will be 40% to 60% of time working from an office subject to business need.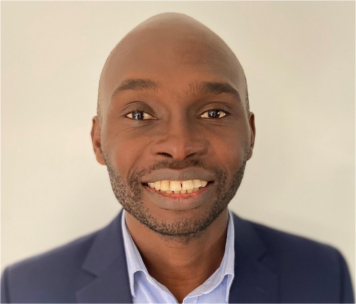 I have always been interested in the potential of research and innovation to transform society. Which is why working at DSIT is so exciting - we drive the UK's research system so it responds to the challenges of today while developing the technology and innovations that shape the future.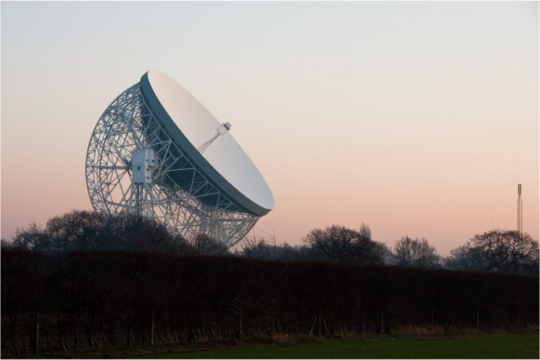 Optimise public R&D investment to support areas of relative UK strength
Put our public services – including the NHS and schools – at the forefront of innovation
Pass the reformed Online Safety Bill to keep British people, especially children, safe online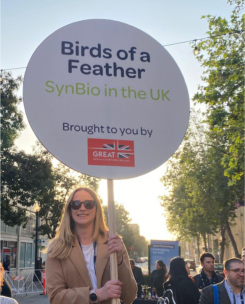 Working at DSIT allows me to work on the cutting edge of technology, thinking about the most exciting new innovations and their implications for the future. It's incredibly rewarding to work within a department full of people who are genuinely passionate about the things they work on.
Our Benefits Offer
We offer a range of generous and competitive benefits such as:
Enrolment onto the Civil Service pension scheme, considered one of the best in the UK 

Generous annual leave entitlement starting at 25 days per annum and paid family leave, including maternity, adoption or shared parental leave 

A confidential Employee Assistance Programme and free counselling sessions

Discounts with large high street and online brands
Your Development
Whether you're an engineer, a tech specialist or from any of the many other professions we host at DSIT, we want you to build your skills and career with us. We provide profession-specific training and everyone at DSIT can access a wide range of learning programmes for their personal and professional development. You can also take advantage of our mentoring scheme, so that you can be provided with valuable insight and feedback from experienced colleague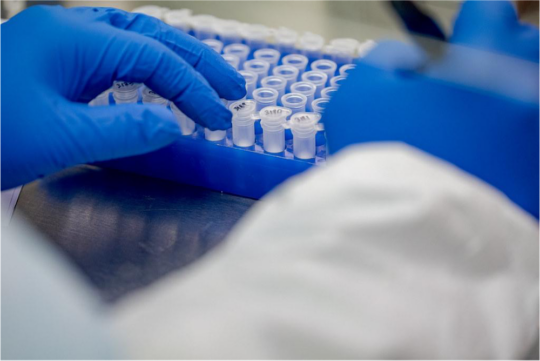 For more updates on upcoming roles and opportunities at the Department for Science, Innovation and Technology, follow our dedicated LinkedIn Careers page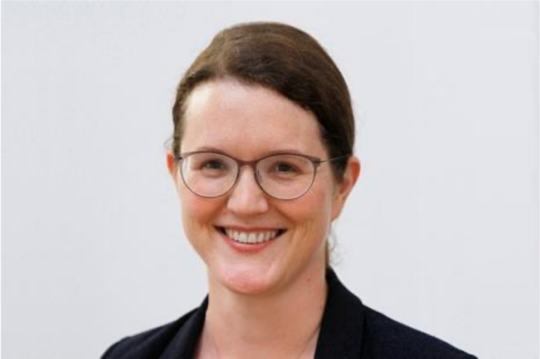 Read more on Permenant Secretary Sarah Munby's plans and priorities for the department