Solve the government's most complex challenges
There are a huge variety of policy roles across the Civil Service and no two policy teams are the same, so there is definitely a job out there to suit you.
You might find yourself in Her Majesty's Treasury advising ministers on the performance of the mortgage market; working in the Department for Business, Energy and Industrial Strategy leading communications for the Energy Cyber Security Programme; or being part of the Department for Education, developing a new plan to tackle childhood obesity, led by Number 10.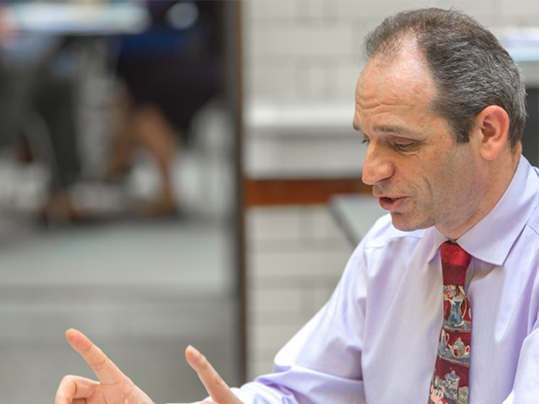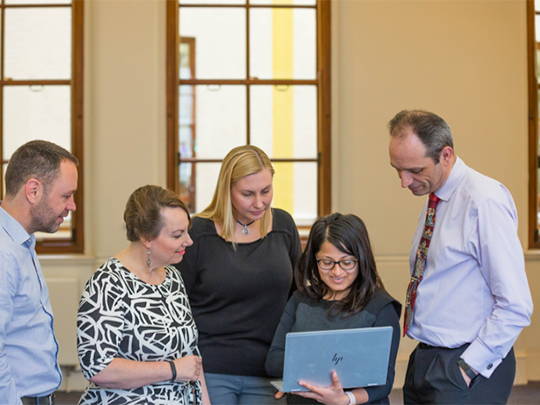 Work at the heart of government is ever-changing so it's essential that policy professionals are proactive, energetic and feel comfortable in a fast-paced and dynamic environment. As you will be working with a wide range of stakeholders, it is important that you are capable of developing strong working relationships with others. You should also be, or want to become, a confident communicator and it is important that you are able to work both independently and as part of a team.
Our Career Offer
Regardless of your department and policy team, you can be assured that you will have a range of high-profile responsibilities to undertake from the start. These might include providing support in Ministerial private office, working with analytical professionals to develop evidence-based advice, writing briefings for your minister to answer Parliamentary Questions, or engaging with stakeholders across industry and within communities.
You might have an idea of what a 'policy wonk' looks like. You might be tempted to rule yourself in or out based on that. But think again - there is no stereotypical policy professional. They come from all walks of life, all types of backgrounds and range in age from 16 - 60+. It's important that policy makers are representative of the society for whom policy is created. We need diversity of thought within our teams, and encourage a variety of ideas to ensure our policymaking is the best it can be.
So, whatever you think a policy professional is . . . forget that - it's you!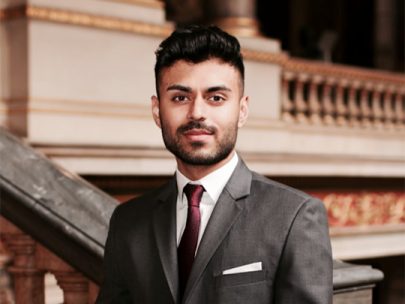 When I first thought about the idea of working in government, the allure of making a difference to real issues was too much to ignore. It's been an eye opening and challenging experience, not to mention a privilege. For a career that delivers a strong sense of satisfaction then look no further!
Routes into the profession
A broader diversity of thought and experience makes for the creation of better policy, so even if you don't have a policy background we would encourage you to consider working with us.
The most common entry route into the profession is by applying directly for policy roles on Civil Service Jobs. You can filter your search by factors such as location, grade, organisation and crucially job role - make sure to select 'Policy' under the latter in order to view the latest vacancies and opportunities in the Policy Profession. If you're looking for a structured development programme to undertake alongside junior roles in the Policy Profession, you may wish to look at the level 4 Policy Officer Apprenticeship Standard and / or the Fast Stream Generalist Scheme.  The Policy Officer Apprenticeship Standard - an initiative designed for those who haven't been to university - offers full-time work alongside a 2-year learning and development programme. The latest apprenticeship vacancies are available to view on Civil Service Jobs, so keep an eye out for the latest vacancies and be sure to sign up for job alerts so you don't miss out when applications for the apprenticeship open in particular departments. If you have any general queries about the Policy Officer Apprenticeship Standard you can contact apprenticeships@policyprofession.gov.uk. The Civil Service Fast Stream is a 3-year accelerated career path to leadership with supported development. To find out more information and pre-register your interest for the next round of applications you can visit the website. Learn more about Policy Profession Career Development here.
You could work in:
policy development
policy implementation
corporate strategy
ministerial private office
strategic engagement
parliamentary bill team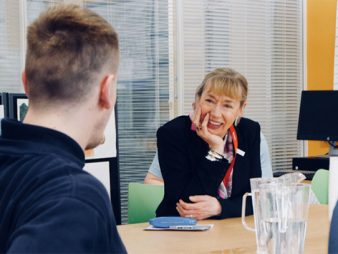 Visit our 'about us' page on GOV.UK to find out more about the policy profession, its history and the current career offer and development opportunities for Civil Service policy makers.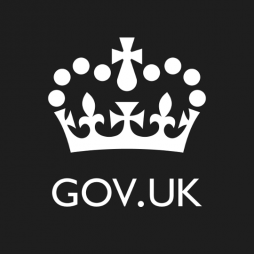 Review our latest recruitment campaigns to find opportunities to become part of our cross government community. You can also sign up for new vacancies alerts tailored to your skills and experience in the Civil Service Jobs portal (note - you will need to create an account in the Civil Service Jobs portal to sign up for job alerts).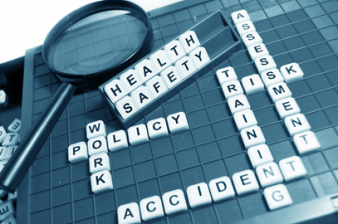 Visit our Twitter page to view the latest information and events from the Policy Profession Unit - the team in charge of building the capability of policy makers across the Civil Service.