Legal work that really makes a difference
Everything a government does affects society in one way or another and whether it is developing policy (in areas such as education, welfare, health and social care, transport or defence); enforcing regulation (in areas such as energy, health and safety, transport); administering the justice system; or protecting the public by prosecuting crime, the government needs significant levels of advice.
Government lawyers provide a wide range of legal services across government organisations nationwide. This includes: working closely with ministers and policy makers in helping to turn government objectives into policy; advising on existing legislation and drafting new legislation; defending government action in court; supporting the civil and criminal justice systems and prosecuting crimes.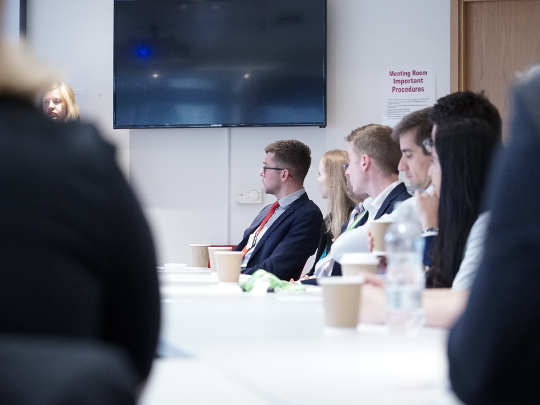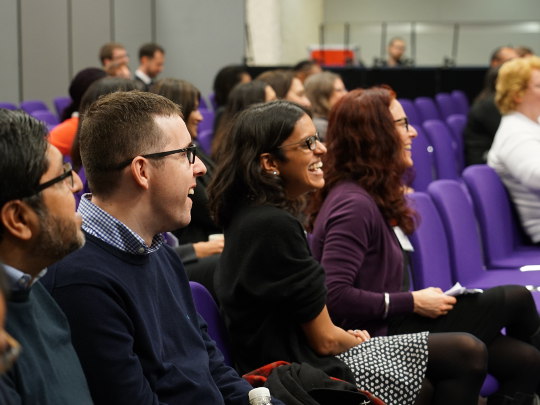 We offer world-class training and development programmes. There is the opportunity to develop a varied legal career. You could be working in different areas of law and practice within different government legal organisations or, alternatively, you could specialise in a particular area of law and practice such as commercial or employment.
Other benefits include a healthy work-life balance in a diverse and inclusive working environment. A significant number of government lawyers work from home and/or work part-time or in a job-share partnership. Knowledge sharing is part of the government legal profession's ethos – sharing information within and across teams, with access to KM systems which are available to lawyers across government.
Making law, making headlines, making an impact
The opportunities we offer in creating and implementing new legislation, are simply not available elsewhere. Examples include the groundbreaking Space Industry Act 2018; negotiating the future relationship with the EU and tomorrow's trade relationship with the rest of the world; and cracking down on tax avoidance.
A number of government organisations (including the Government Legal Department, HM Revenue & Customs, Competition and Markets Authority and National Crime Agency) recruit trainee solicitors and pupil barristers under the umbrella of the Government Legal Profession's Legal Trainee Scheme.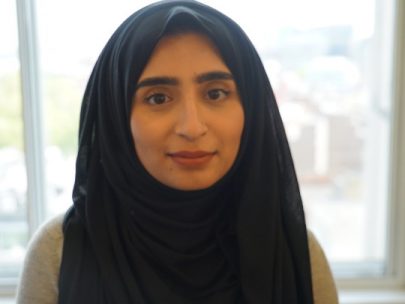 I have worked with some really inspiring lawyers both during my two-year training contract with the Government Legal Department, and since qualifying in to the Clean Energy and International Climate Change Team.
Where government lawyers work
Many of the best lawyers in the country work within government - some of the greatest experts in public and constitutional law, EU and international law, litigation, enforcement, commercial and employment law, as well as those with deep expertise in all the more specific areas of departmental work.
Government lawyers operate within various professional groupings but they often work closely together on legal advice and share experiences and best practice in other common areas. What they also share is the terrific responsibility of providing the highest standards of service and professionalism to the government of the day. Learn more about career development in the Government Legal Profession here.
Government lawyers work on:
assisting policy development
enforcing regulation
administering the justice system
protecting the public by prosecuting crime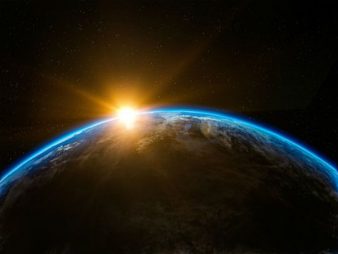 Have a look at our short film which showcases the breadth of work in which government lawyers are involved.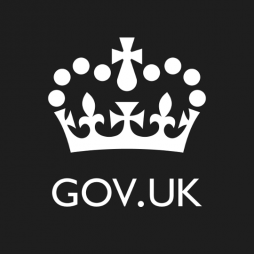 Review our latest recruitment campaigns to find opportunities to become part of our cross government community. You can also sign up for new vacancies alerts tailored to your skills and experience in the Civil Service Jobs portal (note - you will need to create an account in the Civil Service Jobs portal to sign up for job alerts).