Much more than money
Civil Service finance professionals are responsible for managing over £760 billion public expenditure a year, managing over £1,900 billion of assets and £4,300 billion of liabilities. Our people operate over geographical boundaries and across a diverse range of business areas in the UK and overseas.
Working in finance gives you the opportunity to provide financial advice to ministers and senior civil servants. This enables them to make critical decisions and helping to tackle some of the most complex and challenging problems that affect the whole country and communities we live in.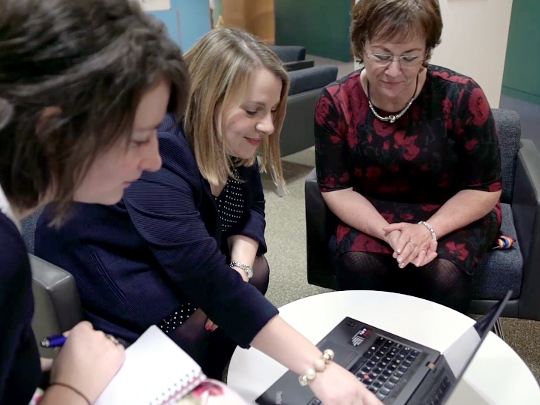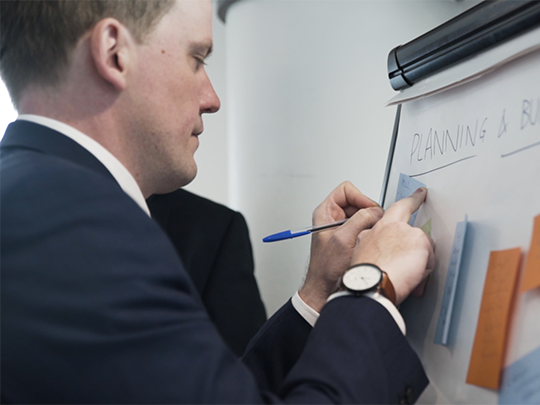 There are over 10,000 finance professionals operating in the UK and overseas, who take on some of the biggest and toughest finance roles in the country. Our work ensures that public money is managed and protected effectively.
As a finance professional working in government, you will have the opportunity to develop your skills across a wide range of stretching and varied roles. You will become part of a strong and diverse professional community. You will have the opportunity to work across organisational boundaries and to influence and support our business in making decisions. We will invest in your learning and development, find out more about what we offer through our Government Finance Academy.
Our Community
You can join the Finance Profession via a number of routes. We advertise our roles through Civil Service Jobs, and these range from entry level roles to senior roles across government.
We also offer opportunities to join the Finance Profession through the Finance Fast Stream, which is a graduate level entry programme that lasts 4 years.
Both of these schemes will give you the opportunity to learn and earn, while building your financial skills. You will play an active role in some of the most important financial challenges in government.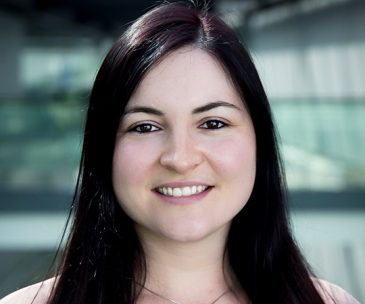 There is certainly no requirement to come from a finance background. If you have an interest in finance then go for it! You can gain the qualifications alongside your work, so it is hard but very rewarding.
Make a real difference
We are passionate about your career in Government Finance and providing meaningful and supportive learning and development, tailored to your specific needs to help you grow and progress in your career. Formal learning and development comes from our Government Finance Academy and professionally accredited finance organisations.
Roles in finance are challenging and diverse. You could be involved in a range of different work areas, for example helping to reduce government debt, advising a project team introducing a large infrastructure project, or providing financial advice to ministers.
Our career pathways tool will help you visualise the wide range of career pathways and opportunities available and the skills you can develop once you've joined the finance profession.
You could work in:
finance business partnering
financial control and operations
preparing annual accounts
corporate asset sales
monitoring infrastructure spending
financial advice and insight
financial planning
internal audit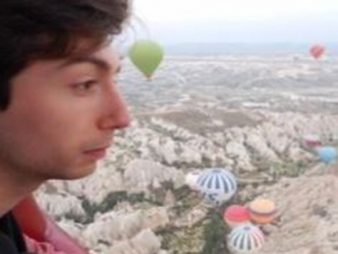 Gain an exciting insight into the day-to-day experiences of a finance Fast-streamer.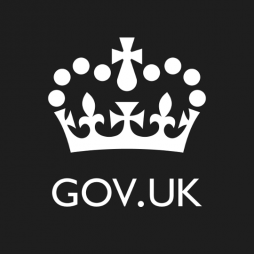 Review our latest recruitment campaigns to find opportunities to become part of our cross government community. You can also sign up for new vacancies alerts tailored to your skills and experience in the Civil Service Jobs portal (note - you will need to create an account in the Civil Service Jobs portal to sign up for job alerts).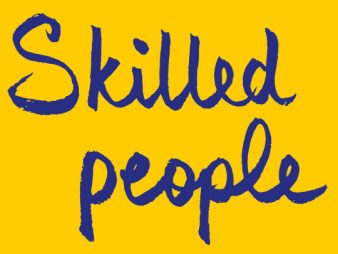 Read all about the objectives and motivations of those running the Government Finance Academy.