Build your career in counter fraud
A career in counter fraud can offer a variety of opportunities. You could work in investigation, intelligence or assessing and managing fraud risks. There are opportunities across the Civil Service.
Counter fraud covers not just fraud threats from inside and outside of organisations, but is also linked to areas like bribery and corruption, money laundering and cyber crime.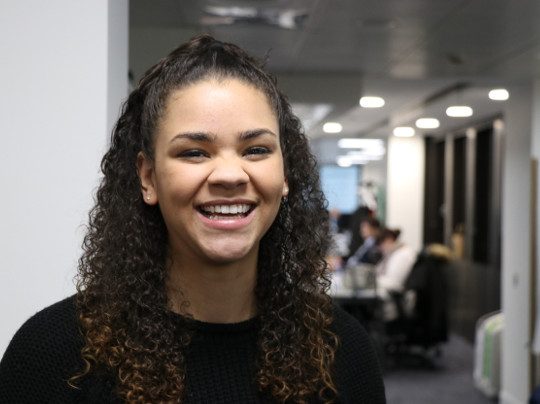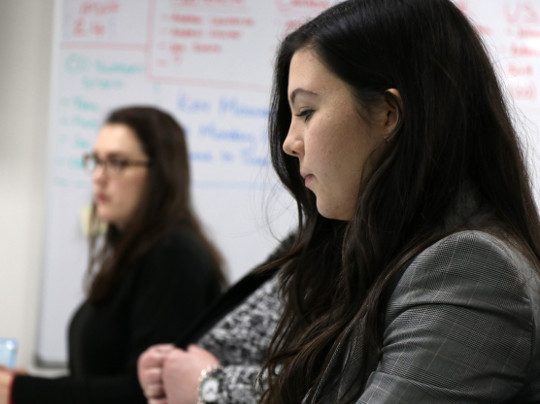 Fighting fraud requires the counter fraud community to have a variety of complex skill sets, such as investigative interviewing, intelligence gathering, fraud measurement, data analytics, and risk assessment.
By becoming part of the counter fraud community, you can develop your skills in these key areas of counter fraud work, and be part of a diverse and growing community.
Pathways into Government Counter Fraud
Our profession offers a number of opportunities to work in counter fraud across government. You can develop knowledge and experience in areas such as policy, investigation, and intelligence.
One of these routes is through internships. We provide internships for young, talented individuals, keen to develop a career in counter fraud. Together, we are working to build the next generation of our profession, in order to:
identify new counter fraud talent
create opportunities for students aspiring to work in counter fraud
generate new research on public sector fraud.
The majority of our counter fraud internships occur through existing university courses; speak to your university to see if they offer a position, and get involved. To find out more about how you can develop your skills as an intern, contact: gcfp@cabinetoffice.gov.uk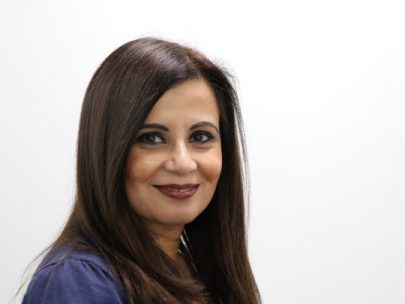 What I enjoy about counter fraud is empowering people to have a voice. I teach them the skills and knowledge needed to be able to determine and understand how to identify fraud risks, and how to mitigate these risks.
Apprenticeships in counter fraud
In government, we are developing apprenticeships for talented individuals who want to be trained in counter fraud. Investigation is an integral part of counter fraud; a skill that can be developed through the new Trailblazer Apprenticeship.
This is a world-leading programme. The apprenticeship will provide opportunities for talented individuals to forge a new career path in counter fraud, with a practical approach to training that provides professional accreditation. We believe in training the next generation of counter fraud professionals, and providing the opportunity to develop key skills.
Anyone will be able to apply for the counter fraud investigation apprenticeship. If you do not currently have your Maths and English GCSE at Grade C or above, we will support you to complete this alongside the programme. Those that successfully pass the end point assessment will become fully accredited counter fraud professionals. The apprenticeship will launch later in 2019, keep an eye on this page for future updates.
Counter fraud career paths
investigation
intelligence analysis
risk management
leadership, management and strategy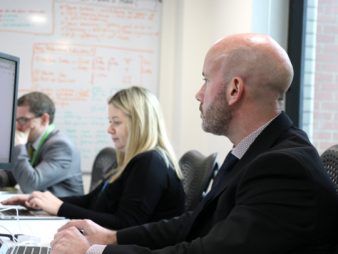 Opportunities offered by the profession could take you on a new and engaging career path. You'll be joining us at an exciting time, click on the link above to read our brochure and find out more.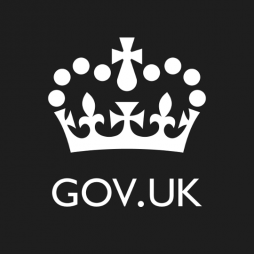 Review our latest recruitment campaigns to find opportunities to become part of our cross government community. You can also sign up for new vacancies alerts tailored to your skills and experience in the Civil Service Jobs portal (note - you will need to create an account in the Civil Service Jobs portal to sign up for job alerts).