Unrivalled scale, complexity and challenge
Central government spends £49 billion each year on external contracts. Not only is this a huge sum of money, it also represents a vast array of important (and often life-enhancing or life-saving) goods and services. When we spend this money well, we are capable of achieving excellent value for money and shaping world-class services, and there are many examples of us doing this.
The Commercial Profession is a network of 4,000 commercial professionals across the Civil Service. Together they deliver and support procurement and contract management, analyse markets and develop commercial strategy. They also support colleagues across the Civil Service to get the best from our purchasing and contracting.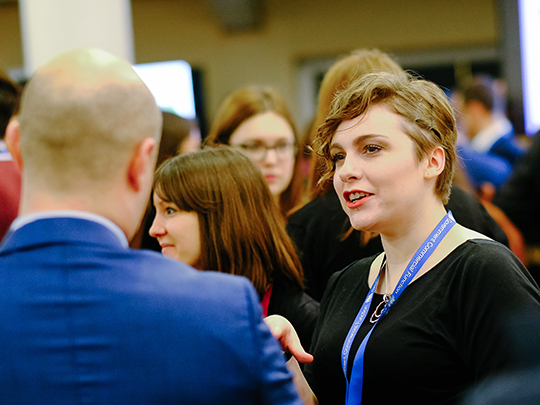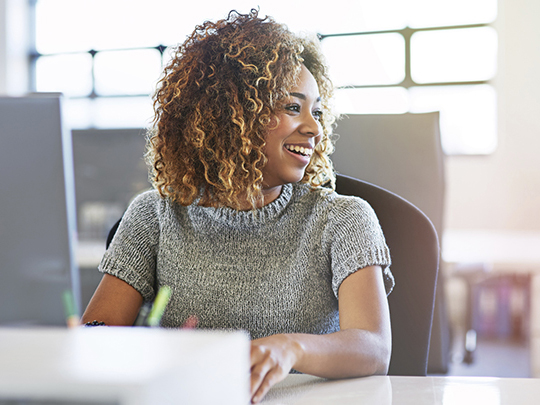 We aim to:
improve the effectiveness and delivery of commercial activity
improve senior commercial capability and leadership
recruit senior commercial professionals to meet current and future demand for commercial skills across the Civil Service.
Our community
You can join the Commercial Profession via a number of routes. We advertise our roles through Civil Service Jobs, and these range from entry level roles to senior roles across government.
We also offer opportunities to join the Commercial Profession through the Commercial Fast Stream and Fast Track Apprenticeship. Both of these schemes will give you the opportunity to learn and earn, while building your commercial skills and playing an active role in some of the most important commercial challenges in Government.
Senior commercial professionals can join the Government Commercial Organisation (GCO), which provides commercial specialists with centralised commercial accreditation, targeted development and access to a network of commercial leaders.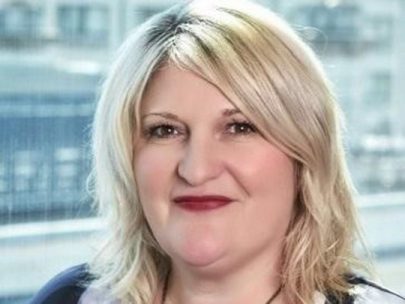 I joined Ministry of Defence after 30 years in investment banking. The Civil Service was a big change, but delivering best in class commercial capability remains the same regardless of sector. I'm now responsible for a contract portfolio valued at £3 billion a year.
Our career offer
There has never been a more exciting time to join. With our competitive salaries and some of the best training, development and career prospects in the UK, you will have the chance to learn and grow whilst working across different departments as your career progresses - experiencing unrivalled scale, complexity and challenge.
Learn more about building a career within the commercial profession using our Commercial Career Framework. You can also find out more about our range of exciting  job opportunities on Civil Service Jobs.
You could work in:
commercial strategy
commercial risk and assurance
contract management
data analysis
procurement
supplier engagement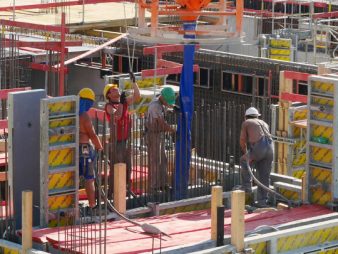 How the insolvency of a major government supplier impacted the Government Commercial Function, and how it responded.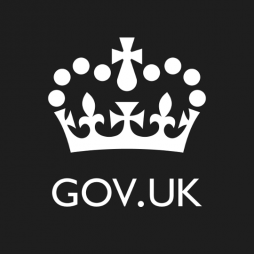 Review our latest recruitment campaigns to find opportunities to become part of our cross government community. You can also sign up for new vacancies alerts tailored to your skills and experience in the Civil Service Jobs portal (note - you will need to create an account in the Civil Service Jobs portal to sign up for job alerts).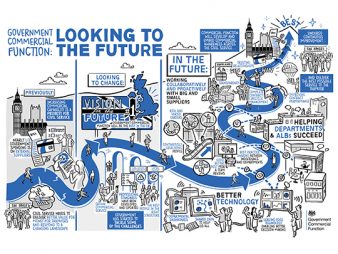 The Fast Stream is the Civil Service's award-winning graduate programme. If you have a commercial mindset and are excited by negotiation and stakeholder management, the Commercial Fast Stream could be for you.