Civil Service


Places for Growth
People, property and place: creating Civil Service opportunities across the UK
Levelling Up Agenda
Levelling Up is at the heart of the Government's agenda. As part of this, Places for Growth is delivering on the UK Government's commitment to move 22,000 Civil Service roles, and 50% of UK-based Senior Civil Service roles, out of Greater London by 2030.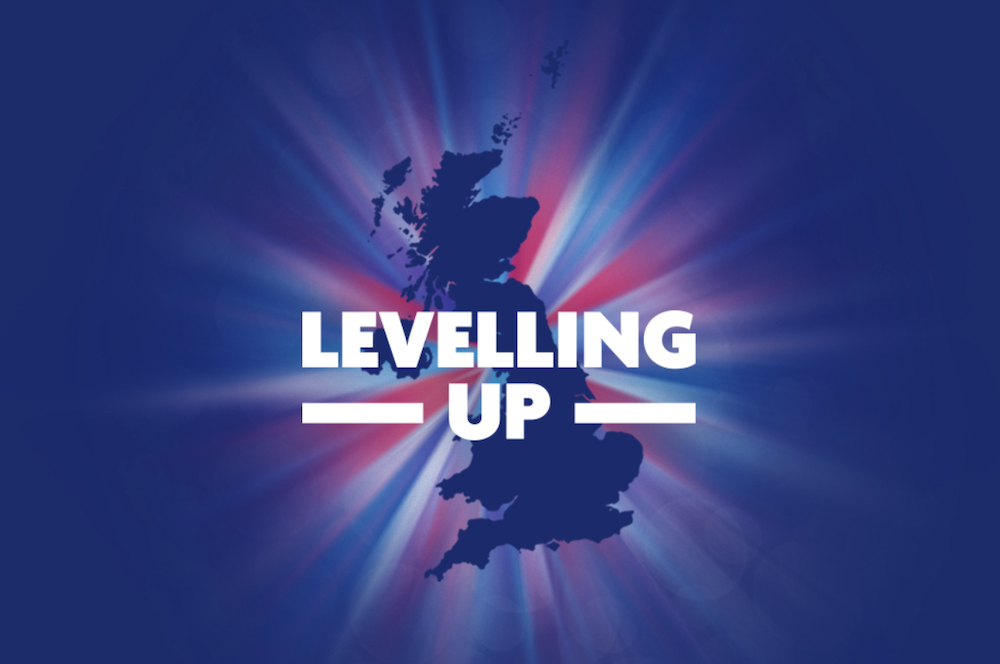 Declaration on Government Reform
Places for Growth is contributing to Government Reform ​​by delivering a Civil Service that better reflects the country it serves, with a wider range of voices from beyond Westminster involved in policy and decision-making.
Places for Growth across the UK
By 2030, we intend to have established a network of locations across the UK where Civil and Public Servants are rooted in local communities and reflective of the places they serve. Recruitment will support sustainable career pathways in all locations and enable diversity of thought and experience to grow and flourish within the Civil Service.Places for Growth Portfolio works closely with departments and public bodies to ensure roles are relocated at pace. 19 departments and public bodies have now announced their relocation plans, including the Cabinet Office establishing a second HQ in Glasgow, the establishment of the Darlington Economic Campus, the Home Office (HO) relocating 1,950 roles, including to a new Innovation Centre in Stoke-on-Trent and the establishment of a second DLUHC HQ in Wolverhampton.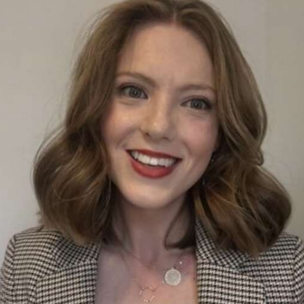 After hearing about the Cabinet Office's decision to build a Second Headquarters in Glasgow, I immediately knew I wanted to apply.
Role Relocations
Places for Growth is bringing jobs and opportunities to develop a Civil Service career across the UK. Since March 2020, over 14,000 roles have been relocated from Greater London to locations across the UK including Glasgow, Cardiff, Darlington and York.
A Modern Civil Service
Places for Growth is helping to build a skilled, innovative and ambitious Civil Service equipped for the future.
Through taking advantage of the range of untapped talent and skills across the UK, the Civil Service will have more policy-makers, strategists and senior leadership across all departments, functions and professions, working and living in the communities they serve.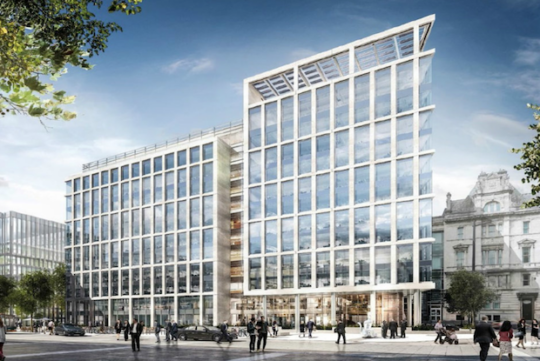 This strategy will ensure that the government estate helps to transform places and services; is smaller, better and greener; and is managed in a professional, commercial way.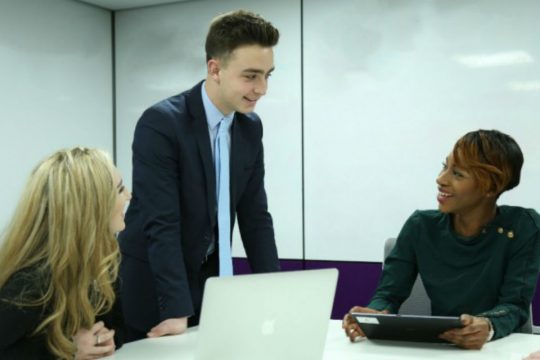 Join the Civil Service as an Apprentice and help to build the future.
Civil Service Departments
There are hundreds of departments and agencies that make up the Civil Service. Whatever your passion, there's a department that will be the perfect match for your knowledge and talents.
Find the right department for you