Office of the
Public Guardian

Working for the Office of the Public Guardian
We help protect people in England and Wales who may not have the mental capacity to make certain financial and health care decisions for themselves.
Belong to something bigger
We strive to protect and empower the decisions of vulnerable adults at any stage in life. It's our responsibility to ensure that everyone can plan for the future with the people they trust the most. Whether its registering Lasting Power of Attorneys, or supervising court appointed deputies, our aim is to make sure that those who need us have their wishes represented and respected.
We're an agency of the Ministry of Justice, with roughly 1,500 colleagues in Birmingham and Nottingham. From working as an investigator to prevent fraud, to operational support processing legal documents, by joining our team you'll be part of making life safer for those most at risk in society.
We're a uniquely diverse and talented organisation going in an exciting direction. Our jobs range from specialist senior positions to roles perfect for graduates, part time workers or anyone looking to start a new career.
Whether your skills are in IT, policy, research, communications, digital, customer service or operations, in joining us, you'll become part of one of the most inclusive and purposeful agencies in government.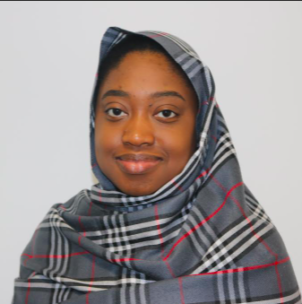 I love knowing I've been instrumental in protecting someone who isn't able to protect themselves. Every once in a while, someone I've helped will send a message to say thank you. That makes it all worthwhile, knowing I've had a positive impact and that my effort is appreciated.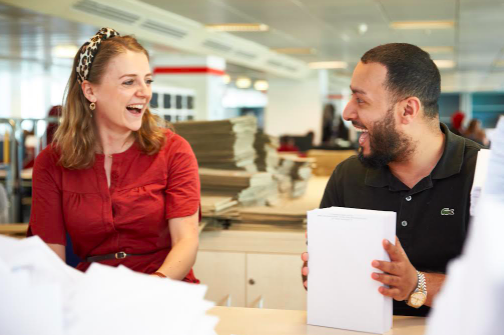 We have offices across the Midlands in Birmingham and Nottingham
We've got excellent staff networks, including diversity and inclusion, LGBT+, and gender equality
We're award winning! Our wellbeing work has been recognised nationally by Mind and Thrive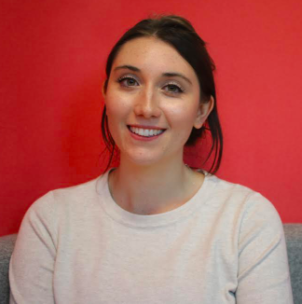 I'm proud to work at OPG because I genuinely feel like my work makes a positive difference and that I'm truly supporting vulnerable people. I love all the opportunities that are available to me and have so many supportive colleagues.
Our people are led by principles that help unite and guide us into making OPG an even better place to work for everyone. As part of the Ministry of Justice, we're true to our values of purpose, openness, humanity and togetherness and work hard to make sure that everyone coming to work is valued, respected and celebrated for being themselves.
Learn more about our work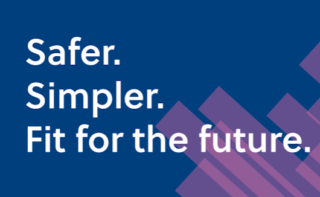 Our modernising LPA project aims to improve the process of making and registering an LPA by increasing safeguards and improving access while keeping LPAs affordable.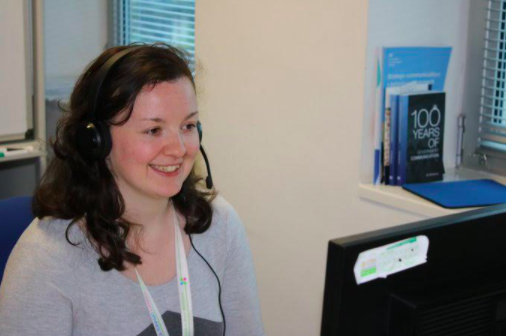 We receive hundreds of phone calls each week of people looking for information on a number of things, a lot of which are around creating a lasting power of attorney (LPA).