Main information
This is your opportunity to do nationally important, society-enhancing work right here in the North West. These influential UK Civil Service jobs, traditionally located in London, are now being based and created all across the region.
Join us and you won't just be doing work for your corner of the country, but on behalf of the whole country.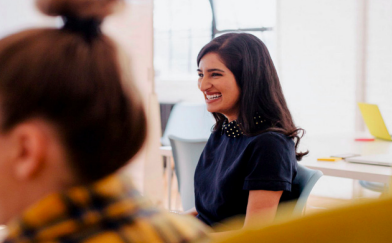 The Civil Service influences everything from industry, energy and the environment to social care, culture and justice. You won't need to focus on one area either.
The great benefit of a career with us is that you can move around – as well as up – experiencing a wide variety of career challenges and experiences found almost nowhere else.
The Civil Service career offer
When you begin your career in the Civil Service you will join an inclusive team, with exciting opportunities to help shape what happens within society.
There are over 500 roles available in the North West right now. Search Civil Service Jobs to find your perfect career.
In recent years, civil servants have worked on areas that have had a big impact on citizens, including the COVID-19 response, EU exit and international trade, cyber security, and the economy, to name a few.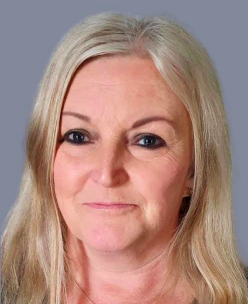 The Civil Service offers a broad range of roles in the North West and has amazing opportunities for a varied and rewarding career.
The UK Civil Service offers many different avenues for potential applicants to join our organisation, including the Civil Service Fast Stream and Civil Service Apprenticeships. Have a look, and see if any of them are right for you.
These are roles of real influence. As well as having a national significance, you'll join a group of people acting as the collective voice of the North West, ensuring that Whitehall and Westminster understand the needs and goals of diverse communities from Manchester to Liverpool, Preston to Stockport, and everywhere in between.
Where could you work?
HM Revenue and Customs
Ministry of Justice
GCHQ
Home Office
And more...
Government Digital Service are advertising roles based in Manchester now!