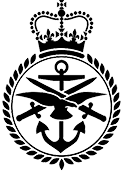 Ministry
of Defence

Working for the Ministry of Defence
Every day, our people support operations around the globe, protecting Britain's shores, developing world-class weaponry, and partnering with our international allies.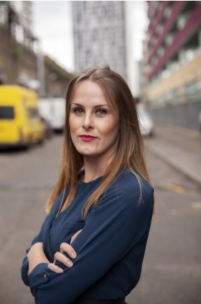 Skylar enjoys seeing results and knowing that what she does is part of a bigger picture. Delivering projects supporting the vital training of our armed forces, that's exactly what she does here at the MOD. You can help protect the UK too.
Not your Typical Day
If you've ever wanted to do more, see more, go further or be better, we have roles in more trades, professions and vocations than ever before. Let's see where your future will take you, together.
Civil Service Departments
There are hundreds of departments and agencies that make up the Civil Service. Whatever your passion, there's a department that will be the perfect match for your knowledge and talents.
Click here to find the right department for you.