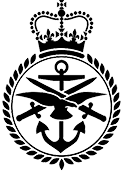 Ministry
of Defence

Diversity and Inclusion – Directorate of Conduct, Equity and Justice
The Ministry of Defence's Conduct, Equity and Justice (CEJ) Directorate was officially launched on 1st April 2021, with the ambition to support Defence in being recognised within the UK and internationally, as leaders in equality, justice, and fairness. .
About the MOD Conduct, Equity and Justice Directorate
The Directorate sets the strategic direction for D&I across Defence (both military and civilian) with a whole force remit, cohering and delivering a range of projects and policy. The creation of the CEJ Directorate was a clear and public statement of Defences' intent to act to tangibly, rapidly, and significantly improve the experience of all those working in Defence.
Defence is increasingly challenging itself to become a more diverse and inclusive organisation and to be an employer of choice. We recognise that it isn't just morally right, but it is mission critical, it is essential to our operational effectiveness, and it ensures we can safeguard the security, stability and prosperity of our nation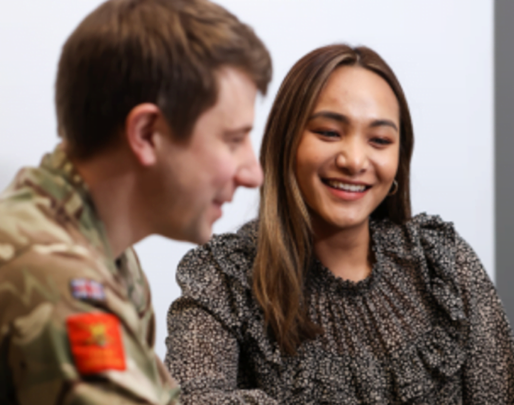 In a rapidly changing world with new threats emerging and evolving, we will only meet current and future security challenges and threats if all our people, regardless of background, are confident to give their best self, have their effort and their skills properly recognised, their individuality and experience respected and are able to achieve their full potential.
The MOD Directorate of Conduct, Equality and Justice provides 3 broad areas of focus.  
Defence staff network consultants work alongside staff networks to improve experience and opportunities of colleagues in minority groups within the department. 

 

The policy and project team develop projects and policy which will enable defence to become a more diverse and inclusive employer. Areas of work include a cross cutting team which leads on proactive and reactive communications, benchmarking, secretariat and D&I training. 

 

Finally, the portfolio office measures and analyses D&I activities across to Defence to ensure they deliver meaningful change.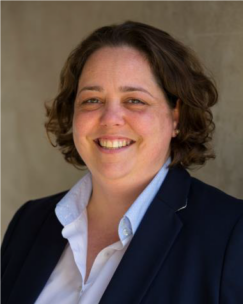 'Our role is to identify the positive things we can do to make Defence more diverse and to unlock the power of that diversity through inclusion, making sure that all our people are able to maximise their talent and deliver their very best to protect our nation'.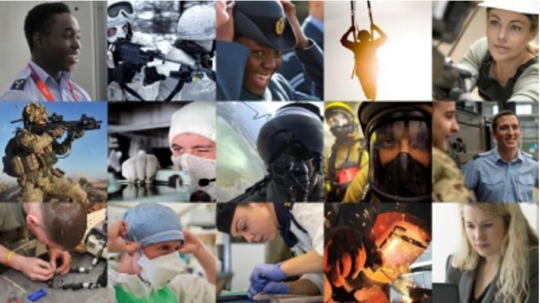 MOD has over 75 staff networks across the department including Race, Gender, Disability and LGBTQ+
The Defence Women's Network are Nominees for the 2023 Burberry British Diversity Awards
MOD is an accredited 'Disability Confident Leader' under the Government Disability Confident Scheme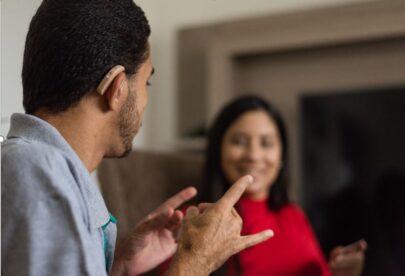 Our networks make sure that everyone across Defence can have their voice heard. They contribute to supporting all under-represented and disadvantaged groups a within our organisation, providing our people with a safe space to speak up, share experiences and facilitate learning and development.
The Trade Unions are the formal voice of the MOD civil service staff and are formally and informally consulted by the central D&I team. Networks provide a different perspective on inclusion issues to the organisation. 
We are fortunate to have a variety of thriving staff Networks across our organisation, and our subsidiaries, that support and drive forward our work in building an inclusive and diverse workforce. 
Our partnership with the Trade Unions and networks help shape and deliver ideas that improve Defence, and help us build a department where everyone, regardless of background, is confident to give their best self, have their effort and skills properly recognised, and their individuality and experiences respected
Civil Service Staff Networks
Creating a diverse and inclusive workplace across the Civil Service is a priority. Staff networks make sure that everyone can have their voice heard. Find out more about the role staff networks play across the Civil Service.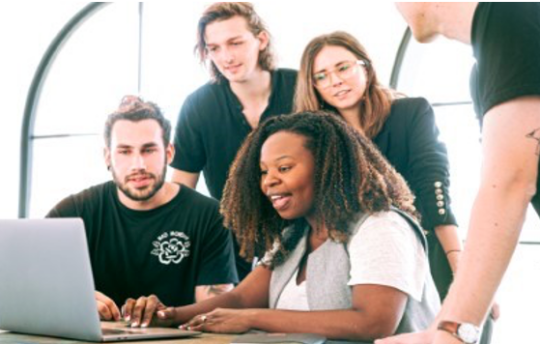 The Civil Service Disability Network (CSDN) connects disabled employee networks across the Civil Service.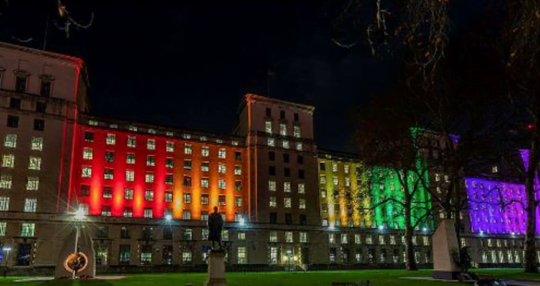 The Civil Service LGBT+ Network helps to create a more diverse, inclusive and equal place to work for lesbian, gay, bisexual and trans civil servants.